3D Printing Revolutionizing the Food Industry
Published on 01 Apr, 2021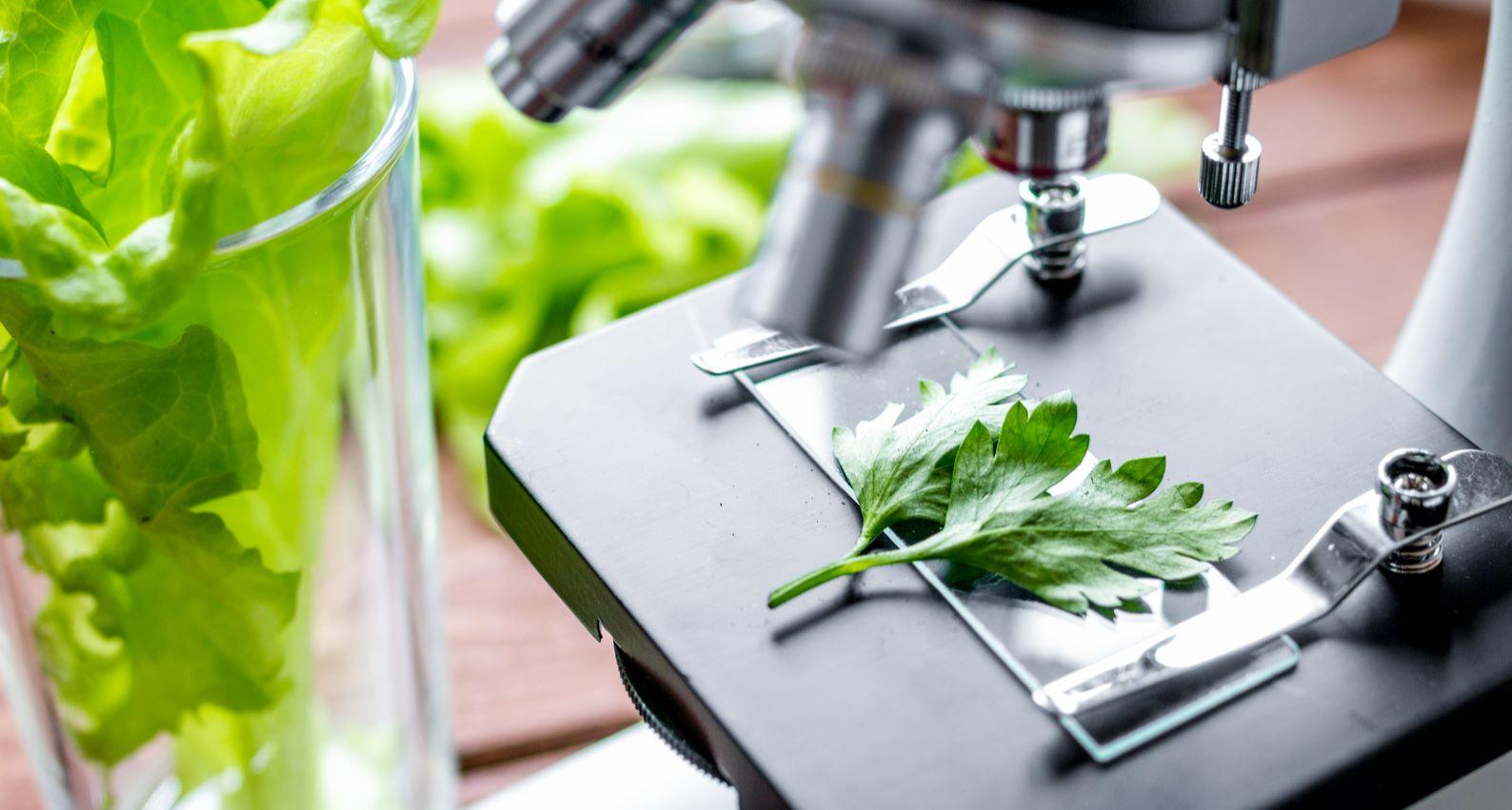 Food technology, a growing sector, is changing the way food is produced, stored, packaged, and delivered. The food industry has grown amid the global pandemic, benefiting from the increasing demand for healthy and nutritious food options that are also sustainable. Among the emerging technologies, 3D printing could help in increasing productivity, alongside maintaining quality.
As the global population continues to grow exponentially, food, a key requirement, needs to grow at the same pace. Technology has entered every sphere of our life and is also playing a pivotal role in food production. Various companies are investing in research to enhance natural produce, create alternatives, or improve processes that can help not only increase food production but also ensure quality.
Among the new-age technologies, 3D printing could well be the solution to address the food scarcity problem. The technology, already making waves in the medical field, is also being introduced in the automotive, packaging, construction, and some other industries. 3D printing, also known as additive manufacturing, entails laying down successive layers of material to create the object; it is the process of making three dimensional solid objects from a digital file.
The thought of eating printed food may seem unappetizing but this food technology has already picked up. According to Statista, 3D printing products and services are expected to grow 26.4% to over USD40 billion by 2024.
Companies making waves in this area are:
CocoJet: The company has developed a 3D chocolate printer and is working with US confectioner Hersheys that supplies the chocolate printing material.
byFlow: The company has designed the portable Focus 3D Food Printer. It is planning to expand into the airline meal world as well as educate future chefs on 3D printing by connecting with schools.
BeeHex: This US-based startup offers high-speed food personalization in baked goods. With the help of 3D printing and robots, it identifies and executes variable shapes on the surface of baked items, according to the choice of the customer.
Shiyin Technology: This Chinese startup uses artificial intelligence (AI) in its food printers to automatically verify the input recipes against a cloud-based repository and print accordingly.
3D food printers use nozzles, fine materials, lasers, and robotic arms to create food. The process is smooth as the raw material flows from the print cartridge to the printing platform and protects the solid build on the platform. The 3D printers have already been tested on a variety of food types from crystallized sugar cake to cracker-like yeast structures having seeds and spores, which can sprout over time.
Advantages of 3D food printing
Health benefits – 3D food printing is a boon for health-conscious people, an answer to the growing trend of veganism, gluten-free and lactose-free diets. Furthermore, the 3D printer can be connected to an independent fitness tracker that measures calorie consumption and can help in planning customized meals. It can determine the quantity of vitamins, carbohydrates, and fatty acids and assess the correct percentage of nutrients for a particular age.

It has been suggested that 3D printing be used for hospital patients to ensure they get a nutritious meal while still abiding with any food restrictions.

Increased options – 3D printing can help in increasing our protein options. Insects which are far more environment friendly source of food are not a part of the diet in many nations. 3D printing can solve this issue by presenting this protein in a more appetizing and palatable form.
Food wastage – 3D printing can cut down food wastage by reproducing the food that is still edible but does not 'look good'. The leftovers can be recycled in a more attractive form and kept in the food chain. Restaurants and supermarkets can save tonnes of food by using this technology.
Creativity – 3D food printing can save both time and energy spent on cooking while maintaining the nutrition levels. It can also help in experimenting with various dishes in much less time and fewer raw materials, allowing aspiring chefs to be creative.
3D printing is yet to be implemented on a large scale due to concerns pertaining to its acceptance; the challenges it must overcome include:
Safety – The foremost concern regarding 3D printing in food is safety. The printer must certify safety of the device as well as verify all the stages of processing the raw material will pass through. As the cooking time is limited to a certain temperature, there is a chance that microbes could grow and contaminate the food. However, if set practices and guidelines are followed, safety can be maintained.
Multiple materials – A dish may require multiple ingredients at varying levels. Printers that can handle complex recipes are still under development. Though printers have multiple extruder capabilities, it will take time before they achieve complete efficiency.
Raw materials – The raw materials used for 3D printing must be stored properly. They cannot be kept in the same container as the requirement for each differs. Plus, these cannot be left in the printer for long as they could decay.
Expertise & cost – Food printers are expensive and not very popular as a home appliance. Furthermore, use of 3D printing for food requires skill and special training. It is a separate cost for anyone planning to use the printer.
3D food printing is poised to grow and could address food scarcity and wastage. It will give a boost to sustainability efforts and reduce the growing pressure on environment to provide food for an increasing population. It bodes well for food manufacturing companies and has already been adopted by some food giants, helping them achieve high efficiency and productivity. While 3D printing is an exceptional technology, its adoption may be limited to food production companies; also, it may take much longer to gain acceptance among end customers.