Data Segmentation - A Route to Happy Customers, Increased Revenue
Published on 28 Jul, 2020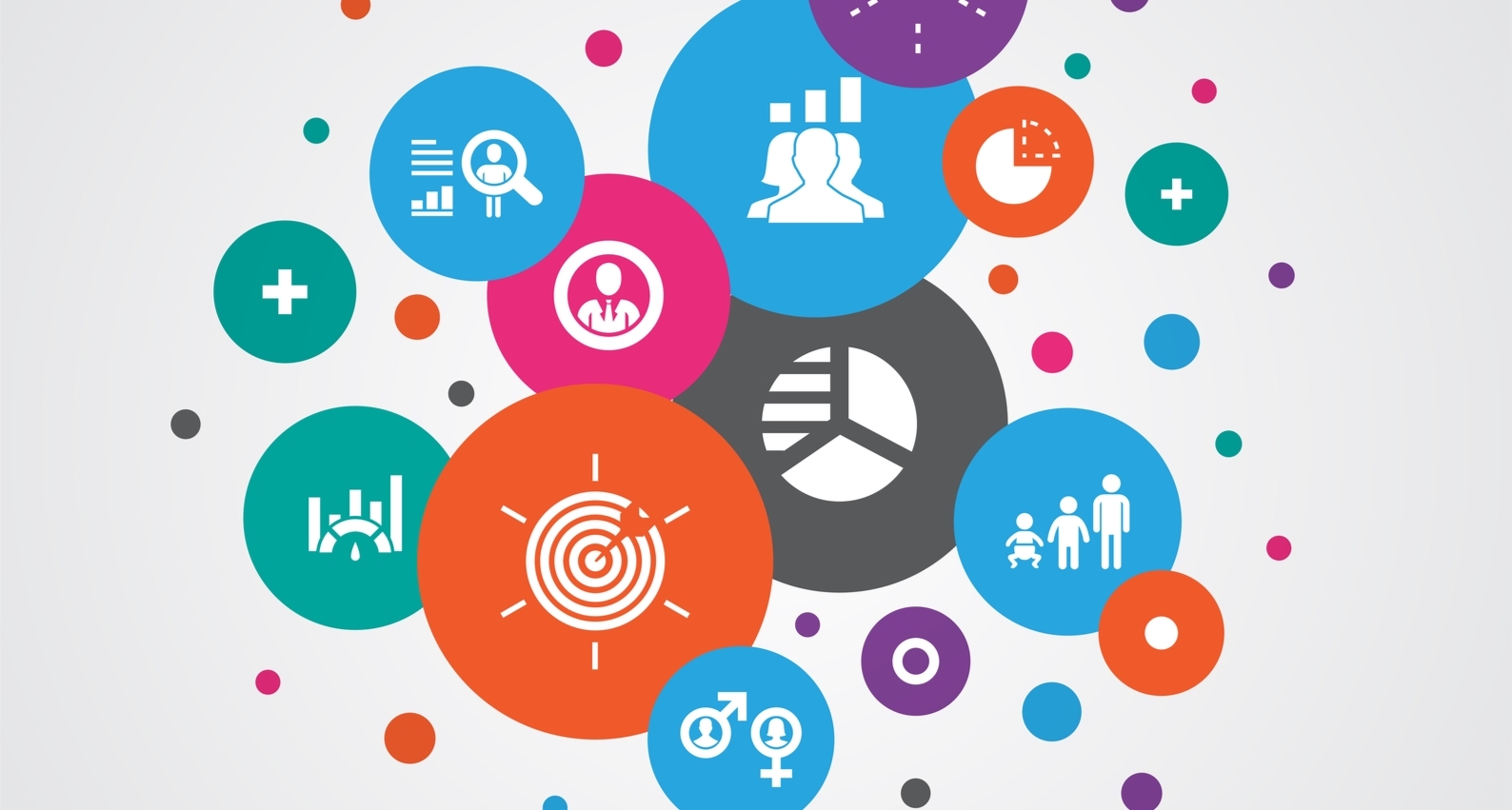 Data segmentation is a vital process that allows organizations to derive benefits from the vast repository of data they collect. Correct evaluation of data starts with accurate data segmentation, which should be error-free and relevant. The segmented data provides relevant actionable information to the different teams in a company, based on which they can develop strategies to increase revenue. Thus, the process is undoubtedly crucial for the growth of a company.
Data segmentation is a process of classifying available data based on various parameters. The procedure involves the systematic arrangement of unstructured data for further analysis and estimation of future scenarios. A well-defined data segmentation process enables identification of high-opportunity groups within a company's existing customer base. Customers are classified as per their demographics, purchasing patterns, and likes and dislikes, and accordingly categorized into pre-defined segments. This helps to glean insights from the vast pool of data that businesses gather and use them for strategic planning.
Harvard Business Review, a management magazine, published a case study of a successful company, Hill-Rom. The study depicts how accurate data segmentation helped the company to increase sales, reduce cost, and increase revenue. The company's main objective was to improve its overall economics. It focused on creating an appropriate customer segmentation model, through which it was able to determine the various requirements of each customer segment. This enabled Hill-Rom to devise customized sales techniques that catered to different customer needs. The company was able to extend its value proposition to the varied sets of customers, boost sales, enhance customer satisfaction, increase revenue outlook, and generate profits.
Advantages of Data Segmentation:
Data segmentations helps a company to retrieve segmented data easily for further analysis and decision making and create customized marketing messages for its target audience. Marketing and sales teams require data to contact customers and increase product awareness. Accurately segmented data enables the teams to not only approach the right customer but also plan the ideal way to pitch a product and increase sales. The teams can thus follow up on the precise sales leads generated with a targeted approach, avoiding wastage of efforts.
Here are a few points to remember when segmenting data.
Define the need and ROI; time the process − Data segmentation is a time-consuming process. Hence, it is important to define the need and expected ROI from the process and plan the process in an effective way to derive timely results.
Data relevance and accuracy − The data to be segmented should be relevant, recent, and precise. Segmenting unreliable data could lead to erroneous decisions and wasted efforts. Accuracy of data collected not only helps in routing efforts in the right direction but also increases chances of gaining positive outcomes.
Accurate implementation of data segmentation outcomes
Incorrect implementation of data segmentation outcomes could prove to be a costly mistake. Planning and execution are both essential aspects of segmentation. Data segmentation helps understand revenue drivers. Once the customer database is segmented based on various parameters, it is crucial to regularly update the same by monitoring any trends that may influence changes in customer demand and preferences. This would ensure maximum benefits from the data segmentation process.
Data segmentation allows companies to devise a suitable strategy for future operations. The following figures depict an exemplary analysis developed through data segmentation:
Market Segmentation by Consumer Age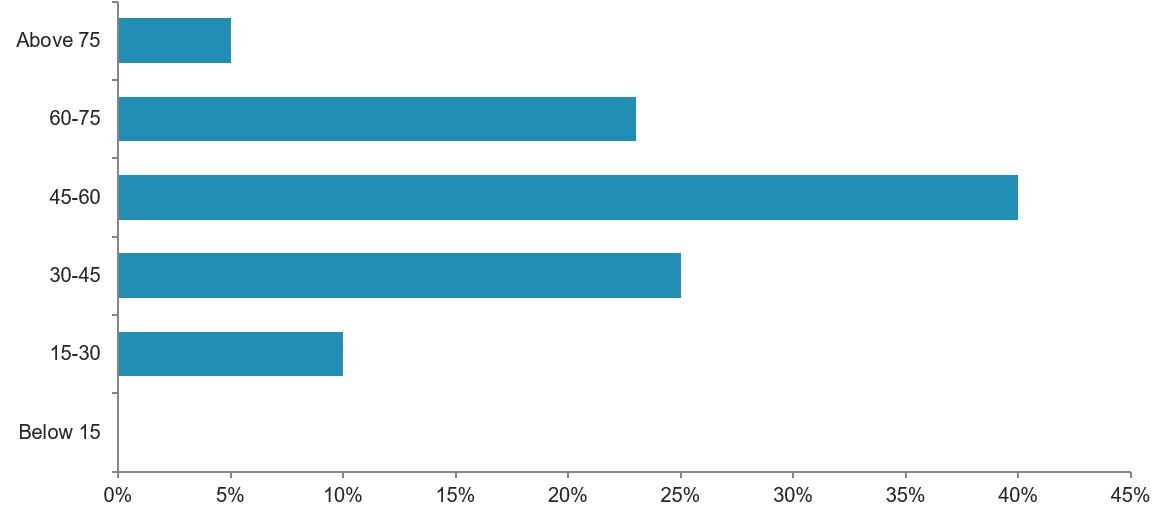 *Primary consumer segments are in the age groups of 45−60 and 30−45.
Sales Revenue Breakdown by Product Type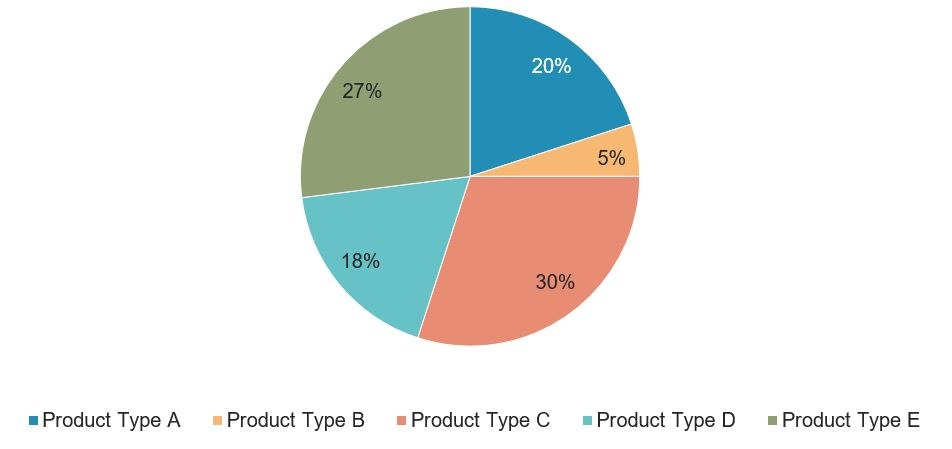 *Product types C and E are the highest selling
Geographical Breakdown by Sales Revenue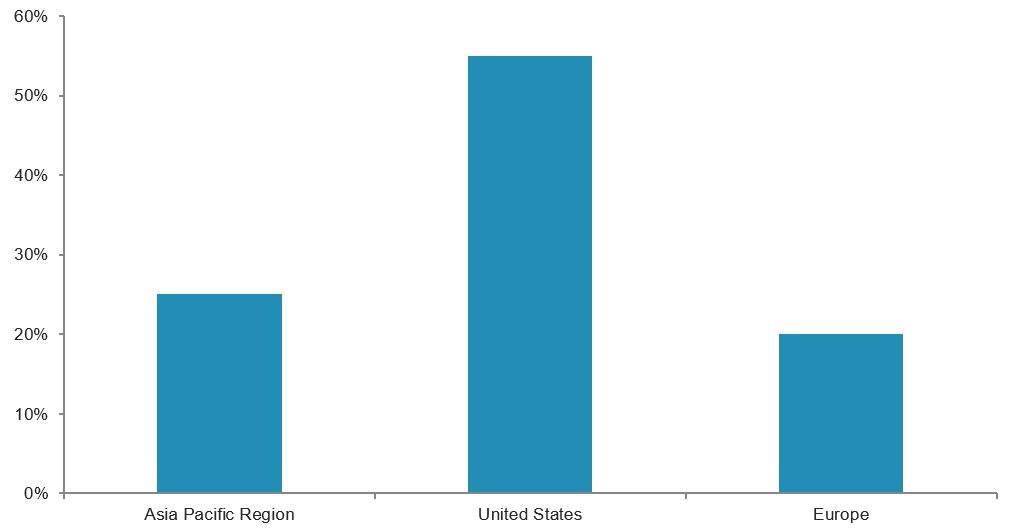 *Maximum Sales is generated in the US
A company can determine the major revenue drivers within its database through data segmentation and devise strategies to ensure customer satisfaction. This would allow the company to convey the benefits of its products and services to customers as per their requirements and thereby generate profits.
Data segmentation reports can be generated through various methods. At Aranca, we initiate the process with a thorough examination of the details and reports that need to be segmented and their purpose. Reviewers validate the entire data and then segment it. The segmented data assists clients in core analytics, research, and developing internal strategies.
The following image illustrates the typical delivery framework that Aranca adopts: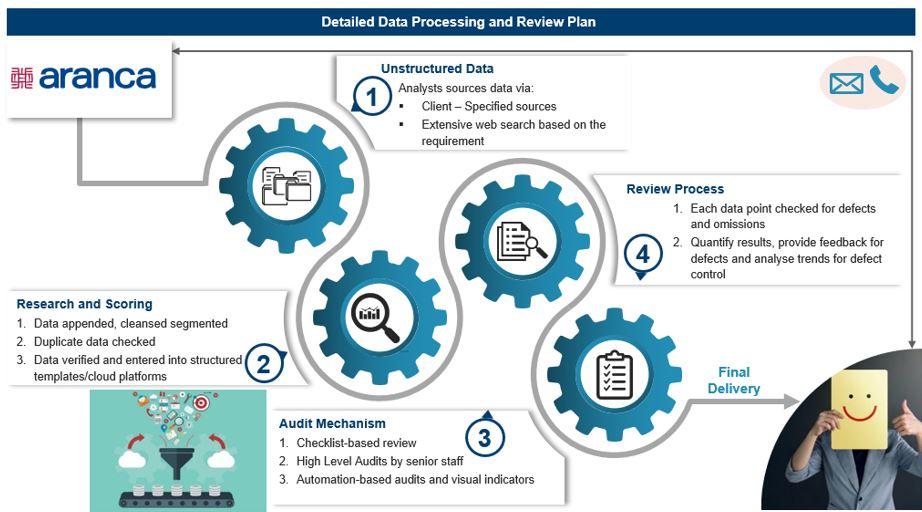 Conclusion: Data Segmentation done in the right way facilitates informed decisions, and this promotes business growth. It provides clarity on execution of work. Efforts can be channelized to target key customers. Detailed data segmentation allows a company to focus on identifying the business that fits its service requirements. The process should therefore be a part of every company's culture.