What will be the "New Normal" for Physical Retail?
Published on 19 Aug, 2020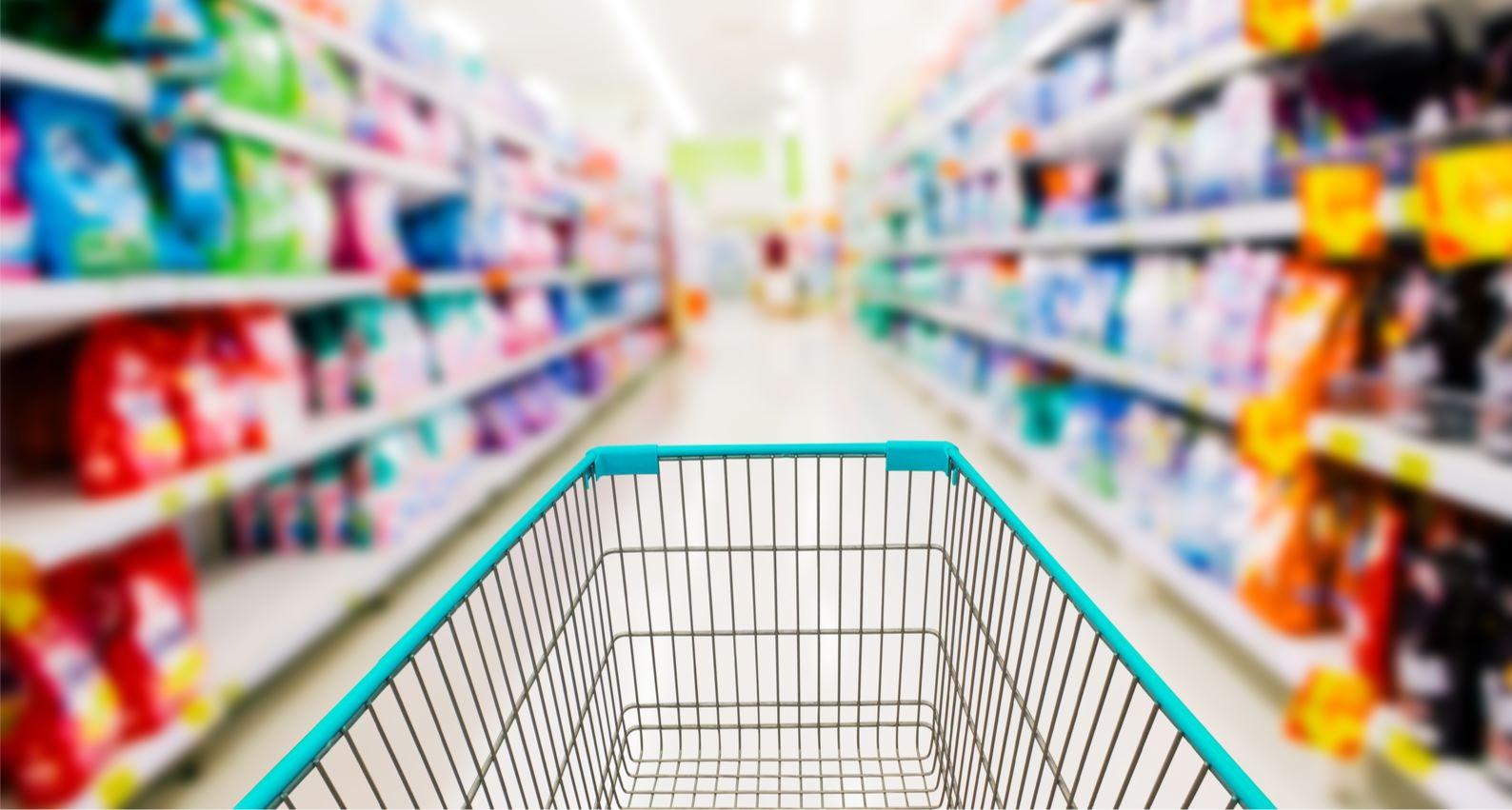 As the lockdowns ease and the world restarts, one of the worst-hit sectors, physical retail stores, have also opened their doors. While various countries are working on or introducing vaccines, the fear of COVID-19 will not be erased soon. To combat this, the retail sector will have to redesign the shopping experience and introduce new ideas to ensure that all safety regulations are met and business continuity is maintained.
As the world slowly starts to reopen post lockdowns, many industries will be forced to change their working style. Foremost among them would be the crowd-accumulating retail sector. Due to forced lockdowns, except essential item stores and supermarkets, all outlets had to down their shutters. Though most countries have allowed the retail sector to restart, the fear of COVID-19 is far from over. Hence, shops, stores, supermarkets, and retail outlets should ensure that they could inspire confidence within shoppers with regards to all safety measures being taken to maintain a hygienic environment.
The retail sector could introduce new rules, which will allow social distancing to continue while business runs as usual. Some of the concepts that retail may introduce are:
Shopping appointment – Just like a doctor's or spa appointment, consumers may have to book shopping appointments as well. Additionally, only after one set of customers make their purchases and leave, the next set will be allowed entry. This will help retailers limit the number of visitors entering an outlet at a given time. Moreover, consumers will be safe, as there will be no threat of crowded shopping areas.
Leveraging physical space – Indeed, after months of lockdown, people yearn to go out. Why not make their shopping trips easy and user-friendly? Redesigning the shelves and products that make it easy for consumers to pick what they want while maintaining distances between two categories will be a good idea. Physical spaces should be smartly managed to make them appear adequate and not crowded or mismanaged.
Redo sampling – Cosmetic and cloth brands need samples for customers to use/wear before they decide to purchase. However, in the post-pandemic world, this will not be a popular idea. Technologies such as Augmented Reality (AR) and Virtual Reality (VR) can be saviors for these segments. These technologies make it possible for an individual to see how they will look in a particular apparel or lipstick color without physically using the product. Technological upgradation in fashion stores may become a "must-have" in the future.
Contactless experience – Retailers will have to limit contact among shoppers as much as possible. Electronic doors, foot-handles, and sanitized shopping carts will certainly renew confidence in customers. Shoppers should also have easy access to sanitizers at several points within the stores.
Checkout facilities – Checkout counters typically tend to get congested. Physical payments by credit cards or currency can potentially increase chances of spreading infection. To mitigate this, retailers should create options for customers to pay virtually as they check out, similar to the 'Amazon Go' stores.
Infrastructural changes
While the conceptual changes mentioned above will help in making the retail experience stress-free, certain infrastructural upgrades may also be essential.
Community spaces – Facilities such as movie theatres, restaurants, and play areas may have to be redesigned to ensure 6-foot distance between patrons. This will reduce capacity, but ensure social distancing.
Surface coatings – New paints and coatings that repel virus and bacteria have been introduced, aiding in keeping the environment sanitized. Using such paints will be a smart idea, and will go a long way in making visitors feel secure.
Germ-free shelving – Shelves used in healthcare environments, including hospitals and doctors' offices, are easy to sanitize, and they remain germ-free for a long period. Such shelves should be explored by retail spaces.
Aisles – Supermarkets and groceries can redesign their aisles to make one-way paths for avoiding bottlenecks and congestions.
With the race to develop vaccines currently underway, we may soon overcome the current global pandemic. However, it has already instilled the habit of social distancing, and the need for sanitization will continue in the long term. Therefore, it will be a smart idea for retailers to invest in solutions mentioned above. Apart from creating a hygienic environment, some of these concepts can increase personalization and enhance customer experience. Retailers must participate in current initiatives to build a resilient future together.