Vegan Beauty Products – A Rising Trend
Published on 08 Nov, 2021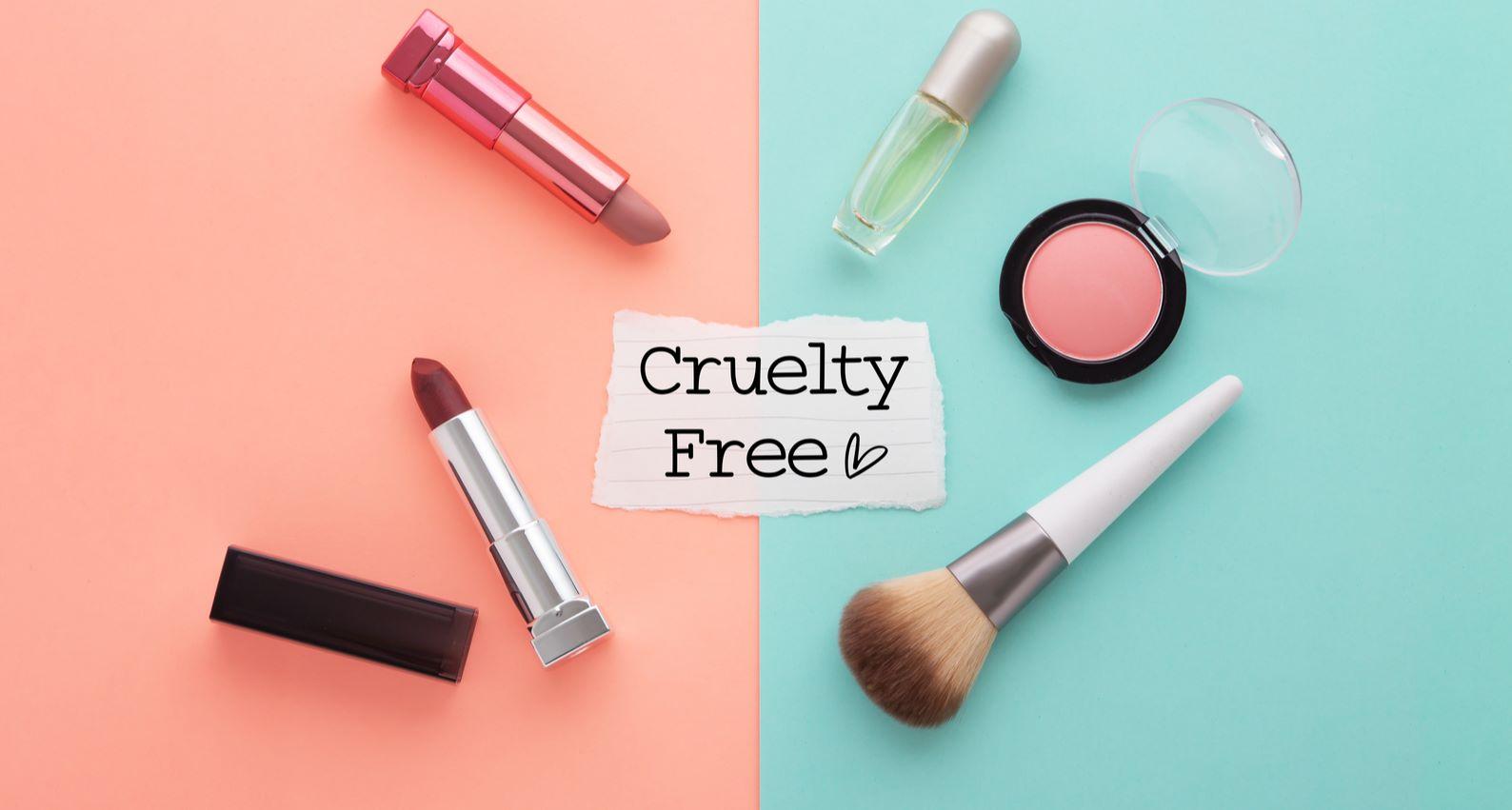 The concept of a vegan cosmetics is gradually gaining popularity and followers, as it advocates no cruelty toward animals. Not only has the growing potential of the market attracted many new entrants, established brands are also launching their range of vegan cosmetics. The interesting trends developing in this market could well change the dynamics of the beauty industry.
The concept of veganism has met with exponential popularity in the last decade. Growing concerns regarding environmental degradation and awareness of cruelty toward animals are major drivers of growth of veganism. Celebrities such as Hollywood actor Joaquin Phoenix and retired professional boxer Mike Tyson have also jumped on the bandwagon. The concept of veganism is not limited to food only; it encompasses all lifestyle choices, including apparel and beauty products. A shift in customer demand for plant-based personal care products is also helping in market expansion. The demand for clean, vegan, and cruelty-free beauty has led to innovative formulations in skincare, personal care, fragrance, and makeup. Vegan cosmetic launches increased 175% globally between 2014 and 2019.
The global market for vegan cosmetics was approximately USD 15.1 billion in 2020 and was projected to advance at a CAGR of 5.1% to USD 21.4 billion by 2027. The skincare segment is witnessing the maximum demand and is poised to expand at a CAGR of 5.6%. The numbers clearly indicate that while currently this a niche segment, it is gaining mass acceptance.
The segment is witnessing maximum growth in the US, Canada, and Mexico, followed by European countries such as Spain, the UK, and Germany. Asian markets such as China, Japan, and India also have an upward growth trajectory in the demand for vegan cosmetics.
Benefits of vegan beauty products
Veganism is increasingly being chosen as a way of life by new-age consumers. As the vegan population avoids animal-based ingredients in daily use products, vegan cosmetics are gaining a stronghold in the market. The following benefits of these products are now making them a preferred choice for non-vegan customers as well:
Animal cruelty - The pandemic has led to concerns regarding animal suffering and animal-tested products. Vegan cosmetics do not use animal by-products and alternatives to animal experimentation that are free of any cruelty have been developed. Brands are acknowledging this growing trend and taking steps to get ahead of competition. For instance, international brand Garnier has been certified cruelty-free by Cruelty Free International – an organization working toward ending animal experiments.
Eco-friendly - Vegan cosmetics use only natural plant and vegetable-based substitutes for active ingredients and eliminate animal products, including beeswax. Furthermore, vegan cosmetics are packaged using recycled materials to ensure minimum damage to the environment.
More nutrients – Vegan beauty products are made of plants and have vitamins, minerals, antioxidants, and other essential nutrients. They help keep the skin vibrant and youthful.
Key trends
Some key trends in the vegan beauty product market are as follows:
The vegan cosmetics market has seen many new entrants in the last few years. The existing brands have also chosen to launch a range of vegan products. Hence, customers now have a wide variety of brands to choose from.
The vegan cosmetics segment in the US is expanding; it is expected to reach approximately USD 3.16 billion by 2025, as manufacturers and suppliers of vegan cosmetics in the country continue to increase.
Competition in the vegan cosmetics market is intensifying due to the presence of established brands and international companies offering varied product portfolios.
Vegan products have benefitted from e-commerce, which is estimated to register significant growth due to convenience in product selection, availability of diverse brands, and interesting promotional offers online.
Many celebrities have joined the growing vegan community and given their names to cosmetic brands. Well-known rapper Pharrell William launched a vegan skincare range with Sephora called "Humanrace."
China recently eliminated mandatory animal testing requirements for imported "general" cosmetics.
Innovation fuels the industry with young and new start-ups creating products using aloe vera, argan oil, matcha tea, and avocado. They provide recyclable packaging, complete supply chain transparency, and personalized messaging via online mediums, thus ensuring instant connect with customers.
Key companies ruling the market include Zuzu Luxe, Bare Blossom, Ecco Bella, Emma Jean Cosmetics, Urban Decay, Arbonne, Modern Mineral Makeup, Pacifica, and Nature's Gate.
The modern consumer wants cruelty-free products that are environment-friendly yet effective and deliver the promised benefits. Such demands from discerning customers are fulfilled by the vegan cosmetic industry through sustainable and satisfying solutions. They give heed to customers, use these insights to innovate rapidly, and monitor the ever-evolving market preference. With the impact of climate change already upon us, the demand for sustainable living is only expected to rise. Veganism is gradually becoming a conscientious lifestyle choice and will soon become a mainstream phenomenon.