Trends in Pet Grooming Industry
Published on 08 Jun, 2022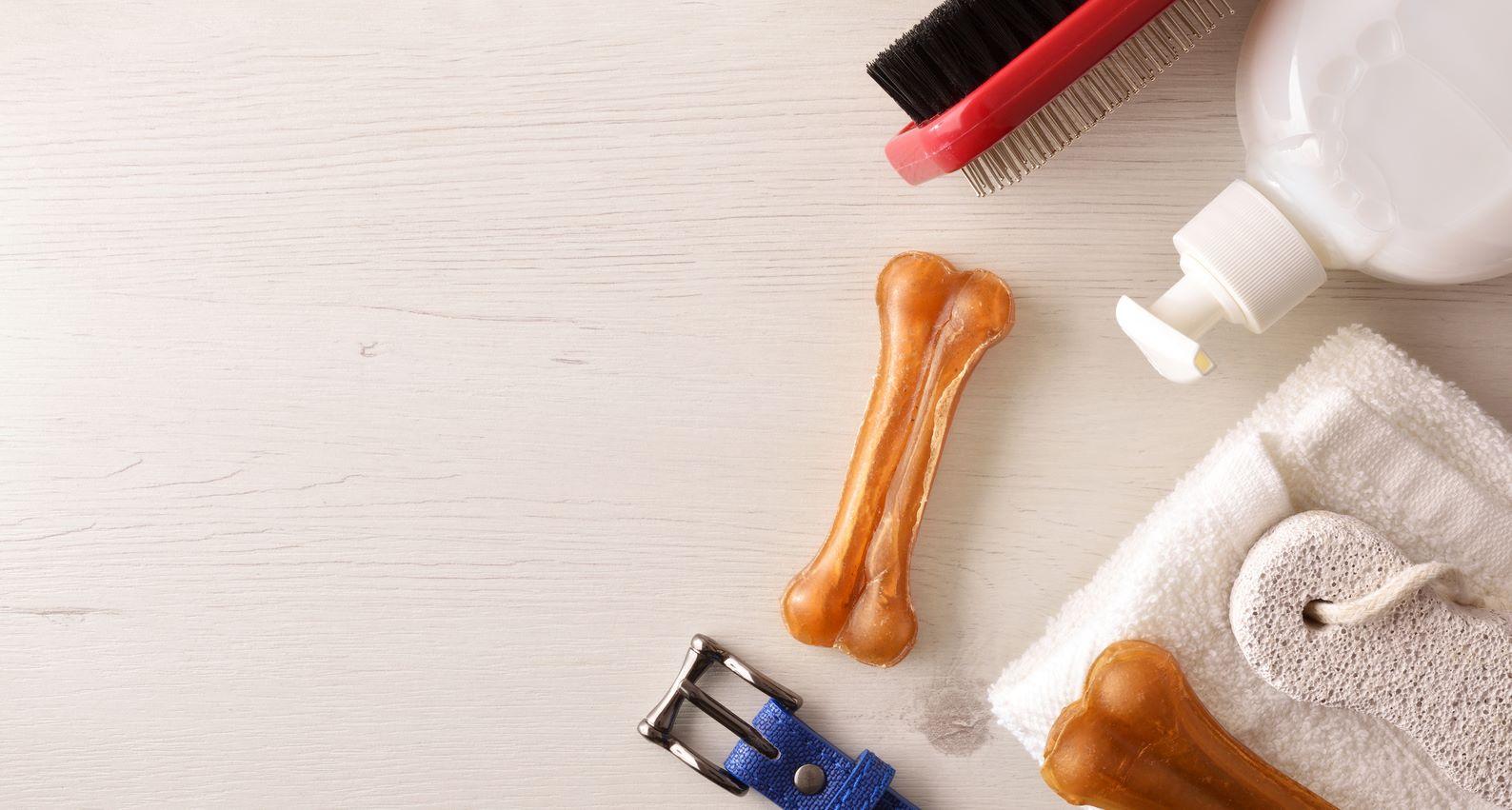 Pet grooming refers to cleaning, checking the hygiene, and improving the appearance of your cats and dogs. This segment of the pet care industry has also witnessed growth as the industry has been on an upward trajectory. Certain trends are driving the industry and revolutionizing the type of products and services being offered for pet parents of cats and dogs.
The pet industry had been witnessing substantial growth until 2020 and the onset of the pandemic has further accelerated its pace. With an increase in pet adoption seen during COVID-19, various segments of the pet care industry – pet food, grooming, and toys – saw a considerable surge in demand. While dogs and cats remain the most popular choice of pets, other animals such as fish, birds, and reptiles have also been finding new homes. Investors have shown interest in the pet industry for some years now and the pandemic has only intensified its appeal. The industry comprises other segments including pet food, pet medication, and even pet insurance. With increase in pet adoption, the industry is poised to observe unprecedented growth.
The global pet grooming market is estimated at USD1.3 billion by year end and will advance at a CAGR of 6.2% to reach approximately USD2.5 billion by 2032, driven by high pet care spending by millennials and upper-income households.
Grooming is an essential aspect of pet care as it improves skin, prevents infections, and cleans the fur coat. The mouth, eyes, and ears of pets are vulnerable areas that are prone to infection; hence, keeping them clean can help in preventing ailments.
The pet grooming industry includes products such as pet shampoos, conditioners, combs, grooming shavers or razors, and nail clippers.
Some of the key trends influencing the industry are as follows:
Humanization of pet – There is a growing trend of pet humanization. While pet owners have generally treated their pets as family members, they now want the benefits of grooming and health options that they can avail of for their pets as well. This has accelerated growth in the pet grooming industry, leading to a surge in the sale of pet shampoo, conditioners, and other pet personal care products.
Pet spas – The concept of pet spas has gained immense popularity and is a boon for owners who face a time crunch. The spas offer grooming sessions that include shampoo and conditioning for furry animals, ear and eye cleaning, flea and tick cleaning, and paw massages. The concept of mobile grooming for pets have also taken off, especially in the US, as it is very convenient for owners with mobility issues. Moreover, portable vans function as service stations and pets can get scheduled for a session right in front of their house.
Ticks and flea products and treatments – Furry animals such as cats and dogs suffer from ticks and fleas, which can cause infection and affect their skin. There are special shampoos and soaps that can help to control such infections and keep their fur healthy and shiny.
Organic products – Pet owners are looking for sustainable, healthier, and organic options for their pets. They are becoming more aware of the harmful effects of ingredients and chemicals used in pet shampoos and conditioners, resulting in increased demand for organic and sustainable pet grooming products. Demand for products containing CBD oil has also spiked, as it offers many health benefits for pets.
Luxury products – Desiring luxury products for cats and dogs is an offshoot of humanization of pets. Pet parents are buying Chanel and Gucci drapes, collars, and jewels for their furry friends. There is also a rise in demand for pet perfumes, especially dog cologne. Social media is further pushing this trend of luxury products, as pet parents are vying to make their pets an online sensation.
Fashion trends – Pet groomers today offer an array of fashion options for dogs and cats, including vibrant highlights, dreadlocks, stenciled design, and nail polish. Most of the highlights used for animals are non-toxic and created keeping their sensitive skin in mind.
The aforementioned trends bode well for the pet grooming industry as seen by the growing popularity of many products such as pet perfumes, which did not have many takers earlier. Furthermore, these trends provide an impetus to entrepreneurs to launch innovative products and services such as mobile grooming spas that are attracting pet parents. This segment has unexplored potential and is forecast to continue on its growth trajectory for the coming years.