Sustainability in Procurement – Paints and Coating Industry
Published on 13 May, 2021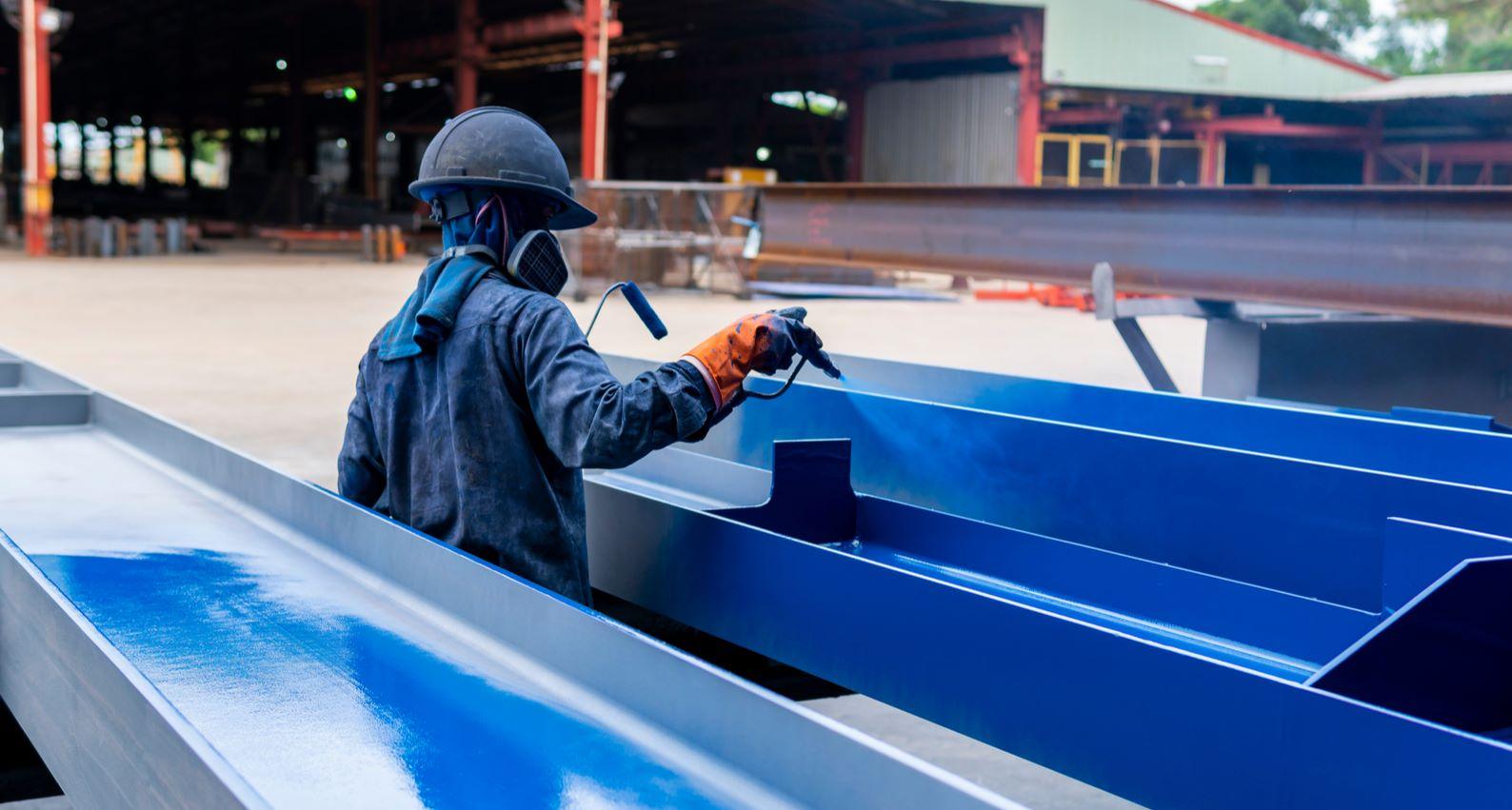 Sustainability has become a key goal of companies across industries. The paint and coating industry is also taking measures to embed sustainability within its value chain. Companies in this industry are adopting bio-degradable and renewable sources of raw materials to restrict carbon footprint. However, they should be consistent in their efforts to make a reasonably positive impact.
Sustainability initiatives are being adopted across industries due to strict government regulations, coupled with increasing consumer awareness regarding environmental degradation. The paint and coating (P&C) industry, which accounts for a high share of air pollution, is also adopting sustainability measures in its various functions, including procurement.
P&C manufacturing operations can increase air and water pollution. Chemicals used in paints are the main contributors of smog, which can cause respiratory issues. Furthermore, pigment grinding and milling create dust, which contains toxic air pollutants. While regulations exist to limit emissions from P&C manufacturing operations, non-compliant companies can be responsible for increasing air and water pollution.
The industry can reduce its carbon footprint by following sustainable procurement practices and becoming increasingly environment conscious.
Alternative raw materials
Many non-degradable materials are used in coating mixtures. These can be replaced with non-hazardous materials. In fact, the adoption of bio-based monomers and polymers has grown recently, owing to increasing customer consciousness. Moreover, companies are putting efforts to reformulate and primarily produce environment-friendly solid coatings, powder coatings, waterborne coatings, and even ultraviolet light-cured coatings.
The main raw materials used in the coating industry are sourced from petrochemical, plastics, and chemical industries. Suppliers of these materials recently started applying novel chemistry to improve sustainability. Some examples are:
An innovative additive specifically designed for internal decorative wood coatings that blocks the release of formaldehyde through a chemical reaction
Replacing acrylic grafting with alkyd grafting to modify the morphology of coatings and avoid the need of both solvents and surfactants
Partial replacements for titanium dioxide, such as precomposition polymer technologies and calcium carbonate
Bio-renewable technologies entered the market years ago, but received prominence recently, as sustainability objectives became a part of the overall goals in the P&C industry. Many prestigious companies in this industry are committing to procure more renewable raw materials. Bio-renewables not only aid in reducing the carbon footprint of downstream products, but also widen the diversity of supply sources. Therefore, bio-renewable alternatives of oil and its downstream products are commercially viable.
Research suggests that some bio-renewables have the potential to improve the properties of paints and coatings, as these have more complex structures and are better-suited for certain manufacturing processes.
The new world
Changes in the P&C industry are evident from the fact that currently, an array of certified environmentally preferable paints and coatings are available, which have much lower levels of toxicity. Moreover, these products have recyclable content and are price competitive.
In developed countries, the use of sustainable paints and coatings is gaining popularity, owing to their many benefits:
Low-toxicity paints and coatings reduce pollution and are healthy for everyone.
The increase in demand for certified environment-friendly paints and coatings has encouraged the industry to develop such products. Latex paints and primers have been the biggest gainers in this respect.
Various third-party certifications are currently available to ensure high quality, along with public health and worker safety.
With the help of technology, recycled-content paints can be developed in diverse shades, and can also be customized.
Some of these paints are not only environmentally friendly, but also more cost-effective than conventional paints.
With the increase in the purchase of locally sourced recycled paints, municipalities can lower their paint disposal costs, as well as create new jobs in the region.
Environment-friendly paints can help new buildings get "green" building credits from the Leadership in Energy and Environmental Design (LEED).
Way forward
The P&C industry can follow multiple routes to increase their sustainability quotient.
Companies can promote raw material technology development by partnering with downstream vendors.
The industry can focus its efforts toward exploring renewable sources of raw materials. Apart from being sustainable, these materials have the potential to enhance the properties of coatings.
Companies can monitor the environmental impact of coated products, as well as suggest formulations at regular intervals.
Companies should establish and maintain an in-house mechanism for driving sustainable development among vendors across the globe.
Companies in the P&C industry need to discover practical ways of tracking sustainable processes and developments across their value chain. They also need to apply existing measures rigorously to ensure the complete adoption of sustainable practices. While incorporating sustainability is a long-drawn process, every step counts. The industry has already started treading in the right path and needs to continue to promote sustainability.