Sustainability In Procurement – Packaging Industry
Published on 13 Jul, 2021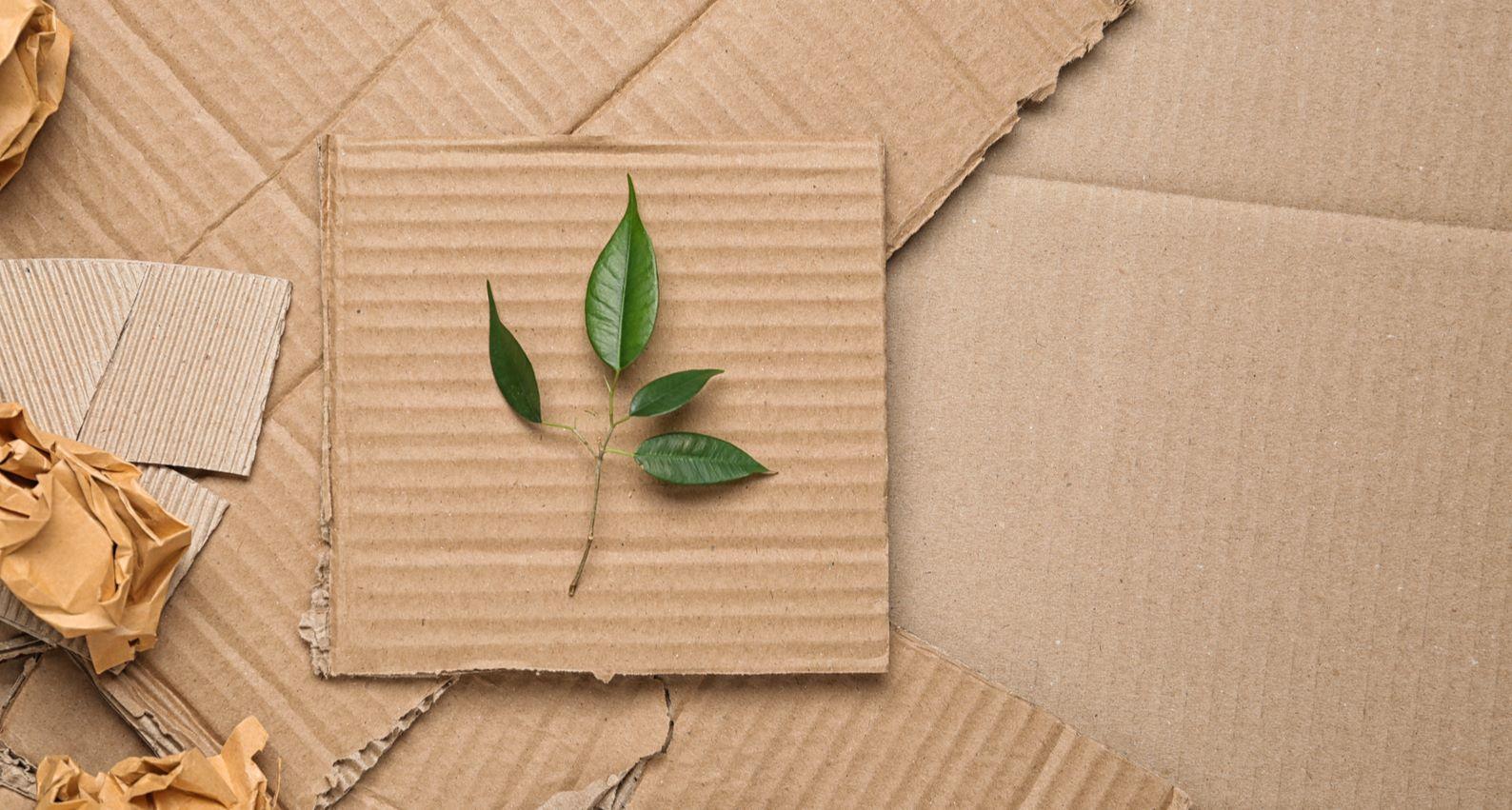 The objective of achieving sustainability has cascaded to all industries and raw material, including packaging. One of the main components of the packaging industry is plastic, which is known to have a harmful effect on the environment. The industry is now looking at other options to lessen the use of plastic, thus majorly impacting procurement in the packaging industry.
Plastic has been branded as the main villain in the climate change story. It has immense longevity due to its non-biodegradable nature, thus choking landfills and marine life. One of the main users of plastic is the packaging industry. Due to its durability, light weight, and cost-effectiveness, it has had a dominant position in the packaging industry until now. Sectors such as food and beverage, chemical, cosmetics, personal care, and pharmaceuticals are its main customers.
With increasing awareness regarding environmental degradation and climate change issues, the packaging industry now seeks alternatives for its main component.
This has led to growth in the sustainable packaging market. It is estimated that the market will have a spend growth of nearly USD 90 billion with a spend momentum of over 6% CAGR between 2019 and 2024. Increasing stringency of environment-related regulations across the globe is one of the main drivers of growth in this market.
Some initiatives are taken by key players in the packaging industry to reduce their carbon footprint and turn to alternatives such as the following:
Plastic alternatives:
Reusable packaging - This packaging is designed to be used multiple times (usually for years). It is used to transport commodities, raw materials, or spare parts to manufacturing units or warehouses, and ship finished goods to wholesale or retail outlets. This sort of packaging is mainly used in business-to-business applications. However, with the growth in e-commerce and increase in home deliveries, this packaging can prove effective. The main benefit of this type of packaging is that the raw material used for creating this packaging is limited, and the number of times the packaging must be disposed reduces significantly.
Bioplastic – Plastic made from biomass sources, such as corn starch, straw, vegetable fat and oil, and woodchips instead of fossil fuels in known as bioplastic and can reduce the impact of plastic on the environment. Bioplastic is compostable but needs special temperature and close management. This is preferred for all packaging that may end up in landfill or litter. It is especially advisable for food product packaging.
Paper packaging:
Corrugated boxes – Another solution for sustainable packaging is corrugated boxes. They are environment-friendly and degrade within one to two months of being disposed. Some corrugated boxes are also made of wastepaper, thus ensuring that the raw material is cheap and easily available. Up-cycled corrugated cardboard can also be used as bubble wrap. Rather than being disposed, it can be used as a cushioning material. Their lifecycle as well as carbon footprint are much lower compared with plastic.
Paper bags – Paper packaging products are also gaining popularity. It is an option wherein low or no barrier is needed. However, it negatively impacts the environment as it depletes trees that are the main raw material for manufacturing this product and needs considerable amount of water for production. However, if it is integrated with pulp production and predominantly uses biofuel, it can generate comparatively low CO2 footprint. As the main raw material is renewable, the net CO2 contribution from the inherent carbon is zero.
Moulded pulp - Moulded pulp is a packaging material made from recycled paperboard and/or newsprint. It is used for protective packaging and is preferred for food service trays or beverage carriers. It is fully compostable and recyclable. Due to its flexibility, it can be used in different kinds of packaging and can also be customized. The addition of eco-friendly or renewable fibre further enhances its properties.
Metal packaging:
Stainless steel – Created by fusing a variety of basic chemical elements, stainless steel is a powerful alloy. It has a long lifecycle and can be used to replace plastic bottles and jars in many kitchens.
Recycled aluminium – Beverage companies favor recycled aluminium for their product packaging. The recycling allows scrap aluminium to be reused after its initial production. Recycling aluminium is cheaper and less energy-intensive than creating new aluminium. Used by many beverage companies, a key benefit of this material is that it can be fully recycled and reused an infinite number of times.
Packaging companies also seek to create sustainable options for other packaging material such as wax, ink, and adhesive.
Many online retailers explore the option of sending products with no packaging at all. This resolves the issue of extra and needless packaging ending up in landfills.
While sustainable packaging is on the rise, companies need to ensure the following during the procurement process:
Certified sources – Suppliers should share verification that responsible sourcing has been done. For example, while sourcing fibre, companies can check forest certification, chain-of-custody certification, controlled wood, and certified sourcing to confirm origin, provenance, and environmental profile of the material.
Transparency –Ideally, the buyer and supplier should report environmental performance data of their value chain. This enhances accountability, builds trust, and helps benchmark efficiency gains within production flow. The reporting mechanism must have a purchasing framework that considers water use, life-cycle impact, end-of-life options, human health and safety, certified forest management, and other performance indicators.
End-of-life strategy – The new packaging options being designed must have secondary use and reduce emissions in landfills. The effective recovery re-use provides resources for the next generation of packaging material. A systematic approach to recovery can not only improve the supply of reusable materials but also bring order and coherence to material flow.
Investment in sustainability – It is essential for companies to invest in conservation efforts. There are companies with which pay-for-performance partnerships can be established. The companies can commit to purchasing specific environmental outcomes and pay for these mitigation projects only after the promised outcomes are verified.
The packaging industry must embrace responsible sourcing where the company looks beyond the traditional aspects of cost, quality, and delivery time. It checks the supply chain's impact on social and environmental issues and bases its decision on all parameters. Packaging companies must aim to reduce their carbon footprints yet maintain quality.