Sustainability in Procurement – Need of the Hour
Published on 16 Nov, 2021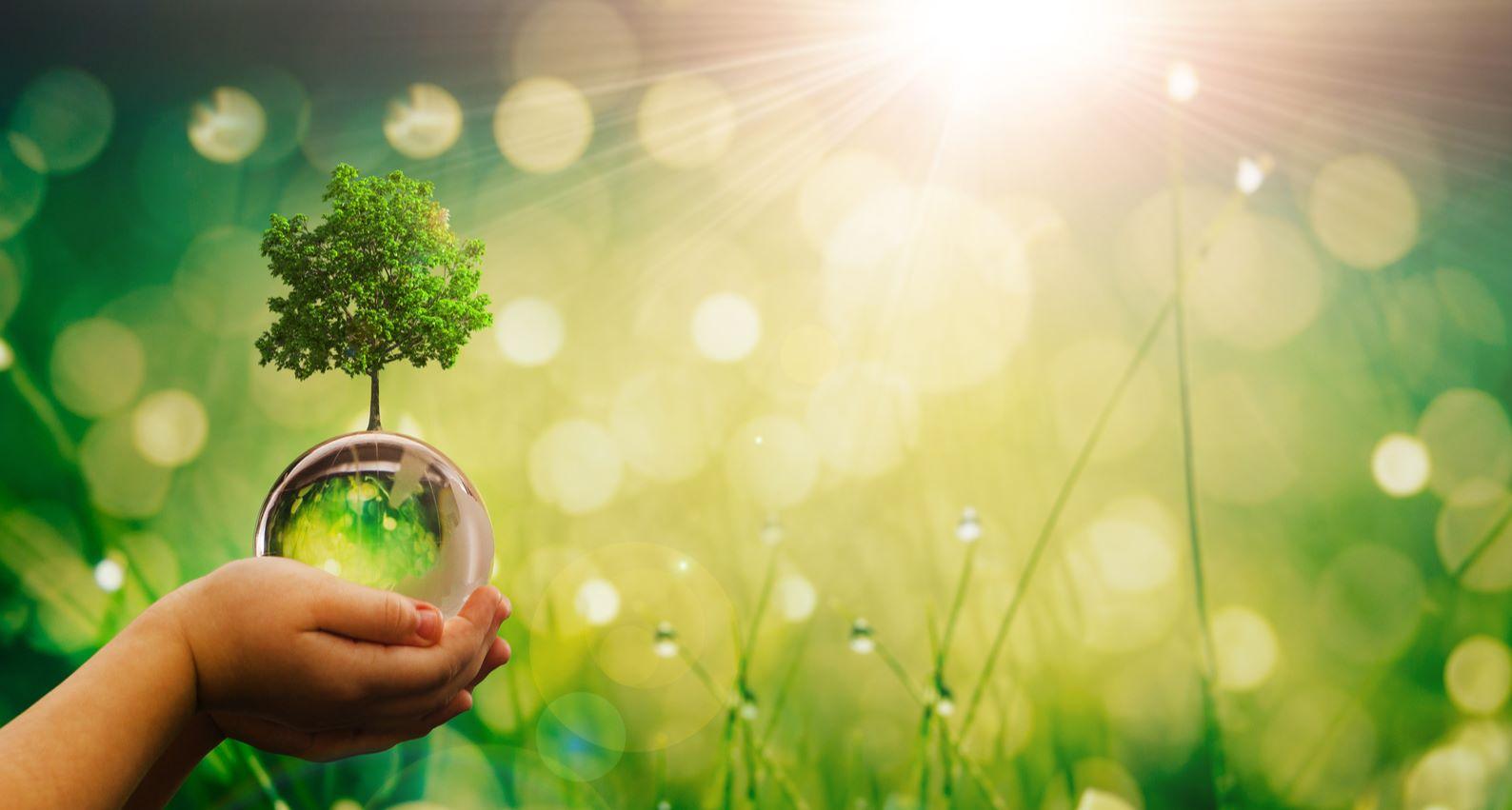 Sustainability is currently one of the corporate goals for organizations across the world. With governments announcing stringent rules, companies are moving downstream in their value chain to ensure control and management. The focus is on not only becoming more environment-friendly but also offering high-quality products and services to the end customer at the best possible prices. To do so, companies are trying to make changes right at the root. Despite the existing challenges, enterprises need to think out of the box and cross the hurdles.
Sustainability and "going green" are no more just fashionable goals but an urgent requirement for companies across the world. As climate change is slowly becoming a reality, corporates as well as individuals are making a conscious effort to reduce their carbon footprint. An increasing number of consumers prefer environment-friendly brands and products. To achieve this, corporates need to build sustainability across the value chain and in their processes. One of the main areas to focus on is procurement.
Sustainable procurement involves buying products and services with the lowest environmental impact and positive social results. The company must look beyond economic parameters and determine if the raw materials being sourced are bio-degradable, renewable, and functional. Its also necessary to see if it causes carbon emissions or any other excessive pollution. Social aspects such as deplorable labour conditions, human rights violations, and inequal pay should not be tolerated at the supply side.
Revolution in supply chain management
As companies become more environment-conscious, many have vowed to work only with suppliers adhering to a set environment and social standards. While first-tier suppliers are in immediate contact with them and can therefore be directed to ensure sustainability in processes, tier 2 and 3 suppliers are not in their control. Hence, through tier 1 suppliers, companies ensure that sustainability is practiced across the value chain. While it is ideal in theory, it is hard to put it in practice. Many companies such as Apple and Dell faced condemnation when it was found that their tier 1 suppliers were selling electronics that made employees work in hazardous conditions.
Suppliers are unable to maintain environmental practices due to the following challenges:
Tight deadlines – Many MNCs give high volume orders with extremely short deadlines, due to which suppliers increase employees overtime or make them work in harmful conditions.
High turnover – Suppliers in third-world countries face an extremely high turnover of employees, making it difficult to create or maintain viable health or safety measures.
Government regulations – The low-tier suppliers are often found in emerging countries where environmental regulations are lax or non-existent.
No control – MNCs have no control over low-tier suppliers and cannot monitor their processes and practices.
Why is it needed?
Environmental degradation – Industries and corporates have been one of the main polluters of the environment. It is time for them to take responsibility of their operations and ensure no harm to the delicate ecological balance.
Social responsibility – Corporates must be aware of the conditions of workers at the lowest level of the supply chain. Any supplier mistreating or exploiting labour should be removed from the supplier base.
Brand enhancement – Customers are becoming more involved in their purchase process. They check the ingredients, packaging and, if possible, processing of products to ensure they support "green" companies. Negative news regarding a brand's malpractices that harmed the environment or were socially unacceptable can quickly dent its popularity. Hence, a viable brand with a sustainable supply chain is essential to build a loyal customer base.
Cost – While moving to a sustainable supply chain might be an expensive action in the beginning, it will help achieve cost-effectiveness over time. As products and packaging will be recyclable, it will help attain efficiency.
Achieving supply chain sustainability
Many corporates are unaware of the lowest rung of their supply chain. While they may prescribe certain guidelines for tier 1 suppliers, whether these will flow to tier 2 and 3 suppliers is not under their purview. Hence, corporates must try to establish direct contact with all the levels of suppliers working with them and map their supply chain.
It is important to ensure communication and a code of conduct that specifies environmental and social expectations of suppliers. This should be communicated to all suppliers across the value chain and strict adherence to it must be expected. Once the compliance standards are set, it is essential to conduct a baselines assessment of suppliers to understand the starting point. Corporates must invest in training and developing the needed skill sets of suppliers to achieve sustainability.
It is important to create a metric and conduct onsite audits to check performance. Achieving sustainability needs time and constant measure. Preparing corrective action plans that obstruct the route to complete sustainability should be a part of this audit program.
As a business, sustainability is not an option anymore. It needs to be embedded within the DNA of the company. Introducing it in the supply chain offers benefits such as a transparent business model for suppliers, better working conditions for indirect employees, and seamless integration of corporate objectives within operations. It helps a corporate demonstrate its commitment to sustainability. It not only helps maintain a loyal customer base but also attracts the new environment-conscious customer.