Sustainability in Procurement – Chemical Industry
Published on 08 Jun, 2021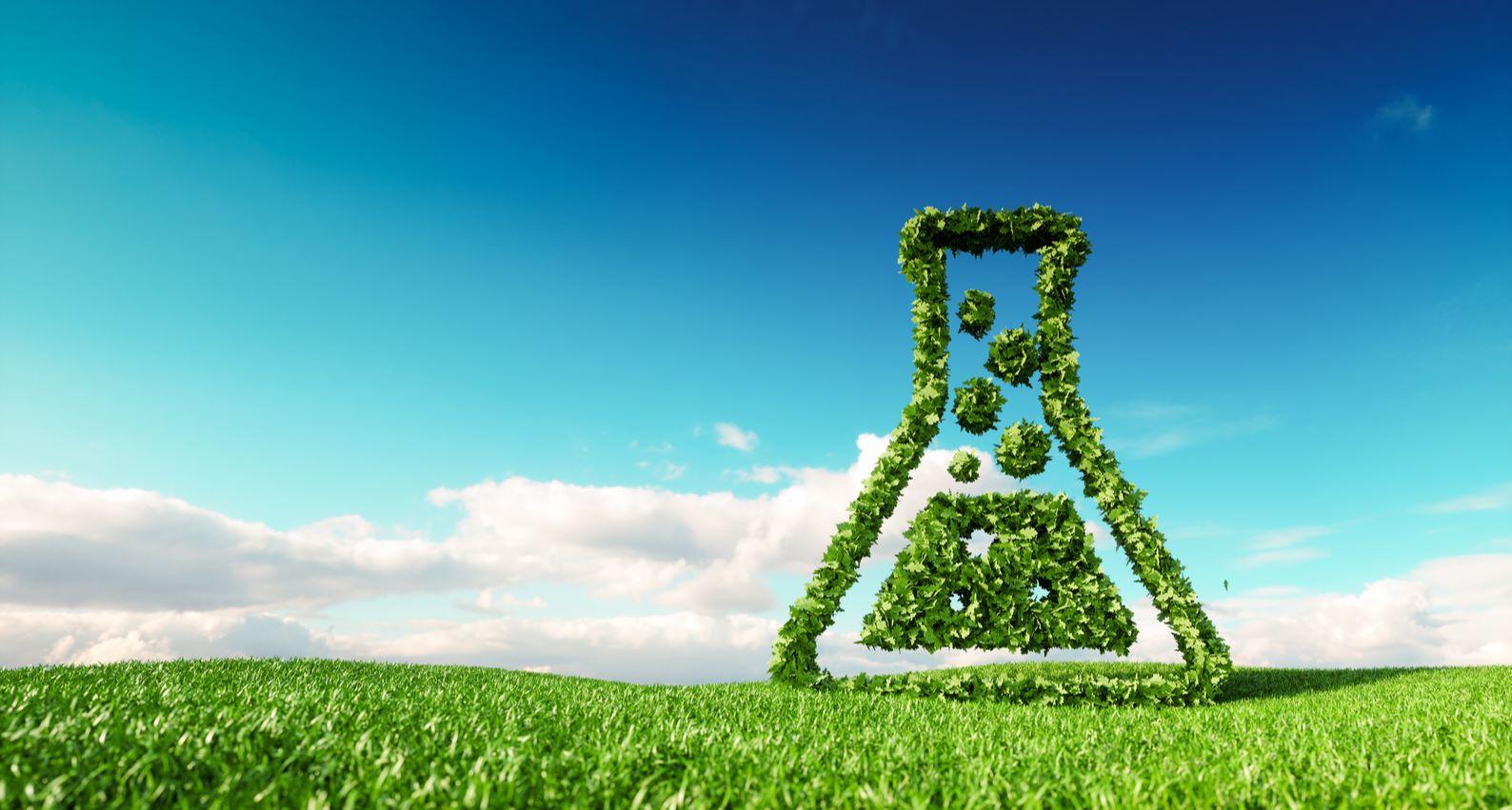 The chemical industry has always been in the red zone and accused of being the major contributor to environmental degradation. However, rising concerns about sustainability have prompted this industry to make changes in procurement and other processes and thereby contribute its bit to help the world meet its sustainability targets. The industry is, therefore, looking at renewable raw materials to create bio-based plastics, pesticides, and surfactants. One of the main participants of 'bio-economy', the chemical industry is evolving to become more environment-friendly.
Sustainability is the new buzzword across sectors and industries. Growing awareness regarding environmental degradation is prompting governments the world over to implement stringent rules across sectors to check pollution levels. The chemical industry has always been under the scanner and considered the main culprit behind the increasing air, soil, and water pollution.
Pressure is escalating on the chemical industry to reduce greenhouse gas (GHG) emissions, which are very harmful to the environment. Chemical companies need to make operational changes and adopt low-carbon processes. This will help the industry embrace a circular economy.
The industry, in an effort to ensure sustainability, is in the process of introducing Renewable Raw Material (RRM) across the spectrum. The scope to increase the use of bio-based products and manufacture bio-based plastics, pesticides, and surfactants is immense. Most bio-based chemical products are now sourced from plant- or animal- derived raw materials, including sugar, oils and fats, and organic waste. Since the carbon in these materials is recently absorbed from the atmosphere, it is considered a renewable source.
Bio-based chemical products needed by other industries:
Bio-based plastic – Plastic, a growing menace, is choking the environment. However, it remains the most preferred packaging material. The answer to this dilemma is bio-based plastic or bioplastic that is environment-friendly. Made from plant or other biological materials that are renewable instead of crude oil, these have the same properties as regular plastic but degrade much faster.
Bio-based lubricants – Lubricants can be derived from plant oils. These bio-lubricants can be utilized as hydraulic fluids, grease, two-stroke engine oil, metal working fluids, and fuel additives. Therefore, they are as useful as those made from non-renewable raw materials. In fact, it is advisable to use bio-lubricants for machinery and equipment used in activities that have a direct impact on the environment, such as agriculture and forestry.
Bio-based fuels – Biofuels are becoming a popular choice in the manufacturing industry. One example is sugar cane. It is abundantly available, growing readily in tropical climates. It contains soluble carbohydrate (sucrose), which is ready to use and does not require any further processing. Finally, sugarcane contributes to maintaining the energy balance and has a very low carbon footprint. A popular green crude, sugar cane can provide the carbon needed by the market at competitive prices and help meet the demand for sustainability.
Bio-based pesticides – Biopesticides are derived from nature, such as animals, plants, bacteria, and certain minerals. For example, baking soda and canola oil can be used as pesticides and are considered biopesticides. Being bio-degradable, they are much less toxic than conventional pesticides and effective even in very small quantities. As these decompose quickly, they reduce pollution.
Bio-based surfactants – Derived from biomass/plant oils or through fermentation using sugar/yeast, these can be used for both niche segments and large-scale commercial applications.
These are only a few examples of the wide spectrum of offerings from bio-economy in the chemical industry. Chemicals plays a vital role in the production of various goods and services. One of the largest industries globally, building sustainability in the core of the chemical industry is essential to transition toward a sustainable society.