Solutions in Medical Devices – A Rising Trend
Published on 14 Sep, 2020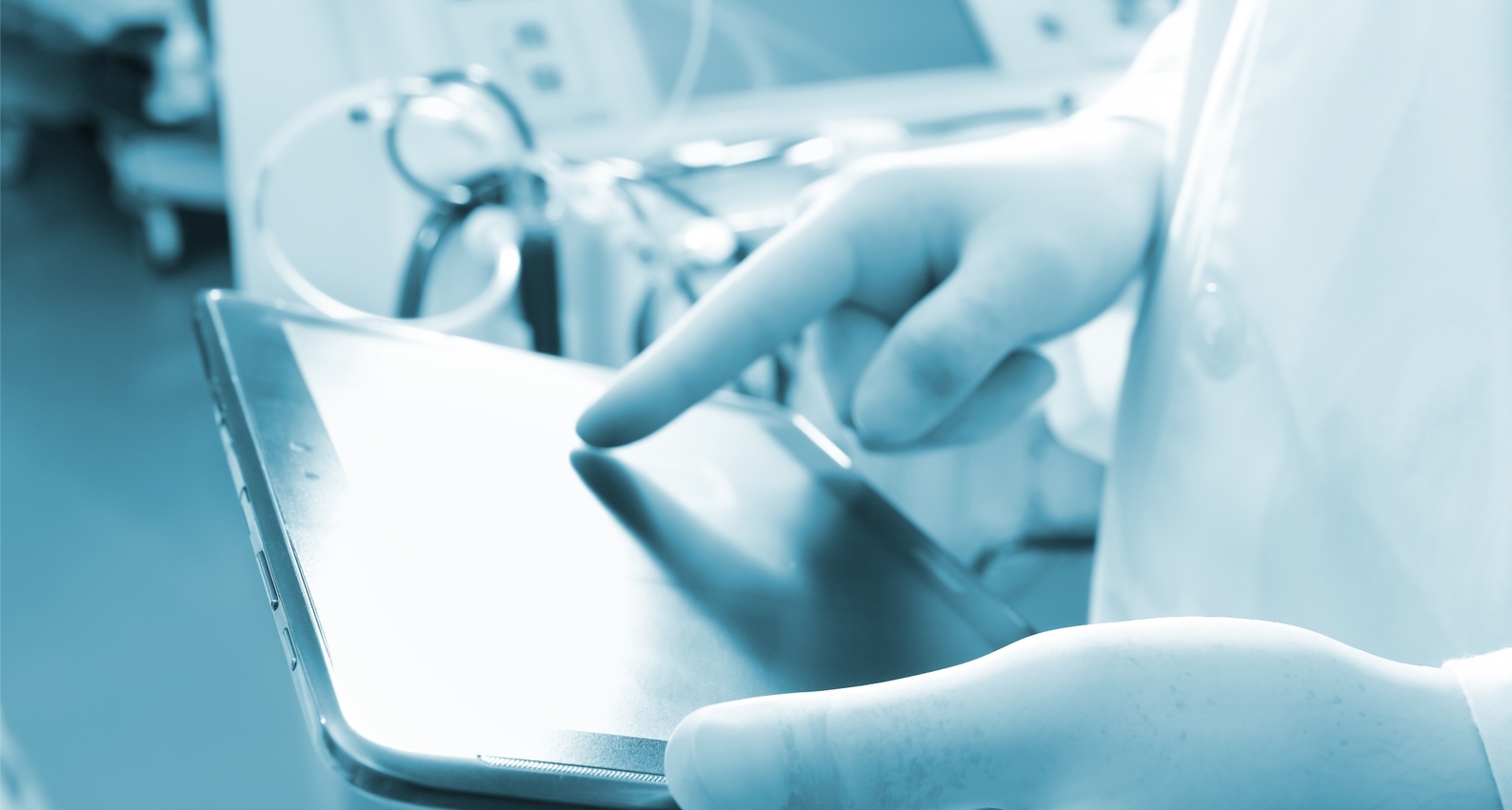 Technological transformations in the field of healthcare have brought forth several brilliant lifesaving innovations in medical devices. From helping individuals monitor their health regularly to acting as life support, these devices are present across the value chain. Thanks to technological advancements, many new smart devices have now entered the market, enabling healthcare providers to offer the best treatment possible.
Disruptive technologies in healthcare and life sciences are imperative as they enable longer life spans and a healthier individual. Recently, there have been many innovations in medical devices that have been beneficial for those living with chronic diseases. These allow healthcare services to be available out of the confines of hospital walls and integrated with user-friendly, accessible devices. This is a major business opportunity for medical equipment businesses to engineer a shift in the industry landscape.
Over the past few years, there have been some brilliant innovations in the medical devices space by well-known companies.
Glaukos – The company introduced the Glaukos' iStent inject. This is an eye implant designed for use in cataract surgery to reduce intraocular pressure in adults. It eases the procedure for patients with glaucoma.
Impulse Dynamics – The company innovated a cardiac contractility modulation (CCM) therapy for heart failure. This implantable device treats severe congestive heart failure (CHF) in a minimally invasive manner.
Lynch Biologics – In 2019, Lynch Biologics launched a recombinant human-platelet-derived growth factor-BB (rhPDGF-BB). It stimulates the growth of mesenchymal stem cells and helps in mitogenesis, blood vessel growth from existing blood vessel tissue, and blood vessel formation.
Endomagmetics – The Magtrace and Sentimag magnetic localization system was introduced in 2019 for cancer patients. The system involves an injectable magnetic tracer and a magnetic sensing probe and base unit to help in biopsies of sentinel lymph nodes.
Boston Scientific – The company developed a sentinel cerebral protection system for aortic valve replacement procedures. It captures and removes thrombus/debris during the process.
These are just some of the breakthroughs in technology that are transforming the healthcare space. Medical device companies have seen the immense potential in this area and are investing in the development of technologies that are important and adjacent to actual medical care. They are creating solutions that are:
Closest to the core offering and a part of the overall procedure
Agnostic or standalone processes
Meant for the use of surgeons or doctors
Targeted at end-users or patients
Creating a product is just the first step in the journey. Medical-device manufacturers must define the right business models and go-to-market strategies for their innovations. They must have answers to questions such as the following:
Who is the target customer? – Doctor, technician, or end customer
What are their main concerns? – Price, quality, or convenience
What are the skills needed to operate the new innovation? Is this skill set present in the market or will it call for training?
Which regions should the company target to launch its products?
What is the value addition for the customer?
Will customers be able to afford the solution offered?
How will the maker scale and commercialize the solution to earn profits?
These questions need deep research on market trends and industry dynamics. Through data collection, analysis and understanding of patterns, and evaluation of available information, these questions can be answered satisfactorily, thus allowing companies to make critical decisions.
Technological advancement is fast and could outlast the lifespan of a recent innovation. At times, an entire product line becomes obsolete if a more sophisticated solution emerges. Therefore, companies need to be up to speed about disruptive technologies and continuously upgrade themselves. Innovation should be accompanied by a precise go-to-market strategy to achieve profitable results.