Pet Shelter Segment on a Growth Trajectory
Published on 02 Sep, 2022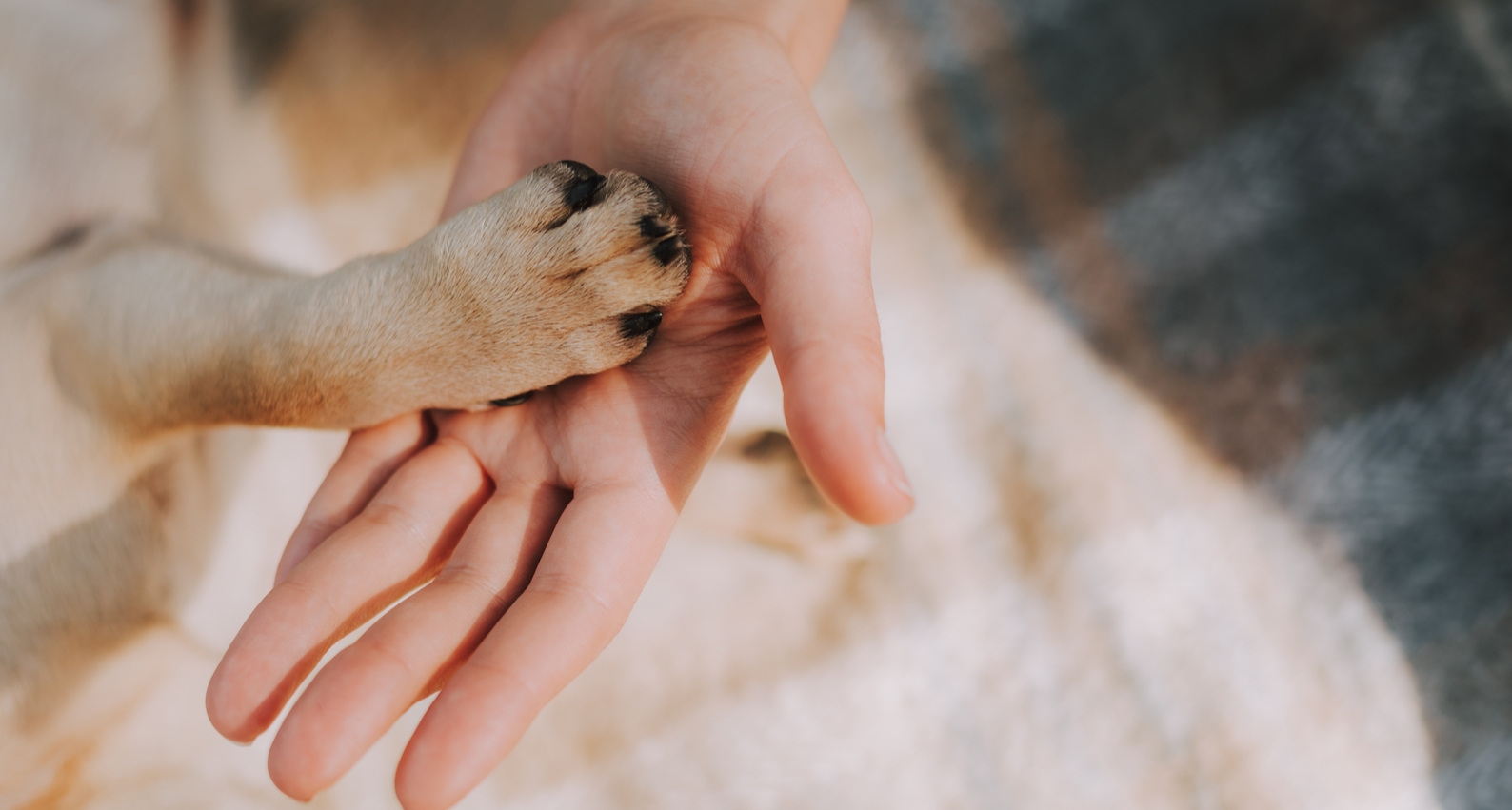 The pet care industry is witnessing rapid growth due to the rise in pet adoption across the globe. With cats and dogs being the most popular pets, there is a need for good care facilities where they can be left by working or traveling parents. Key players compete against each other by offering various services for pets as well as convenience for owners. The pet shelter segment is flourishing worldwide, and its momentum would continue to grow.
Pets have become an integral part of their owners' lives, but pet parenthood comes with its set of responsibilities. In addition to a healthy diet and hygienic care, owners must provide a safe environment for their pets, especially cats and dogs. However, this poses a problem for working parents or those who need to travel regularly. Such individuals need the services of a good care facility while they are away, boosting growth in the pet daycare and boarding segment.
Also known as pet sitting, this segment is poised for significant growth in the coming years. In 2019, the global pet sitting market size stood at USD 2.6 billion and is expected to expand at a CAGR of 8.7% from 2020 to 2027. The pet shelter market is segmented based on pet types and services offered. The following services are offered:
Pet daycare – This service is provided to cat/dog owners who need to leave behind their furry friends for long periods of time during the day. These daycare centers ensure pets have play and nap time, a roaming area, on-time medication, and a clean environment. Some centers also offer spa treatments, walks in the park, vet visits, and even pickup and drop facilities for customers with mobility issues. While pet training and obedience is a different segment, a few facilities also provide this service with a certified trainer on board.
Pet lodging – If owners need to leave their pets while traveling, they can opt for pet lodging services. The pets are checked in for a certain number of days at such facilities where they receive proper care and attention. As most pets experience separation anxiety, these facilities advise leaving them for a few hours every day before the actual stay so they get used to the new place. This also helps animals socialize with other pets and have playmates during their stay.
House sitting - House sitting is another option, wherein a sitter visits the owner's home to take care of pets. As pets remain in familiar surroundings, they are more at ease and their daily routine is not disrupted.
Cost Factor
Pet daycare and lodging services are expensive. The average cost to take care of a dog in the US ranges from USD 12 to USD 38 per day. The rates depend on the breed, age, services availed, and general demeanor of the dog.
A good daycare facility should meet the following criteria:
Proximity – The daycare center should ideally be situated near the owners' workplace, which allows them to rush back in case of emergency as well as avoid late charges on long days.
Cleanliness – The daycare or lodging facility should maintain the highest level of cleanliness and hygiene. As these places take care of several animals, chances of infection are high. Hence, it is essential to check whether the center is regularly cleaned and animals are kept in a hygienic surrounding. Furthermore, many pet lodging and boarding facilities these days carefully choose germ-resistant vinyl floors, a concealed drainage system to reduce water-borne diseases, and air purification and odor management systems.
Well-trained staff - The daycare center must have trained employees who can handle animals with expertise and care. When pets, especially dogs, feel threatened, they may retaliate and hurt the staff. Hence, they should be adept at handling situations when pets suffer from behavioral changes, depression, and anxiety.
Value-added services - A daycare/lodging center provides basic services such as walking and administering medicines, ensuring owners all their pets' requirements are met. In addition, 24x7 CCTV vigilance, a dedicated play area for breed-specific games, an in-house grooming facility, on-call vets, personal attention, and enclosures are some value-added services.
Leading Service Providers
A few companies dominate the pet shelter industry due to the top-notch and varied services they provide. Some of the well-known players are mentioned below.
Preppy Pet – The company offers services such as private suites as per pet size as well as cageless stay and play services with a sitter.
Best Friends Pet Care – This US-based company provides a host of services that include day camp, boarding, training, and grooming for dogs and cats.
Camp Bow Wow – The company distinguishes itself from competitors through its unique services such as care for newborn pups as well as elderly or infirmed dogs and cats.
PetSmart Inc – The company has presence in all pet care segments, including pet store, boarding, grooming, and pet hotels.
Startups
Rover – An app-based pet sitting marketplace, Rover connects dog owners with verified dog sitters. Owners can also book services such as dog walking and grooming via the app. The startup was launched in 2011 and has received a funding of USD 284 million.
DogHero – This is a mobile-based platform that allows owners to select from its range of pet care services. Professionals can list their services on the app. Launched in 2014, it has received USD 16 million in funding.
DogVacay – With footprints in the US and Canada since 2012, this platform not only allows owners to find sitters or boarders in their locality but also guarantees emergency vet care, concierge customer service, and photo updates of dogs' vacation. DogVacay has received a funding of USD 47 million.
Other platforms that have attracted investor interest include Mad Paws and Pawshake. Although the pet shelter industry is at a nascent stage, it is expected to welcome many more players.
While pets are a great source of comfort and joy, they also need intensive care. Dogs especially do not like being left alone or separated from their owners for a prolonged duration. The probability of them slipping into depression or suffering from abandonment issues is quite high. Hence, it is imperative that owners find a good care facility that gives quality care to pets in their absence. In conclusion, a pet care facility is a smart business idea, provided it can cater to the varied needs of its customers (both human and animals) and keep them satisfied.