Mini-grids: Bridging the Gap in Electricity Access
Published on 19 Aug, 2019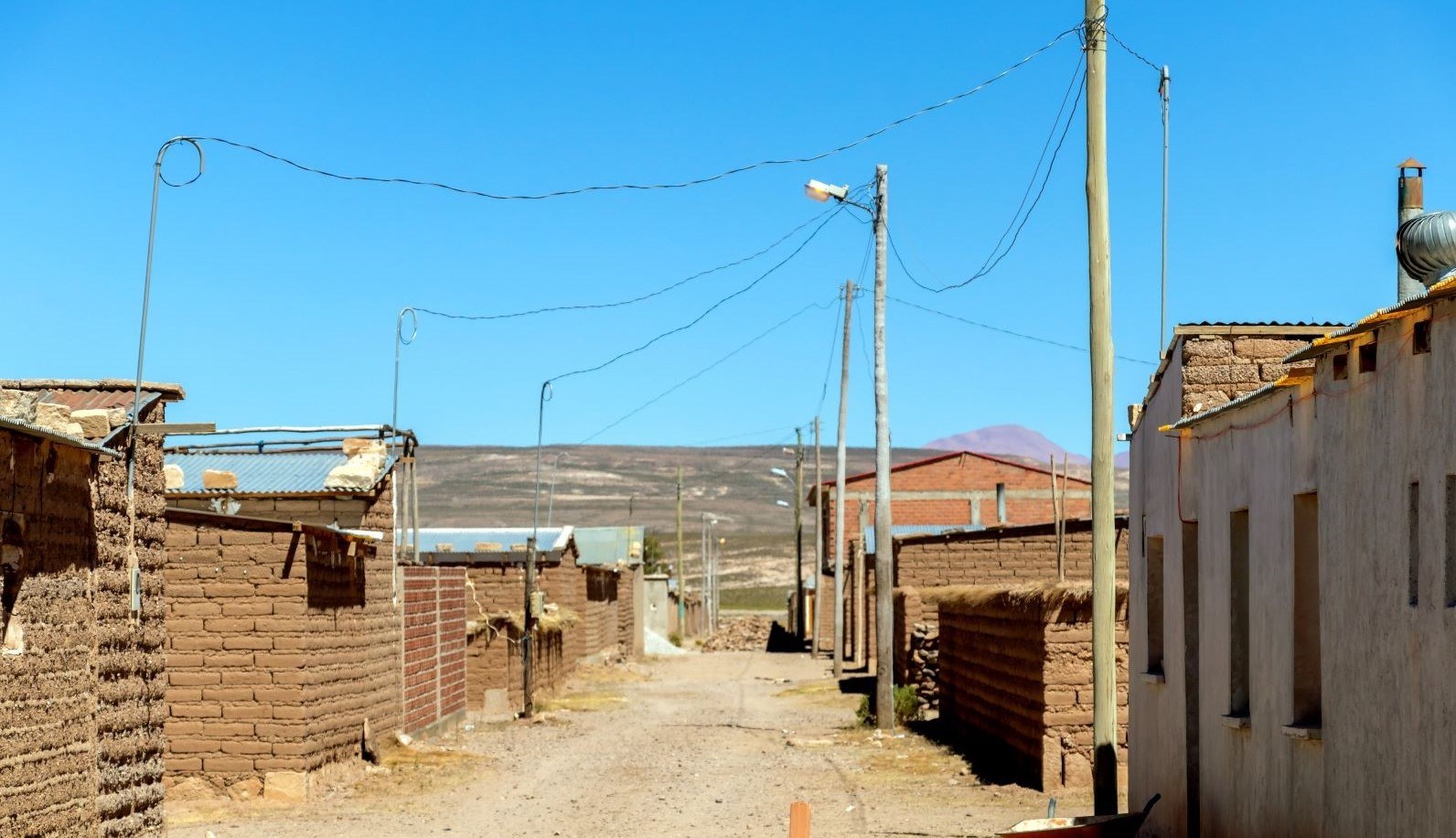 More than a billion people across the world do not have access to electricity; this includes Africa, where a major share of the population lives without electricity. To increase electrification and link remote locations, more and more countries are looking to install mini-grids. Asia and Africa are recording higher growth in installation of mini-grids, and it is expected that by 2030, mini-grids will provide electricity to more than 500 million people globally.

Low electrification rate in developing countries
Electrification is a pressing concern for most of the developing countries. More than a billion people across these countries do not have access to electricity; for example, 48% of the population in Sub-Saharan Africa lives without electricity. In some Sub-Saharan countries, electrification rate is less than 15% and is confined to only key cities.
Limitations of national/mainline grid system
Over the years, focus on development of power generation facilities and expansion of national grids has improved in these countries. However, high cost and geographical constrains (rural areas, island topography, etc.) have prevented many of their regions from being connected to the national grid. In countries where connectivity with far-flung regions has been achieved, supply of electricity remains limited to just few hours a day.
Role of mini-grids
Mini-grids are increasingly being considered as the key to overcome these challenges and improve electrification. The main components of mini grids are a power generating unit, a small control system and distribution lines. Mini-grids are not required to be connected with the national grid for power generation or distribution. Instead, they generate electricity either from renewable or conventional power sources (diesel generators) or both. Mini-grids are usually operated by private players but in certain countries, they are owned by the government.
One of the biggest advantages with mini grids is that they can be set up at any location, however remote; currently, most mini-grids generate electricity using solar panels and can be set up in any area that receives abundant sunshine. Most of the solar mini grids are equipped with generators or batteries in order to generate electricity in the evening when solar power is not available.
Mini-grid system to boost electrification
The World Bank estimates that there are more than 19,000 mini-grids in 134 countries across the globe, lighting up the homes of around 47 million people. Asia tops the charts in terms of number of mini-grids installed, while Africa leads in terms of the number of mini-grids planned.
In Asia, countries with the highest number of mini-grids installed include Afghanistan, Myanmar, India, Nepal and China. Countries such as Philippines and Indonesia have recorded significant growth in adoption of mini-grids in recent years. In Africa, the adoption of mini-grids for connecting rural and isolated locations is higher in Senegal, Ghana, Tanzania and Kenya compared to other countries in the continent. Several countries in Latin America and Europe have also recorded significant growth in mini-grid installations in order to improve electrification.
Inherent challenges of mini-grids
Despite the benefits, the cost of installation and operation of mini-grids is high. This increases the cost of electricity generated from the mini –grids (sometimes the per unit cost is 3 to 4 times that of the electricity from national grid).
Need for government support
To reduce the cost of installation and operation, local governments in many countries are providing incentives/subsidies to ensure electricity from mini-grids is affordable for end-customers. To improve the electrification rate and promote the adoption of mini-grids in developing countries, many developed countries such as the US, the UK, Germany and France, along with global organizations such as World Bank and UNESCO, are providing financial and technical support. This has helped in lowering the per-unit cost of electricity generated from mini-grid systems to some extent.
Road-map ahead
Technological advancements and increased adoption of mini-grids globally are expected to reduce costs in the future.
It is estimated that by 2030, around 210,000 mini-grid systems will be installed, connecting more than 500 million people globally. Driven by higher adoption of mini-grids in developing countries, electrification rate is expected to improve significantly.