Latest Trends in Pet Food
Published on 11 May, 2022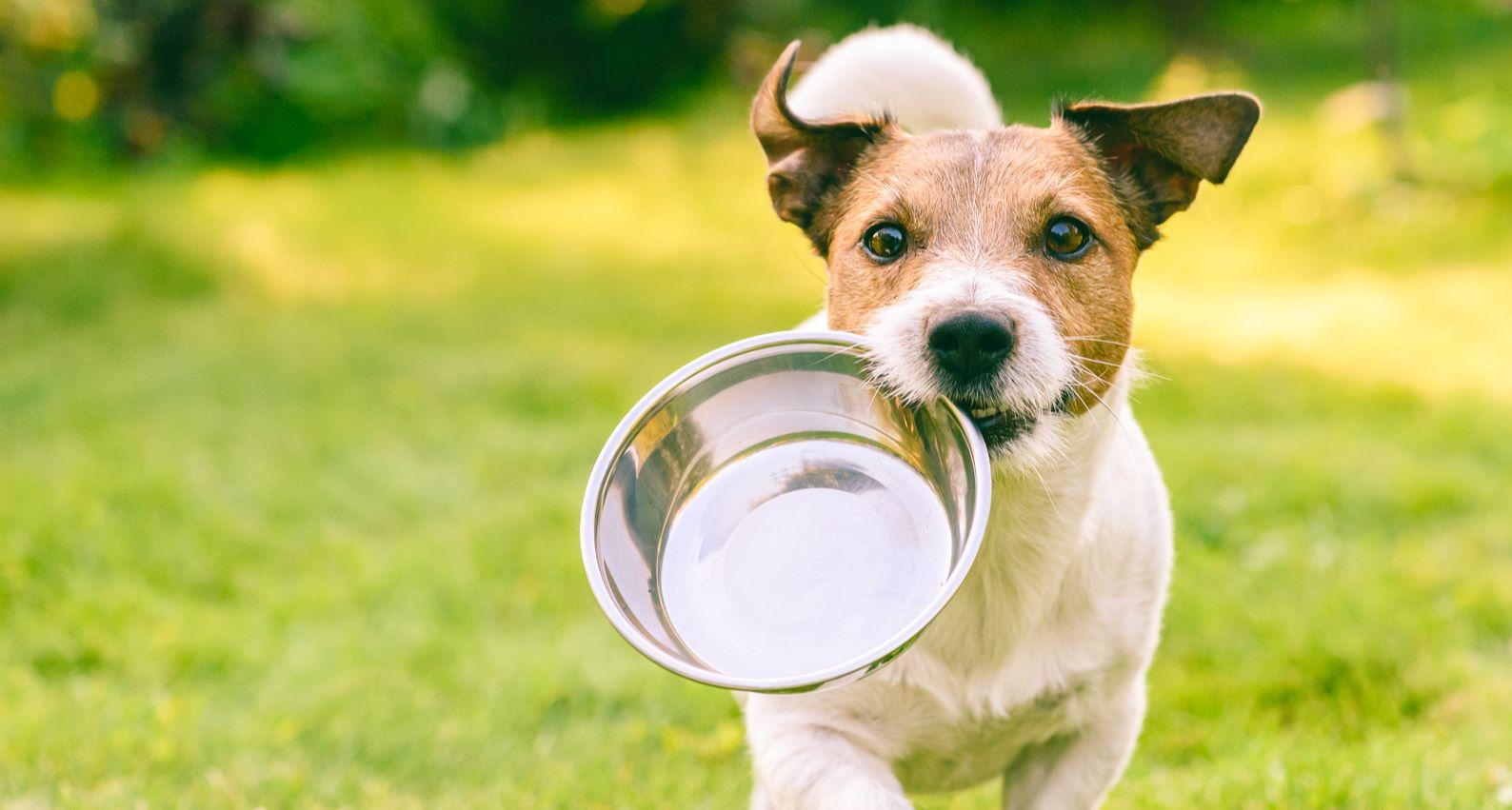 The last couple of decades have seen an evolution in the pet food market. Scientific advancements have enabled the development of better pet food products with healthy ingredients. Manufacturers are now focusing on meeting the basic needs of pets while enhancing their overall well-being. New types of pet foods are being launched, triggering the creation of new categories and niche markets. The pandemic has impacted this segment, creating new requirements. Nonetheless, the segment is poised for further growth.
Pets form an intrinsic part of their owners' lives and are treated as family members. Therefore, pet owners do not spare any expense to ensure their pets remain well-groomed and eat healthy. The pet world is dominated by dogs, followed by cats. Other common pets are fish, turtles, birds, and hamsters. Also, people adopt exotic animals such as hedgehogs and frogs as pets, although rarely.
The pet food segment has grown significantly in the past few years and continues to be on an upward trajectory. The segment is valued at USD 115.50 billion in 2022 and is expected to reach USD 163.70 billion by 2029, at a CAGR of 5.11%. Pet food holds the major share in the pet care industry.
Some important trends impacting the industry are as follows:
Functional food – Since the outbreak of the pandemic, consumers have been increasingly adopting dietary options that help them maintain good health, which has brought about lifestyle changes. Consumers are also keen on ensuring their pets eat healthy. This has led to an increase in the usage of "functional ingredients," or ingredients that provide optimal health benefits over and above basic nutrition, in pet food. Taking note of this trend, manufacturers are formulating functional foods based on the type, lifecycle, breed, and age of the animal.
Tailored nutrition – Every pet requires natural antioxidants, vitamins, fiber, prebiotics, and minerals that are essential for its health. Dogs and cats suffer from various lifestyle-related issues such as obesity, diabetes, and chronic kidney diseases, which can be controlled through a tailored nutritional diet. Royal Canin launched several tailor-made nutritional products in 2019. The company develops various nutritional and animal-specific optimized solutions based on veterinary expertise.
More variety – Apart from the required meat proteins, wholesome nutrients, and added vitamins, pet owners are seeking a more varied diet comprising multiple types of foods for their pets to improve their pets' stamina, endurance, and health. They are looking for variations in type, flavor, shape, and size. Snacks and treats are also emerging as popular segments. These products are highly sought after for their taste and quality. For instance, JerHigh has introduced chicken snacks for dogs that meet human food standards in terms of taste and nutrition.
Innovations in pet supplements – The market for pet supplements is growing significantly. During the pandemic, demand for products that increase pet immunity, reduce anxiety, and improve overall wellness surged. With COVID-19 creating a health scare, companies started introducing supplements with novel ingredients such as cannabidiol (CBD), hemp oil, krill oil, and silver. Moreover, they are launching interesting product forms such as nutrition bars and meal toppers in popular flavors, including peanut butter and banana. Going forward, pet owners are expected to seek a parallel between the nutritional value of their food and that of their pets.
Niche pet food – With consumer needs evolving, new types of pet foods are being launched, triggering the creation of new segments and niche markets. For instance, frozen dried dog food has emerged as a popular, niche category. Another similar category is raw dog food. With start-ups entering the market, numerous new categories and innovations are expected to emerge.
Moreover, the demand for organic and vegan products is surging, with the modern consumer seeking products that are sustainable and environment-friendly. This has led to the use of insect, microbial, and cell (lab-grown or cultured) proteins as ingredients. To capitalize on this demand, Nestle Purnia launched its new range of pet food prepared with alternative proteins to make better use of the planet's resources. Apart from insect protein, the product contains plant proteins derived from fava beans and millet.
There has been a phenomenal increase in pet adoption, especially in emerging nations, which has acted as the primary growth driver of the pet food segment. Furthermore, the trend of humanizing pets and treating them as a family has led to a change in the pet care industry, especially food. This has created opportunities for pet food manufacturers to introduce new and diverse offerings with more health benefits. For instance, Royal Canin plans to invest USD 200 million to expand its manufacturing capabilities in Lebanon. Another key player Nestle Purina intends to invest USD 500 million to expand its pet food factory in Georgia. Rising income has also led to increased spending in this segment, with consumers opting for organic and nutritional food products for pet animals.

The trends mentioned above are expected to continue to shape the pet food segment in the near future.