Industrial Bio-Oils Take Center Stage in Sustainable Shift from Synthetic Oils
Published on 15 May, 2023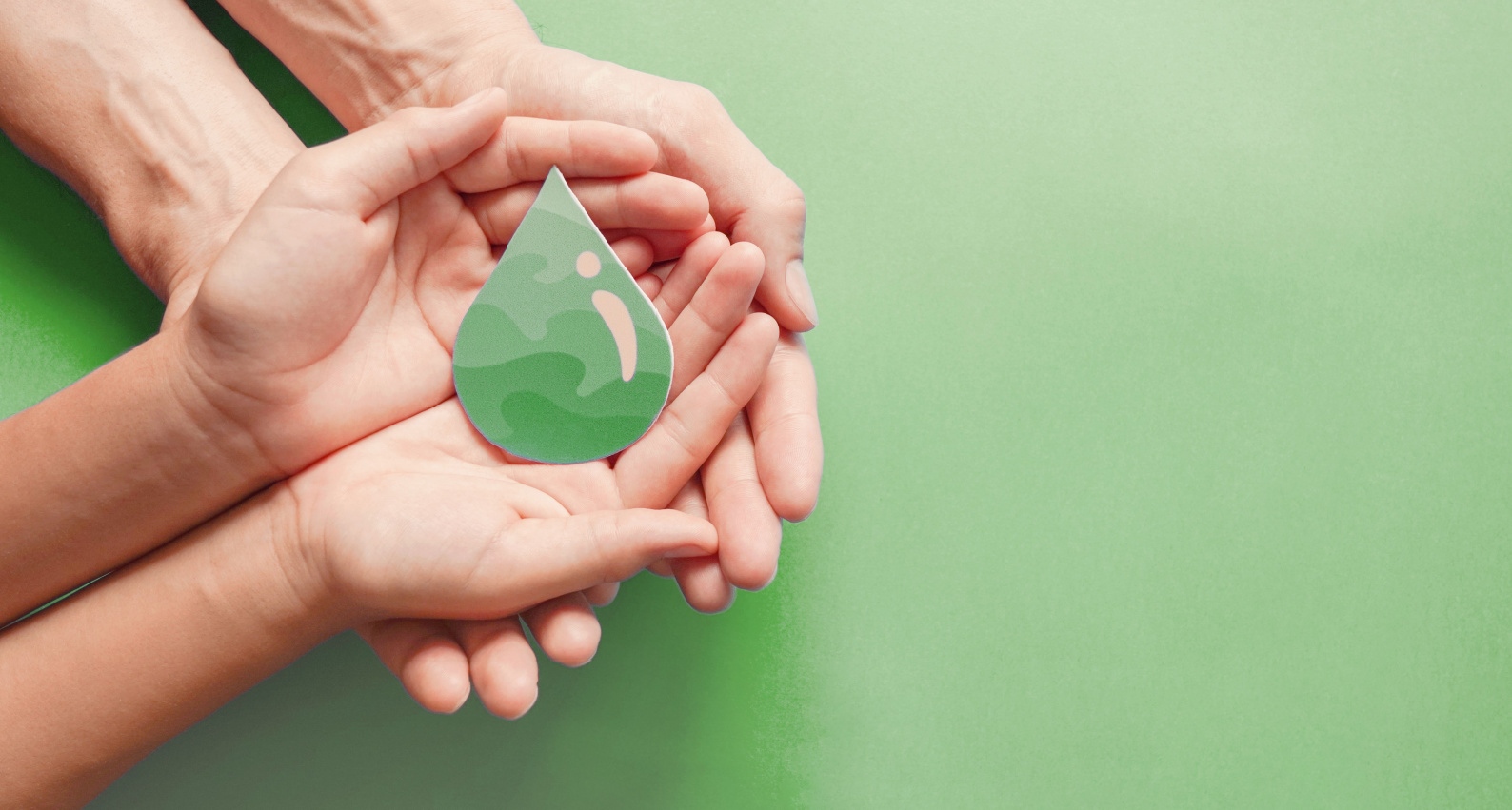 Organizational time-bound sustainability targets and attempt to build resilience by finding ways to minimize the impact of market/price volatility have been pushing companies to realign their business practices. It is time for chemicals, paints & coatings, CPG, and packaging companies to revisit their raw material sourcing spectrum by considering sustainable alternates - Industrial bio-oils! Global companies across industries have been actively transitioning from synthetic oils to bio-oils considering their performance is superior or comparable at the minimum. In lieu of the growing demand, the supply is poised to grow robustly with rising investments from prominent suppliers. Therefore, to drive sustainability across the sourcing value chain, it is imperative for procurement heads to leverage the expanding supply and gain a competitive position in the market.
Amid the ongoing supply chain issues with synthetic oils, feedstock prices are highly volatile and companies are actively attempting to drive sustainability across the raw material value chain. Organizations are increasingly moving away from traditional synthetic oils to consider industrial bio-oils as sustainable alternates.
Hence, it is imperative to understand the rationale for the transition, potential best-fit sustainable substitutes, supply-demand situation, and inherent price stability.
Ongoing Issues with Synthetic Oils

Since synthetic oils are petroleum-derived, their availability is highly reliant on crude oil output; therefore, they are vulnerable to supply shocks and a high degree of price volatility. Industries dependent on synthetic oils as feedstock are susceptible to supply chain disruptions passed down by the upstream value chain.
The energy crisis that emerged across the oil, gas, and electricity markets last year (the worst in the last five decades) has not settled, and global economies are certainly not out of the woods yet. The crude oil prices after settling down 4% in March'23, upsurged since April'23 by rising to USD 79 per bbl. While the volatility is expected to stay, companies have been evaluating best-fit sustainable substitutes in the market.
Industrial Bio-Oils – The Sustainable Choice
To deepen sustainability roots throughout the value chain, companies are constantly on the lookout for sustainable substitutes across their raw material sourcing spectrum. Industrial bio-oils, extracted from natural sources such as soybean, linseed, castor beans, and other fatty acids, provide comparable/superior performance vis-à-vis synthetic oils. Their features include the following:
High viscosity index maintaining lubricating properties over a wider range of temperatures
Equivalent, if not better adhesion due to natural polar compounds
Although engineered, bio-oils exhibit comparable film-forming properties
Comparable drying time range, excellent biodegradability, non-toxicity, etc.
Accelerating Demand Driving Increased Adoption
As an excellent substitute for synthetic oils, industrial bio-oils are a versatile fit for lubricants, coolants, coatings, and other industrial formulations for companies. Organizations have been actively exploring various industrial bio-oils, with the intent to drive sustainability in the sub-tier value chain, and meet long-term sustainability targets, wherein bio-oils with less market/price volatility are the best alternates.
Industrial bio-oils, especially drying oils, have recorded an active shift in demand. For e.g., soybean oil demand of 60 million MT is poised to grow at 3–4% CAGR, whereas the demand for other bio-oils (linseed oil, dehydrated castor oil– DCO, tung oil, safflower oil, and fatty acids) of 2 million MT is estimated to realize 4–5% growth for the next 2–3 years.
Specialty applications such as renewables (biodiesel/bioethanol)- 7–8% CAGR, alongside personal care & cosmetics- 6–7% CAGR, and polymer & resins- 5–6% CAGR, are expected to be the driving force for industrial bio-oils in the future. Furthermore, traditional applications, such as construction, lubricants, oilfield, and soaps & detergents, would continue to drive sustained demand.
Supply Market Gearing Up for Future Demand
With increasing cultivation area, rising yield, and adequate feedstock inventory, the supply market is characterized by sufficiency. Major supply markets, such as the Americas (the US, Brazil, Mexico), Asia (China, India), and Europe (Belgium, Finland, France) are gearing up for increased production of major bio-oils such as soybean, linseed, and DCO, safflower, and tung oil. Leading manufacturers, such as Cargill, ADM, Bungee, LDC, Vandeputte, and Amaggi, are actively investing in augmenting their capacities in line with the growing demand.
The shift in adoption is further pushed by government initiatives that support the use of bio-based materials. For instance, the soybean oil supply in the US posted considerable growth with the government offering tax credits (USD 1 per gallon) for biodiesel manufacturers.
Price Stability – A Catalyst to Industrial Bio-Oils Adoption
The impact of supply chain disruptions on industrial bio-oils prices in 2022 was no different. High demand, rising input costs, geopolitical issues, and the cost of inflation skyrocketed the prices; however, they are now recording gradual correction and are expected to stabilize further.
From a sourcing perspective, key industrial bio-oil alternates that exhibit lower/attractive price points include soybean, linseed, and safflower oil ranging USD 1,500–1,850/MT, and some of the high price point bio-oil alternates include DCO and tung oil ranging USD 2,000–3,000/MT. Further, the prices of these industrial bio-oils are estimated to decline 3–5% in 2024.
Thus, high performance-fit and price stability of major bio-oils is expected to accelerate their adoption over synthetic oils in the future.
Conclusion
It is time for global procurement leads/category managers across organizations to explore suitable industrial bio-oils across their applications to drive a sustainable yet competitive position in the market.
Responsible sourcing by considering bio-based oils would help procurement heads drive sustainability across the raw material value chain, and thereby inch closer to their long-term internal targets. Procurement research can advise companies in informed decision-making toward sustainability.