Impact of COVID-19 on global supply chains
Published on 16 Apr, 2020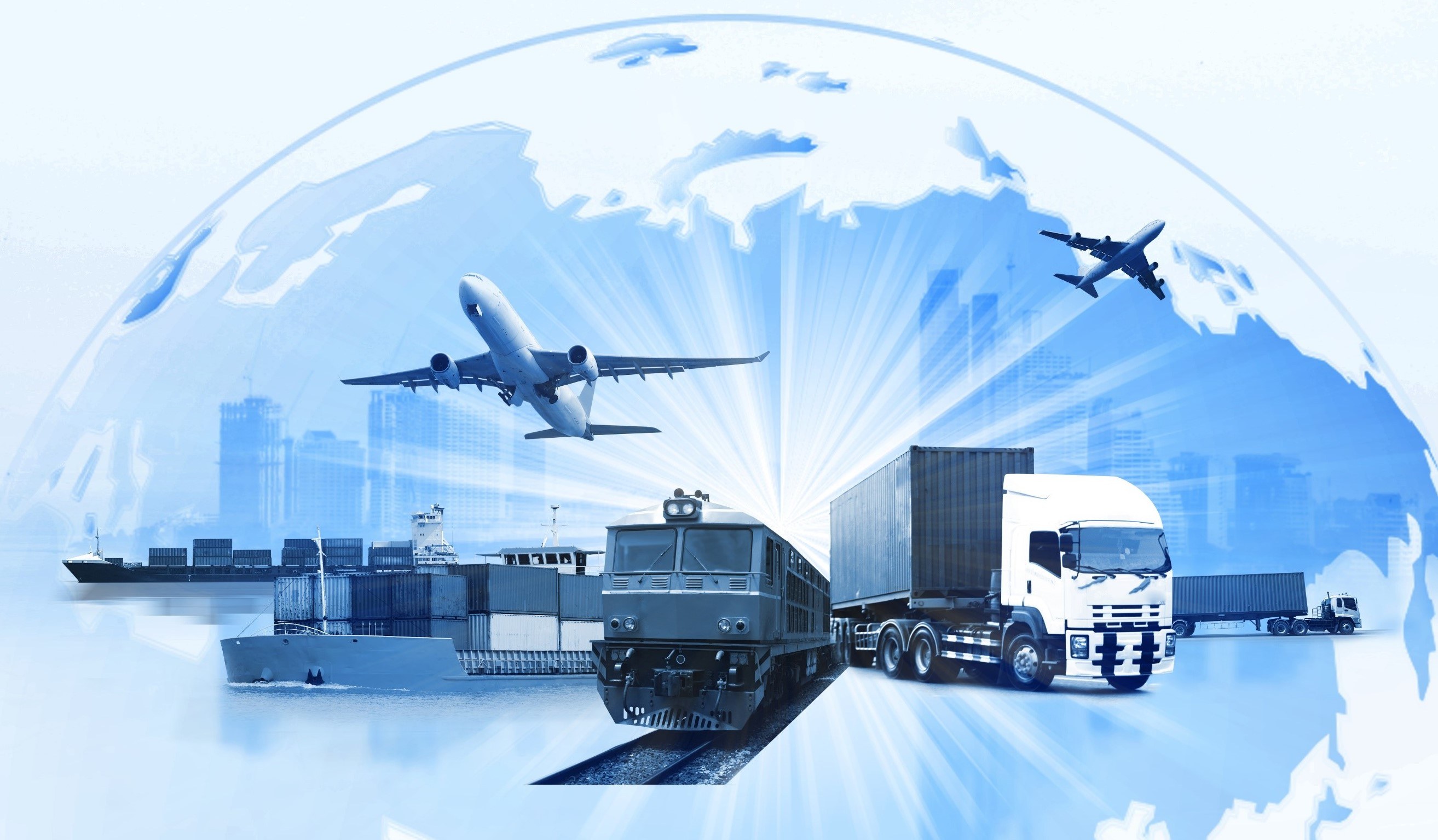 Supply chain is a highly competitive domain, where optimization is important to reduce costs and inventories. However, the flip side is that this has reduced the buffers and flexibility to accommodate delays and disruptions. Therefore, companies should work toward making their supply chains flexible and resilient in order to effectively offset risks.
The spread of COVID-19 has created pressure on administrative bodies and healthcare agencies to come up with steps and measures to check the transmission of the virus. Lockdowns and closure of plants and transportation within and across countries would lead to an economic recession globally, resulting in loss of income worth trillions of dollars. As a result, supply chain operations across more than a dozen industries would be adversely affected.
Shortage of materials or finished goods, limited availability of labor due to quarantine measures, reduction in sourcing activities and limitations pertaining to logistics are a few major supply chain challenges confronting companies, especially those with a limited supply base.
Companies depending on China for most of their raw materials and parts are the worst hit. Although China seems to be recovering, with the epicenter of the epidemic shifting to Europe and America, it will take time before supply operations return to normalcy. Furthermore, the growing crisis in Europe and the US means another impending wave of challenges. It is estimated that these companies will be able to meet demand for the next two to five weeks with their current inventory; thereafter, if supply disruptions persist, manufacturing may come to a grinding halt.
It is thus important for companies to prudently assess several parameters before making any kind of changes in their existing supply chain.
Business impact – This entails evaluating the impact of COVID-19 on the demand of company-specific products and the company's main supplier base. Understanding limitations at the source can help companies ascertain the extent of delay. Precise monitoring of COVID-19 hotspots in the supply chain would help assess the potential threat.
Tier-'n' suppliers – Most suppliers have several tiers below them through which the material travels up the value chain. It is advisable to map these several tiers of suppliers for critical categories and understand functional disruptions that can arise, and the risk involved with each of them.
Supplier's business continuity plan – The pandemic has caused disruptions across industries and geographies. It is essential to trace the business continuity plan of key suppliers to get visibility on any potential supply disruption. If the supplier is unable to function or may take time to recover, the business should move to alternative sources.
Alternate supply base – Identifying categories sourced from a single supplier or from only one location with no alternate suppliers helps in evaluating risks. Companies can accordingly consider alternate suppliers without of course compromising on the quality of the offering.
Supplier's financials – Understanding a supplier's financial position should be a best practice followed prior to signing up. It gives the organization clarity on the financial soundness and risk-taking capability of the supplier. Understanding cash position, account receivables, short-term debts and liabilities helps in appropriately assessing risks associated with the supplier.
The aftereffect of COVID-19 would be felt on supply chains for a prolonged period, even after the epidemic has been controlled. Hence, is it imperative to not take hasty decisions. The plan of action must be thoroughly analyzed before implementing.
Supply chain is a highly competitive domain, where optimization is important to reduce costs and inventories. However, the flip side is that this has reduced the buffers and flexibility to accommodate delays and disruptions. Therefore, companies should work toward making their supply chains flexible and resilient in order to effectively offset risks