Impact of Biosimilars on Treatment Landscape in US and EU
Published on 16 Feb, 2023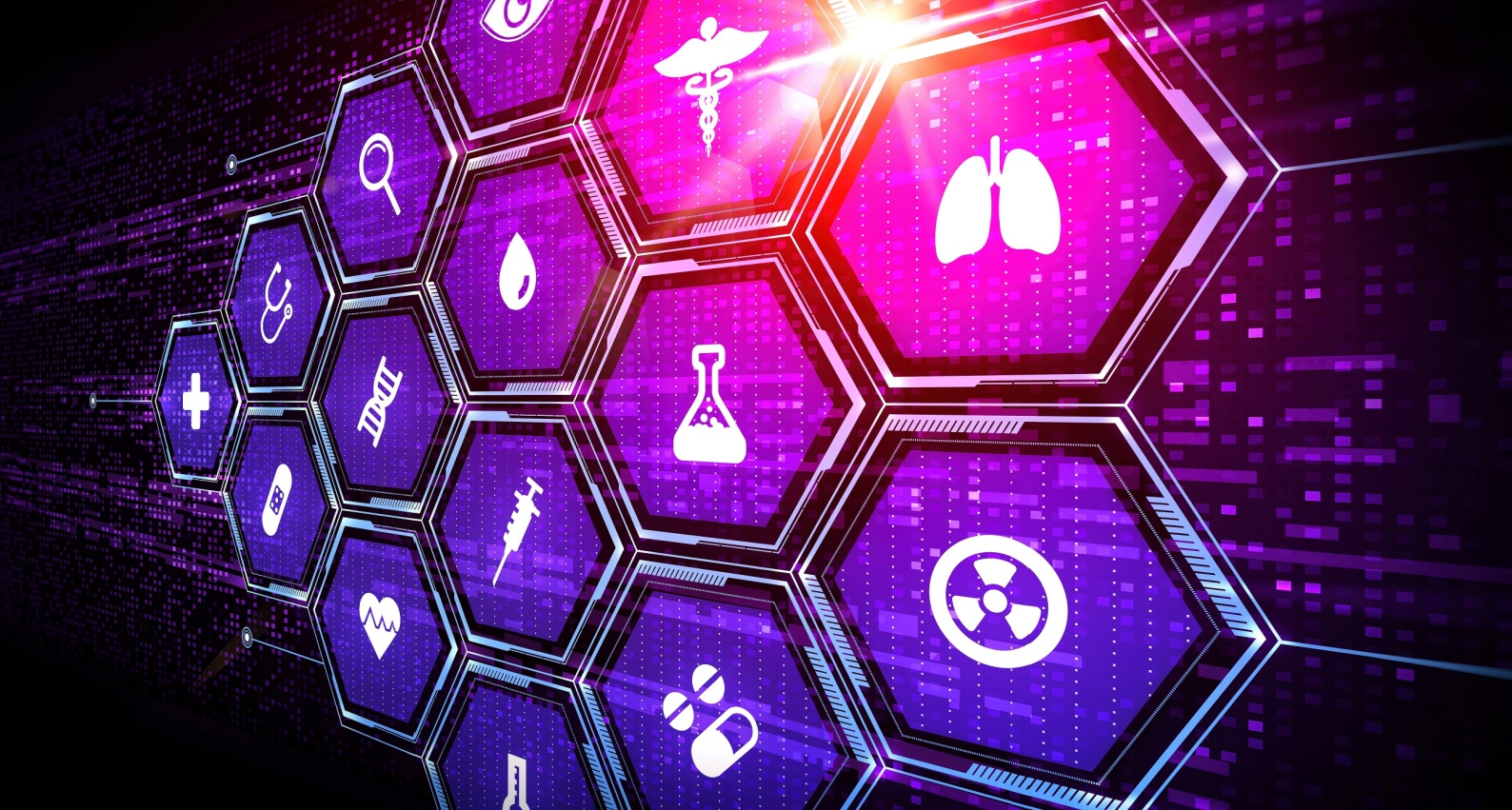 Rising healthcare costs vis-à-vis the expanding population and lifestyle-related diseases are some of the key areas of concern across the globe. Governments and the healthcare industry, in particular, have been exploring avenues to address these challenges while offering affordable healthcare services. Digital health users opted for online prescriptions and virtual consulting during the pandemic for faster transformation of the health care delivery. However, advances such as development of biosimilars are a key step toward addressing the concerns of the escalating cost of healthcare and patients' access to critical medicines.
In simple terms, biosimilar medicines are obtained from a biological source such as living cells or organisms, unlike generic drugs that are produced from chemical synthesis. Biosimilars are like other biological medications available in the market and therefore interchangeable as per the regulatory laws of each country.
Inflexion point for biosimilars

Biosimilars are considered as safe and effective as the original biologics. However, their manufacturing does not enable exact reproduction of molecules due to natural biological variability. Hence, the manufacturing process is strictly controlled to keep variabilities within limits with the same high standards of quality, safety, and efficacy as any other medicine.
Globally, biosimilars have seen a strong growth momentum over the last couple of years. By 2025, the global biosimilars market is estimated to reach USD30 billion. Key factors driving the growth include a favorable regulatory environment and acceptance in markets such as the US and EU, which are pioneers of biosimilars adoption for creating a sustainable healthcare environment. Since 2015, when the first-ever biosimilar was approved in the US, the country's healthcare market has seen the cost of care decrease without any compromise on the quality of medicine. According to a report by Cardinal Health, biosimilars are expected to reduce drug expenditure by USD133 billion by 2025.
In Europe, increased usage and approval of biosimilars have shown a positive impact on drug prices, which have seen a minor reduction. Adoption of biosimilars by volume is at around 46% across molecules in the region. While market penetration and price discounting vary throughout EU nations, biosimilars have enabled better medicine access among patients in markets such as France, Germany, Italy, Spain, and the UK.
In 2022, the European Medicines Agency (EMA) and the Heads of Medicines Agencies (HMA) gave the nod to the biosimilar medicines approved in the EU to be interchangeable with their reference medicines or equivalents. This allowed patients better access to biological medicines throughout Europe. The share of biosimilars increased from 0.4% of the total healthcare spending in 2015 to 1.5% in 2018. Since 2006, the EU has approved around 86 biosimilar medicines. In 2022, six biosimilars were centrally approved and currently biosimilar drugs are worth approximately EUR9 billion annually across the region.
Similarly, the US FDA has approved biosimilar medications for conditions such as cancer, diabetes, Crohn's disease, rheumatoid arthritis, colitis, and psoriasis. Under the US regulations, an interchangeable biosimilar can be substituted with another just as generic drugs are substituted with other brand name drugs.
In October 2022, FDA announced it would pilot a regulatory science program to develop interchangeable products and improve the efficacy of biosimilar medicines. It also recently approved multiple biosimilars for launch in therapy areas such as oncology. Within a year, these biosimilars penetrated almost 50% of the market.
The interchangeability of biosimilars remains an exception and not a rule. The interchangeability status allotment to biosimilars has increased significantly by the regulatory authorities in the US and EU. Countries such as Japan do not have a separate process for the approval of biosimilar interchangeability; hence, they are automatically approved. Therefore, the impact of the interchangeability of biosimilars would need time before felt it across the value chain in terms of products, innovation, and cost.
Improve access and affordability

Biosimilars have the potential to change the healthcare landscape, as they provide access to more affordable, equally effective, and broader treatment options for patients. It is especially true for groups with unequal access to healthcare services. These groups include the elderly; low-income individuals; rural population; and Black, indigenous, and people of color.
The FDA and EMA's approval of additional and interchangeable biosimilar medicines provides impetus to push biosimilar medications into the prescription product market. In addition, biosimilars have stimulated competition, innovation, and deep analysis in the medicines market. An increasing number of companies, authorities, and nations are looking at collaborative efforts to ensure the more biosimilars are developed in the near future which would have a positive impact on healthcare treatment.
Summary
Healthcare expense is skyrocketing even as governments struggle to restrict it. Biosimilars are vital to generate savings and encourage healthy competition while maintaining the highest quality standards and clinical effectiveness. The healthcare industry would focus more on biological medicines than chemicals in the near future due to their easy accessibility and interchangeability, making treatments seamless, easy, and more affordable to patients.