How Big Data Analytics Will Facilitate Procurement 4.0
Published on 06 Jan, 2023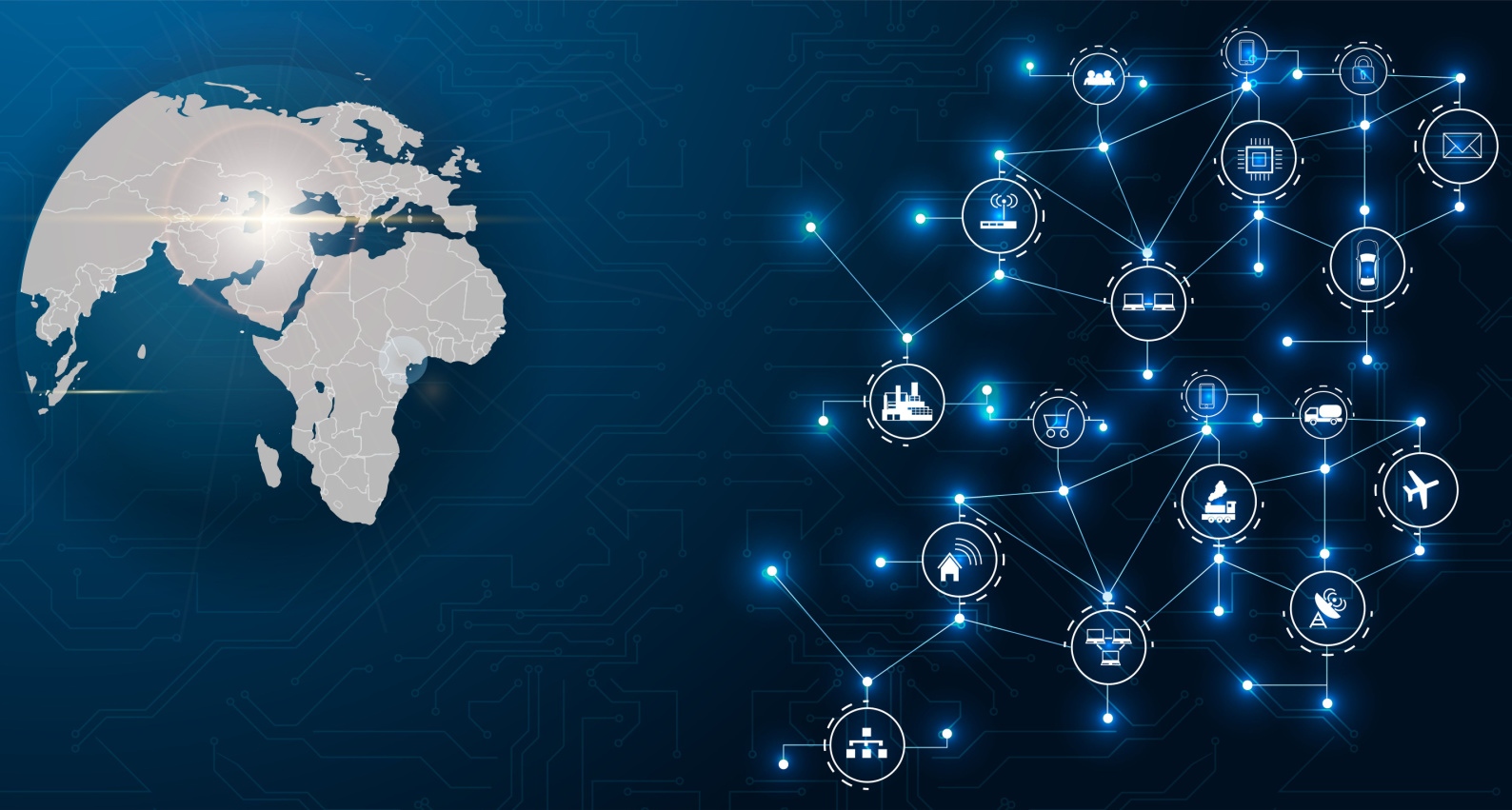 Procurement activities generate considerable amounts of data from systems, operations, and geographies. In the era of digitalization and Industry 4.0, big data analytics would be a boon to procurement professionals, helping derive insights across stages. With several potential use-cases, the synergy between procurement and big data analytics will help shape Procurement 4.0. Aligning business goals to choose suitable analytics tools will be the key toward realizing this transformation.
Procurement 4.0 – The Big Transition
Procurement tasks typically involve reducing costs via negotiation tactics and competitive contracting, which help optimize inventory and eliminate rogue spending. Thus, organizations view procurement as a core strategy to gain a competitive edge. Currently, procurement operations are being increasingly digitalized and automated. This leaves free time for businesses to focus on strategic aspects.
Seamless alignment of technologies with business objectives is the key goal of Industry 4.0. Accordingly, Procurement 4.0 should center around the capabilities offered by Industry 4.0. These include AI, process automation, and in particular, big data analytics.
Procurement Data – The Big Use-cases
Digitalization has enabled data to grow rapidly in size, variety, and speed. The in-depth evaluation of complex procurement data helps filter valuable information, reduce costs, and prevent fraud. That said, competition forces practitioners to act fast without drawing premature insights or improper conclusions. Hence, big data analytics will help procurement professionals gain clear, reliable, and valuable insights.
Big data analytics aids procurement performance via three key use-cases.
Spend Analytics
Ensures transparency in expenditure

Highlights supply-chain exposure and risks associated with relying on a single source or region over an optimal supplier mix

Creates a holistic view by combining supply chain and cost data with external data, such as alternative supply sources and financial statistics across geographies
Category Analytics
Aids in conducting a deep dive into product categories to understand aspects that influence the demand for a product line
Typically involves competitor and user experience assessments to understand a brand's distinct features and positioning in the marketplace

Helps professionals gain insights on retail behaviors, demand and pricing profiles, consumer sentiment, and competitor activity

Supplier Analytics
Accelerates supplier on-boarding via upfront legal and financial validation of vendors

Provides clean and accurate third-party data on all tiers of suppliers, including cost structures, supply availability, lead times, and financial and operational risks

Creates transparent and comprehensive insights on supplier services, product quality and compliance metrics
Procurement Dilemma – The Big Vendor Selection
Big data analytics has considerably progressed recently in terms of innovations. Moreover, its use-cases would help procurement professionals reduce material costs, minimize risks related to emissions and sustainable sourcing, and boost profit margins.
However, organizations need to incur huge investments to incorporate analytics tools and skilled personnel for handling big data and generating actionable insights. Hence, choosing the appropriate vendor to provide big data analytics solutions will be beneficial in the long term for developing optimized procurement strategies.
The following actions are key toward assigning a vendor for implementing big data analytics:
Define procurement analytics tool requirements as per business challenges and targets
Select vendors based on industry experience, financial performance, product quality, and transparency in pricing
Choose vendors who build tools based on industry-wide data standards
Check if vendors meet data security requirements and offer aftersales services (e.g., bug fixes)
Appoint vendors who would work as partners to help maintain and grow insights from big data
Conduct independent assessments of the vendor's tool for performance and user-friendliness
Procurement Analytics – The Big Adoption
The pandemic instigated widespread digitalization initiatives – big data analytics included – across industries and corporations globally.
Amazon is the most successful adopter of big data analytics in procurement tasks. The tech giant has leveraged analytics tools to 1) track the inventory of manufacturers to ensure efficient order fulfilment, and 2) reduce shipping costs by 30–40% by optimizing warehouse selection depending on the proximity of customers.

Halliburton plans to accelerate the digital transformation of its supply chain capabilities with the help of Accenture's technologies. The company aims to launch a global hub-and-spoke platform with the help of Accenture's tools, which will aid in creating real-time supply chain visibility and actionable insights using big data analytics and expediting the deployment of new, scalable technologies to automate procurement processes.

ConcoPhillips, a leading crude oil producer, has adopted big data analytics to help lower the cost of supply and improve procurement operations.
Big data analytics would help procurement professionals combine historical data, real-time information, and customer insights to proactively optimize the supply chain and address disruptions brought on by geopolitical tensions and pandemics. Moreover, digitalization initiatives would help grow the global big data analytics market for procurement over the next decade. Furthermore, innovations such as the metaverse, blockchain, and AI are reimagining procurement scenarios and use-cases.

Despite the many benefits of big data analytics in procurement, professionals still lack access to robust implementation strategies. Hence, most organizations, especially manufacturers, do not have a long-term plan to adopt big analytics tools for procurement tasks. The progress of Procurement 4.0 will depend on the pace of integrating big data analytics capabilities into existing processes.