How are Logistics Companies Redefining their Procurement Processes with AI?
Published on 16 May, 2022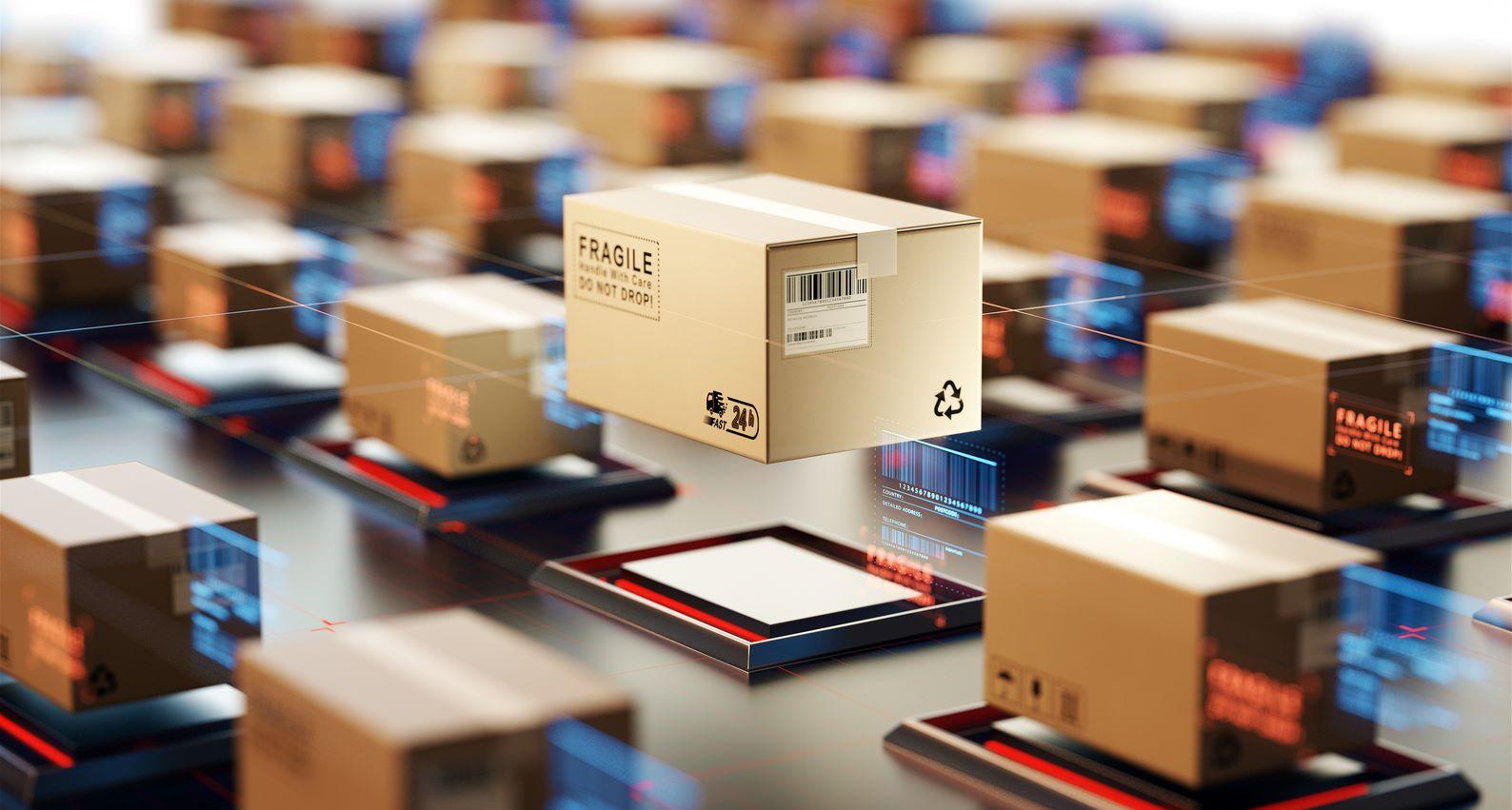 Artificial Intelligence (AI) is leveraged by various sectors and companies to automate and streamline their procurement processes. The logistics sector, in particular, has adopted this technology on a massive scale, with some major companies using it to optimize their solutions. While the initial adoption cost and need for skill set upgrades may seem high, the advantages and cost-saving potential of this technology compensate for them.
AI is adopted on a wide scale across sectors. In particular, logistics companies employ this technology to their advantage to create seamless processes. By automating repetitive and mundane tasks in managing the supply chain, these companies have reduced human intervention and increased the available manhours for more complex jobs.
The following companies successfully deployed AI in their procurement processes:
Echo Global Logistics – Transportation management company, Echo Global, leverages AI technology to bring in efficiency in its services. It uses AI for drawn-out processes such as rate negotiation; shipment execution and tracking; procurement of transportation; carrier management, selection, reporting, and compliance; and others.
Uptake – The logistics solution company, Uptake, uses AI and machine learning to analyze large data sets and predict failure in vehicles or machinery, such as cars, trucks, planes, and railcars. This helps the company reduce downtime and have contingency plans to ensure maximum efficiency.
HAVI – A provider of multiple logistics solutions, HAVI uses AI's predictive analysis feature in its procurement processes. Through this technology, HAVI plans, optimizes, sources, and manages the data of its supply chain processes. It is also dedicated to creating green supply chains and sustainable solutions.
Coyote Logistics – Now a part of UPS, Coyote uses AI along with predictive analytics and machine learning to combine customer shipment information with outside data such as real-time traffic and weather conditions. This help shippers visualize possible delays and have alternative plans in place.
Zebra Technologies – Zebra Technologies provides AI solutions for the supply chain. It integrates hardware, software, and data analytics to provide real-time visibility of loading processes and increase efficiency. The company also leverages the technology to ensure accurate space utilization, reduced operating costs, quick and more efficient processing of parcels, reduction of parcel damage and loss, and overall improvement in worker safety.
AspenTech - AspenTech integrated AI in its processes to ensure smart procurement, production, distribution, and inventory plans. Its product "Aspen Supply Chain Planner" uses data and derives insights that showcase various hypothetical scenarios that can affect inventory management. This allows the company to plan strategies to minimize transportation costs and balance supply and demand.
DataArt – The supply chain company, DataArt, uses AI and machine learning to predict shopping behavior, thereby improving customer experience and operational efficiency. Using supply chain data, the company gives access to real-time analysis and helps create systematic logistics processes.
Therefore, logistics companies use AI to simplify complex global supply chain issues and become cost-efficient. While various other sectors implement AI in their procurement processes, logistics companies are frontrunners. With AI's ability to quickly analyze a huge amount of data, understand connections between variables, and ensure smart decision-making, logistics companies recognize it can be a game changer. Its successful implementation and further advancement will need skill upgrades and capital investment but will be a necessity for future global companies.