Global Shortage of Shipping Containers
Published on 21 Sep, 2021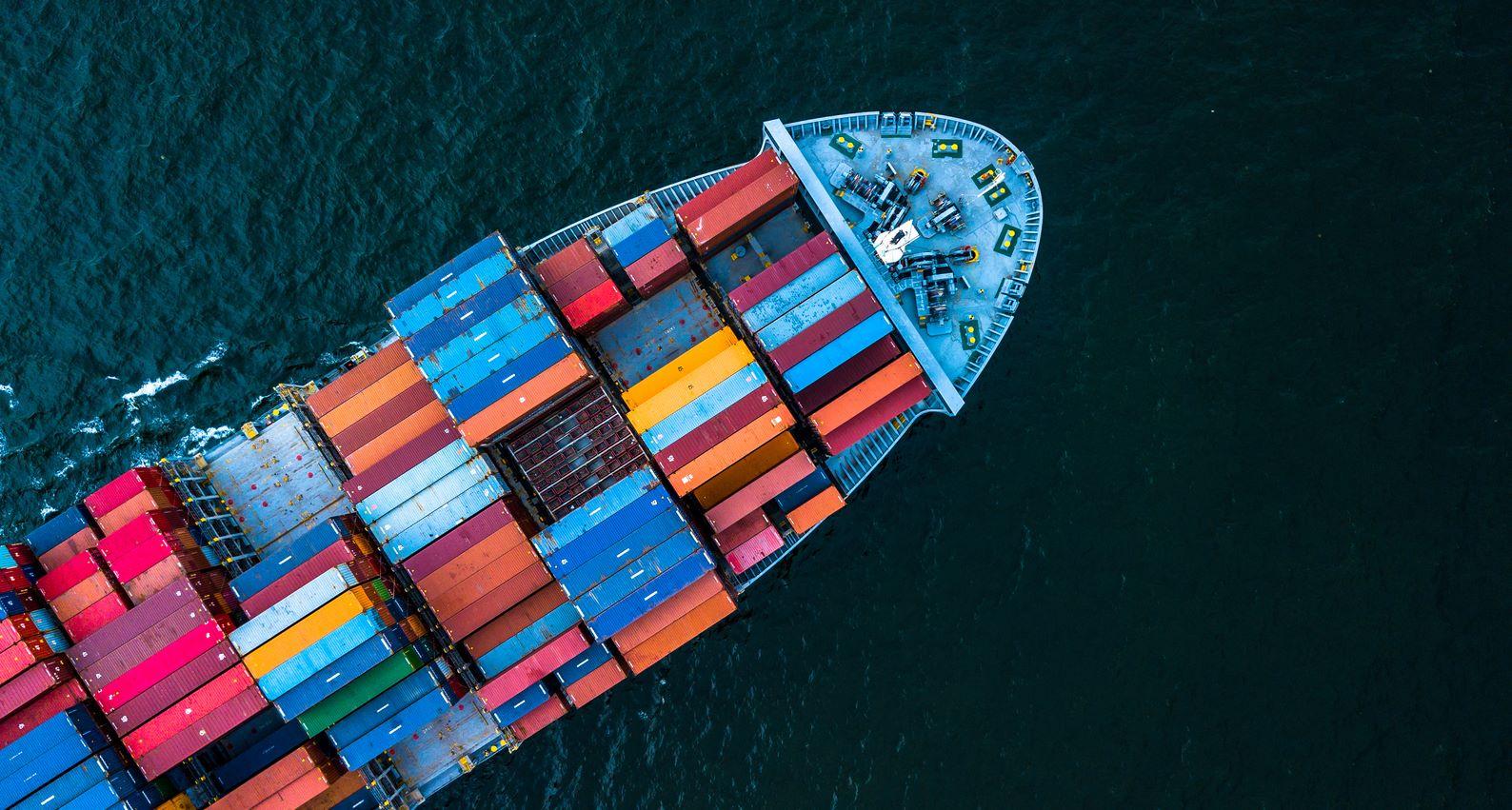 Global trade has come to a standstill due to misplacement of shipping containers. While Asia is facing a major shortage and is unable to transport goods, these containers are being piled up in the US and other European countries. Asian nations are considering various solutions to streamline container requirements and resolve supply chain disruption. However, the repercussions of this shortage could be felt until 2022.
Global trade is facing an unusual predicament brought on by the COVID-19 outbreak in 2020–shortage of shipping containers. These metal corrugated boxes are the life force of the shipping industry, as they are used to carry precious cargo from one port to another safely and offer maximum security. Asia is witnessing a significant short supply of these boxes, which has led to supply chain disruption and consequently has had a cascading effect on businesses across the world.
The Cause
In 2020, the pandemic outbreak forced China and many other nations into lockdowns. Cargo ships that were en route out of Asia dropped off goods in containers across the US but were unable to load them back with new products and return to Asia owing to lockdown restrictions. Some of these containers are piled up in inland depots or cargo ports in the Americas while many are in transit on transpacific lines.
The loaded containers were sent inland for downloading but are now stuck inland and are causing congestion on rail networks. Due to the pandemic-led shortage of truck chassis, drivers, and warehouse workers, there is a huge backlog at cargo facilities.
To add to the global trade turmoil, in March 2021, the Suez Canal – the connecting route for many nations – was blocked by a 20,000-container cargo ship for six days. This incident aggravated the shortfall of containers as 369 ships queued up due to the blockage.
Another reason for the shortage is the rebound in economic activities in Asian countries. As the US and Europe started opening toward the end of 2020, demand for Asian products increased exponentially, leading to an uneven trade flow. Chinese manufacturers rushed to fulfil these orders even if they had to pay higher freight rates. Consequently, shipping liners and container owners shifted their containers to China to serve inter-Pacific routes, creating a huge deficit between containers for intra-Asian trades and other trade routes.
Lastly, production of new containers, which had dropped in 2019, further plummeted in 2020 due to lockdown as well as weak demand owing to limited trade.
The Current Scenario
The container shortfall has caused shipping costs to skyrocket by almost 300% on some routes, especially those from Asia. Companies are desperately waiting for weeks for the arrival of containers and are ready to pay a heavy premium to export their goods.
As international flight volumes declined due to travel restrictions, air freight capacity was limited and is being diverted to sea trade. High-value items usually delivered by air would now have to be sent in containers via sea routes, thereby exacerbating the shortfall.
Measures Taken by Asian Countries
While there is no easy solution to the freight shortage, various steps are being taken to address this issue. Most of the container factories are concentrated in China. They are estimated to manufacture 5.4 million 20-foot-equivalent container units this year to try and fill the shortage.
To unclog global trade arteries, several countries are undertaking initiatives that could smoothen the snarl caused by the shortfall. For instance, the Indian Railways has allowed shippers to move empty boxes to inland depots, such as Delhi, from seaports for free. Moreover, South Korea has deployed an additional nine ships on the trans-Pacific route to assist local manufacturers. China's state-owned shipyard Cosco Shipping Heavy Industry has converted at least one newly built paper-and-pulp carrier to transport containers.
Private companies are also taking action. China-based Cainiao, Alibaba's logistics arm, has introduced a container booking service in response to the global shortage in 200 ports across 50 countries in an attempt to streamline the trade flow.
Measures Taken by European Countries
To bring the containers back in circulation, Western nations are trying to get them out of their ports. Eurasian Rail Alliance reduced tariffs for transporting empty containers via the Europe-China link. The company – jointly formed by the state railways of Russia, Kazakhstan, and Belarus – said this would help avert the shortage of containers for loading in China.
Conclusion
The shipping industry believes that eventually the problem of container shortage would sort itself out. As buying patterns normalize, bottlenecks would ease. Moreover, measures taken by countries around the world would increase the number of containers and ships, thus balancing global trade and reducing supply chain disruption.