Global Market Opportunity for Bio-Based Resins
Published on 27 Sep, 2022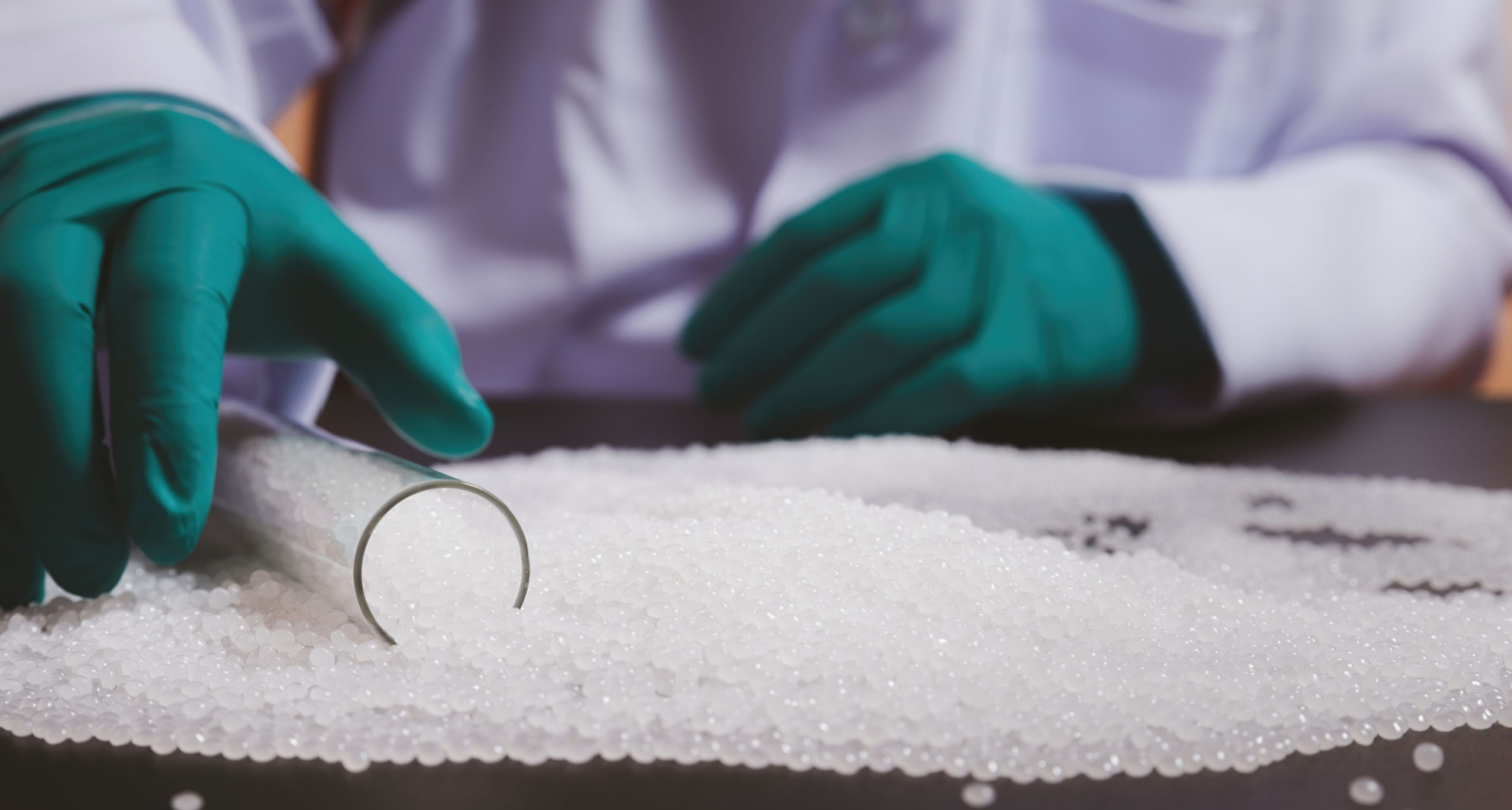 Bio-based resin is being increasingly adopted across industries as the need for sustainability has risen. Bio-based resins, made from partially or wholly plant-derived monomers, offer a sustainable and carbon-positive approach for consumers and manufacturers shifting to a bioeconomy model from highly-priced and depleting fossil fuel ingredients. Government regulations have also boosted their application. Successful commercialization is leading to the growth of bio-based resin throughout the world.
Climate change has become a global phenomenon; hence, sustainable processes and practices are required to combat it. The need for cost-effective, durable, and commercially viable counterparts of petroleum-derived components has led to the development of bio-based resin. A resin that has some or all of its constituent monomers derived from biological sources is called a bio-based resin. These sources are plant-based such as corn or soybean byproducts from bio-diesel fuel refinement. Other options are sugar cane, sugar beets, potatoes, lignocellulose, whey, and algae.
Market Overview and Increasing Adoption
The global bio-based resins market size was estimated at ~USD14 billion in 2021 and is expected to record a CAGR of 10% and reach ~USD20 billion by 2025.
The adoption of bio-based resin across industries is growing due to high demand from the packaging industry, followed by the paint, automobiles, and pharmaceutical sectors. Packaging accounts for ~35% and paints & coating ~25%. Automobile and pharmaceuticals constitute ~15% each, while the remaining 10% comes from other segments such as composites and electronics.
With an emphasis on environmentally conscious processes, the packaging industry has witnessed wide-scale adoption of bioplastics (made from bio-resins) for manufacturing rigid yet lightweight, easily mailable, and cost-effective packaging. Demand for bioplastics in the packaging industry is anticipated to rise at a CAGR of 9.5% from 2022 to 2027. The global packaging resins market shows that almost 46.1% of the market is occupied by food and beverage packaging, followed by consumer goods, and healthcare.
Paint is the other industry that largely employs bio-resin. Its global share of bio-resin was as less as 5% in 2021, but it has a huge potential. Resins specific to the paint market are alkyd, epoxy, and acrylic resins.
The pharmaceutical industry generates high demand for chromatography resin. Its market is expected to reach USD3.76 billion in 2028.
Lastly, its technical application in automobiles is also gaining prominence. Volumes are expected to increase from around 155,000 tons to 166,000 tons over the next five years.
Geographical Analysis
Geographically, Europe and North America hold the largest share of the bio-based resins market, together accounting for ~70%. EU has released policies favoring their usage. Bio-based resin is a key enabler in ramping up the industry's contribution to the region's GDP. Moreover, high demand in foreign exports and ecommerce boost the growth of bio-based resins.
In the US, government regulations to curb carbon emissions have led to increased application of bio-based resins. North America, in particular, dominated the global bio-based epoxy resins market in 2021, driven by the wide range of applications that epoxy resins now have. These resins are utilized in most industries and are a major substitute for traditional plastic. In the US, the rising number of infrastructure projects, growth in the construction industry, and high demand for coatings in the region have fueled the bio-based epoxy resins market.
Contrary to Europe and North America, demand growth in Asia-Pacific is driven by remarkable success of other complementary industries, such as e-retail and manufacturing, and higher adoption of flexible packaging. Bio-based resins have also resolved Asia-Pacific's considerable concerns about disposing petroleum-based, non-biodegradable materials. India, Japan, China, and South Korea are increasingly adopting bio-resins for automotive production, thus boosting their growth. The South Korean construction market is also witnessing a boom in activities, which has augmented demand for epoxy resins. Asia-Pacific accounts for one-fourth of the global market.
Way Ahead
The importance of bio-based polymers and their derived materials is evident from the fact that today there is a wide availability of renewable feedstock and a growing need for environmental-friendly materials. Current achievements in polymer chemistry and infusion of biotechnology have further accelerated the progress of multifunctional bio-based polymers.
Bio-based resins quote a premium price, which is a major challenge. The premium charge is directly proportional to the customer's expectation of performance benefits with minimal hazards and value delivery in the long term. However, experts believe that with substantial R&D investment, organizations can significantly reduce the cost of production and extraction of bio-based resins over time. In addition, the rising cost of petroleum products have led to a sizable depletion petroleum reserves, which would support the expansion of bio-based products in the coming years.