Gig Economy – An Emerging Concept
Published on 10 May, 2021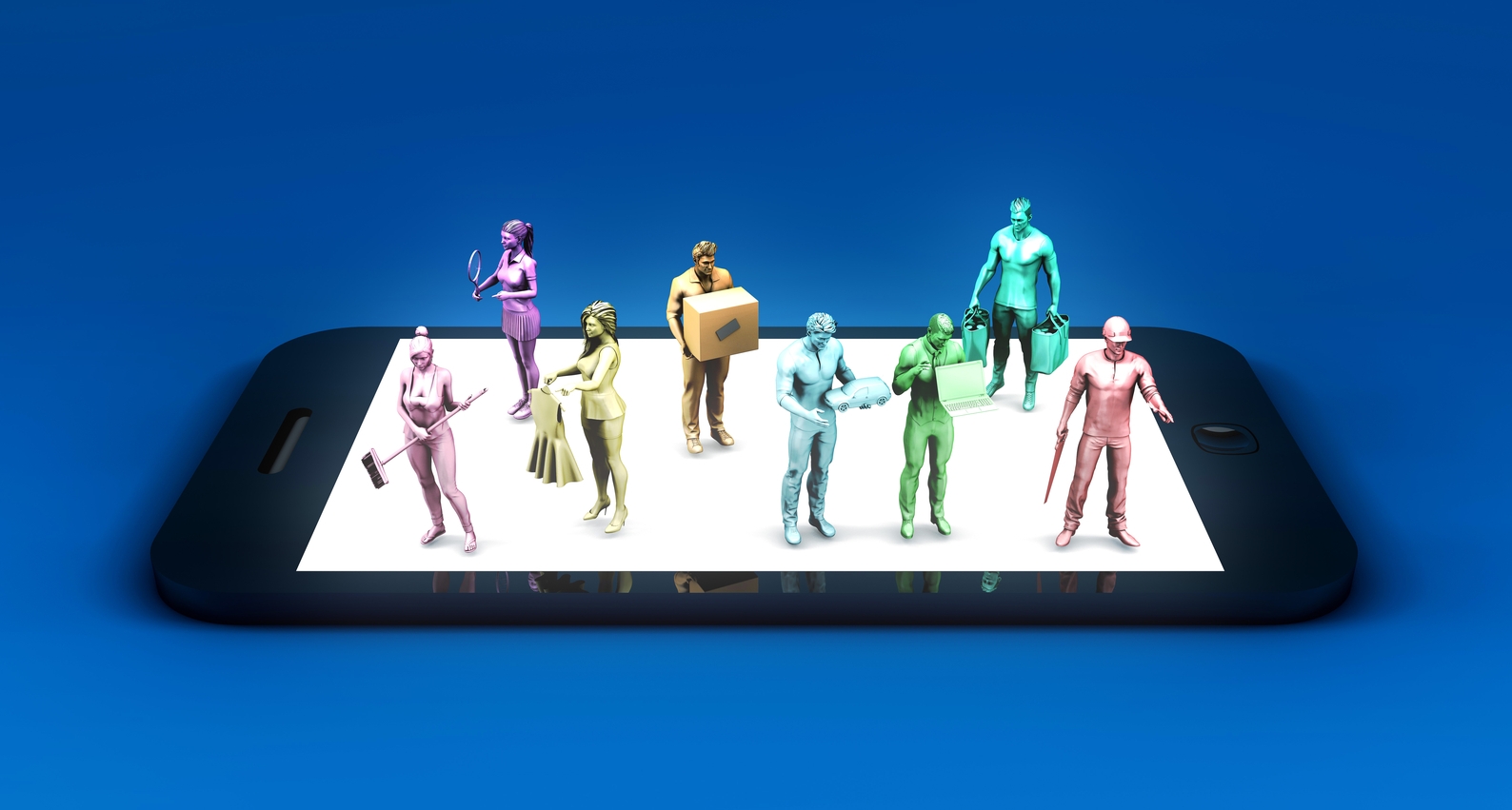 Gig economy refers to a new work environment adopted by young professionals. While the concept has many takers in developed countries, it is being encouraged in emerging economies as they look to improve their employment rate and economic value. Certain preconditions need to be met to ensure the success of gigs as a source of income. However, the outlook for this business model is positive and it is soon expected to be a big contributor to the global economy.
Gig economy, an emerging concept, has taken the world by storm and is redefining self-employment across the globe. It is called 'gig', which typically means undertaking small projects for a short period of time and being paid accordingly. Millions of people across the globe are a part of the gig economy workforce today. Gig economy has also caught the fancy of youngsters in emerging economies, and many are leaving the confines of traditional organizational setups to work independently. Technological platforms such as Uber, Swiggy and Zomato are only facilitating this surge.
Types of professions
Gig economy covers:
Lower income jobs – Deliveries, ridesharing, microtasks, care and wellness
Mid-income jobs – Freelancers, independent contractors
High-income jobs – Consultants, professionals such as doctors or lawyers
Countries across the globe are encouraging this economy, soon becoming a norm in many sectors.
Developed economies
Developed economies saw the writing on the wall much earlier and have accordingly supported it. Here, there are more roles in the high-income group as compared to emerging economies due to the basic demographic difference. The US and the UK top the list of individuals partaking in gig economy. It is still evolving in Europe, where people are taking time to get accustomed to this form of working due to hurdles such as lack of job security associated with it.
Emerging economies
According to a recent report by a research agency, developing countries such as the Philippines, Pakistan, India and Bangladesh account for more than half of the global gig economy. It is finding fertile ground in these countries as gig-based economy has the potential to create incremental economic value and more opportunities for livelihood. There are many other advantages as well:
Laborers can continue to get employment without being an added cost to the employer.
If the employer is not keen to have full-time workers, this does not any major effect on employment or economic recovery, which can continue.
The scope for participation in workforce and employment opportunities expand to include women and students looking for extra income.
Efficiency and productiveness increase as there is a reduction in idle hours.
Enablers of gig economy
There are certain preconditions for gig economy to do well. They are:
Technological infrastructure – Technological platforms have helped in the rapid growth of gig economy and continue to be the top-most criterion for it to thrive. Other underlying factors such as fast net connectivity, cloud computing, and GPS networks are also important facilitators.
Digital legibility – This refers to whether the services can be offered online. While some tasks have high digital legibility, others may be challenging. Hence, this is a key factor that determines if the suggested business can become a gig.
Social aspects – Largescale availability of smartphones and internet connectivity are a must. This is because both work and payment are online.
Existing markets – The current market should be favorable for gig economy. Customers are more open and responsive to online services and equally well-versed in technology to avail of these.
Some global facts about gig economy
As per a business publication, in 2018, freelancers in the US contributed USD1.28 trillion to its economy. The current rate of growth suggests that by 2027, more than half of the US's workforce would be a part of the gig economy.
A UK publication reports that in 2019, the UK had 4.7 million workers participating in the gig economy.
According to an Indian business publication, the gig economy could generate 90 million jobs and add up to 1.25% to India's GDP in the next 8–10 years.
A Malaysian publication cited that by 2018, about 4 million people of the workforce in Malaysia were freelancers, and the number continues to grow.
Outlook
Gig as a source of income is growing massively across the globe. More and more employees are looking for flexible work options than those in a conventional organizational setup. The lack of job security and absence of additional perks such as medical benefits notwithstanding, having more than one profession is enticing for new-age workers. Amid the ongoing pandemic, gig economy is proving to be a savior for many out-of-work employees and, therefore, helping in keeping the unemployment rate low. With the business model growing, more regulations are coming up to regulate the workforce, while unions are also being established. Growth brings change, and the rise of gig as a means of livelihood will help in the evolution of the professional life for many. Gig economy is a boon for both workers and corporations and may soon change the course of the conventional work environment.