Friendshoring: Strategy to Reduce Supply Chain Dependency on China
Published on 23 Jan, 2023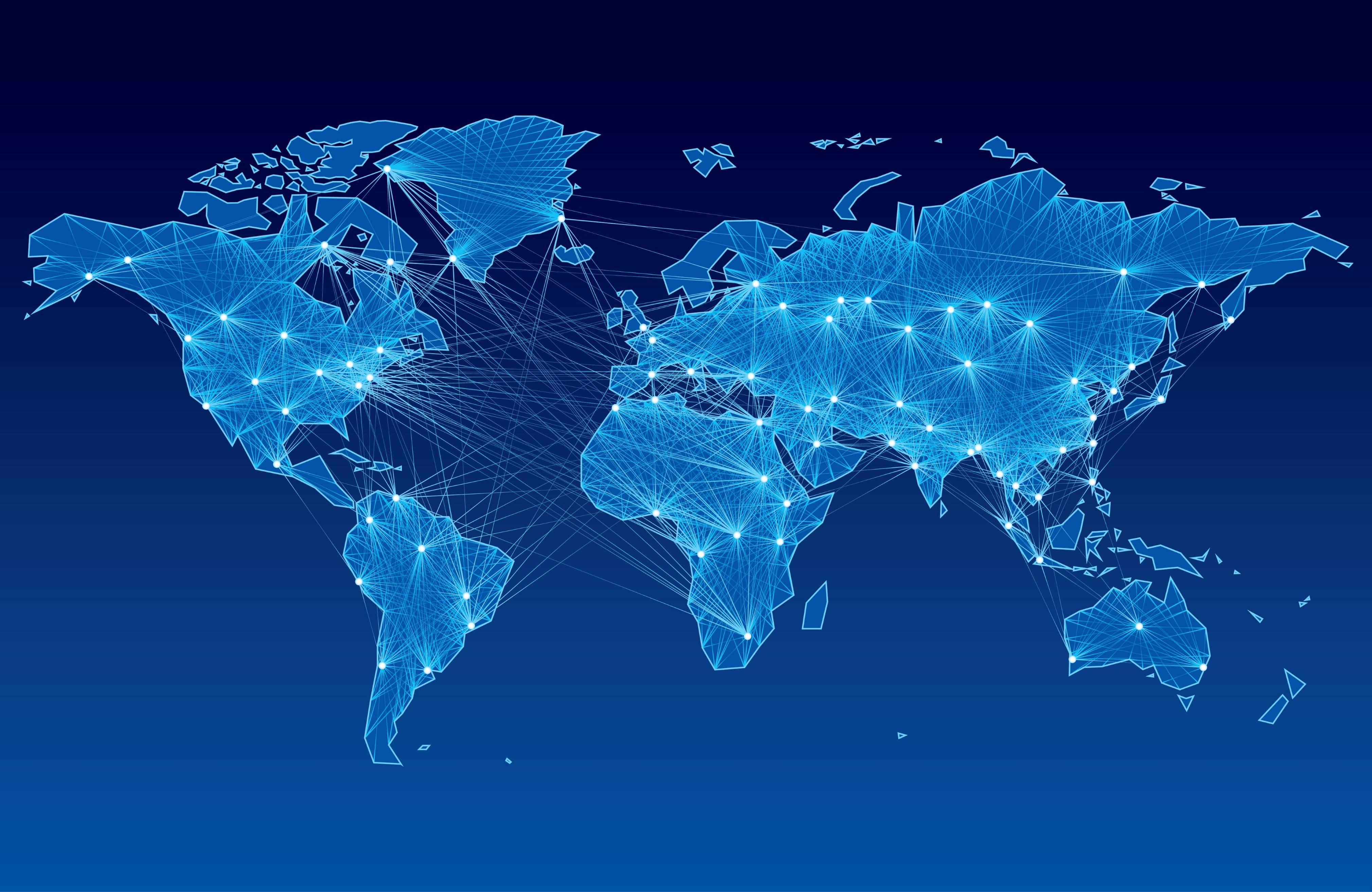 Supply chains globally have barely recovered from the unprecedented challenges posed by the pandemic. The Russia–Ukraine war has added to the woes of already fragile supply chains. The only silver lining is that companies realize the perils of relying on a select few countries for manufacturing, raw materials, and components. For decades, companies have followed strategies such as offshoring, nearshoring, and outsourcing business operations to low-cost countries. However, recent events accelerated the movement to safeguard supply chains and move away from depending entirely on countries like China. One such concept that could be a game-changer for global trade order is "Friendshoring".
What is Friendshoring?

Friendshoring is a concept that recently started making waves in global trade rooms. It implies relocating supply chains from countries with high political risks or deemed to be hostile to those considered allies with shared values and low political risks.
Benefits of Friendshoring
Friendshoring enables countries to lower supply chain risks, thereby reducing dependence on select countries for vital raw materials, finished goods, and components. By relocating supply chains to ally nations (who have the necessary capabilities), countries can future-proof their supply chains and ensure a continuous supply of critical inputs.
Consequences of Friendshoring
Friendshoring, in theory, looks promising. Developing countries like India, Vietnam, Malaysia, Indonesia, the Philippines, and others could benefit significantly from corporates in the west, moving manufacturing facilities, production, and jobs away from countries like China to the aforementioned friendly nations. It would increase employment opportunities and foreign investments; develop infrastructure, upskill workers, and raise the standard of living in these countries. In turn, it would help developed countries secure their supply chains and prevent disastrous consequences like those witnessed due to the COVID-19 pandemic and Russia–Ukraine war.
China controls 43.1% of world export for furniture and bedding, 26.5% of electrical machinery and equipment, and 22% of mechanical appliances. Countries like the US, the UK, Germany, and Japan heavily rely on China for these items, which are crucial for producing multiple consumer durables. These countries would source a reduced volume of goods from China if they pursue friendshoring. The share of the overall trade would go to other nations considered allies with low political risks and the capability to provide these goods.
However, many believe friendshoring could severely affect businesses and world economies. World trade based on friendship could create a divide between nations wherein allies only trade with each other creating trading blocs, which in turn, would be regressive for the global economy, especially the developing nations. It could also create geopolitical instability leading to an all-out trade war by countries like China and Russia.
Further, even if a small percentage of countries were to shift their production to countries like Vietnam and Indonesia, it would maximize their human resource capacity considering they are extremely small when compared to China. This would lead to higher prices, making it difficult to manufacture products at competitive prices.
Some believe that friendshoring can lead to developing countries bearing the consequences of the new world trade order as developed nations, such as the US, could look at doing business with only its strongest allies. The high cost of goods and services would then be passed on to the consumers creating further political risks domestically. Furthermore, it has been realized from recent events, like Brexit, that the idea of friendship in politics is dynamic. The world order keeps changing, and friends do not necessarily stay allies. New disagreements may arise as new leaders emerge, and the political scenarios change. Considering this, can global supply chains indeed be secure?
Conclusion
The jury is still out on friendshoring. However, the consequences of the COVID-19 pandemic and the Russia–Ukraine war on supply chains have made it evident that relying on one or two countries for critical inputs is highly risky. While friendshoring may be a buzzword right now, there are signs that economies are seriously considering deploying this strategy. A future where most products move away from "Made in China" to "Made in India" or "Made in Vietnam" may become a reality.