Facility Management: Increasing Efficiency Through Adoption of Emerging Technologies
Published on 15 Jul, 2020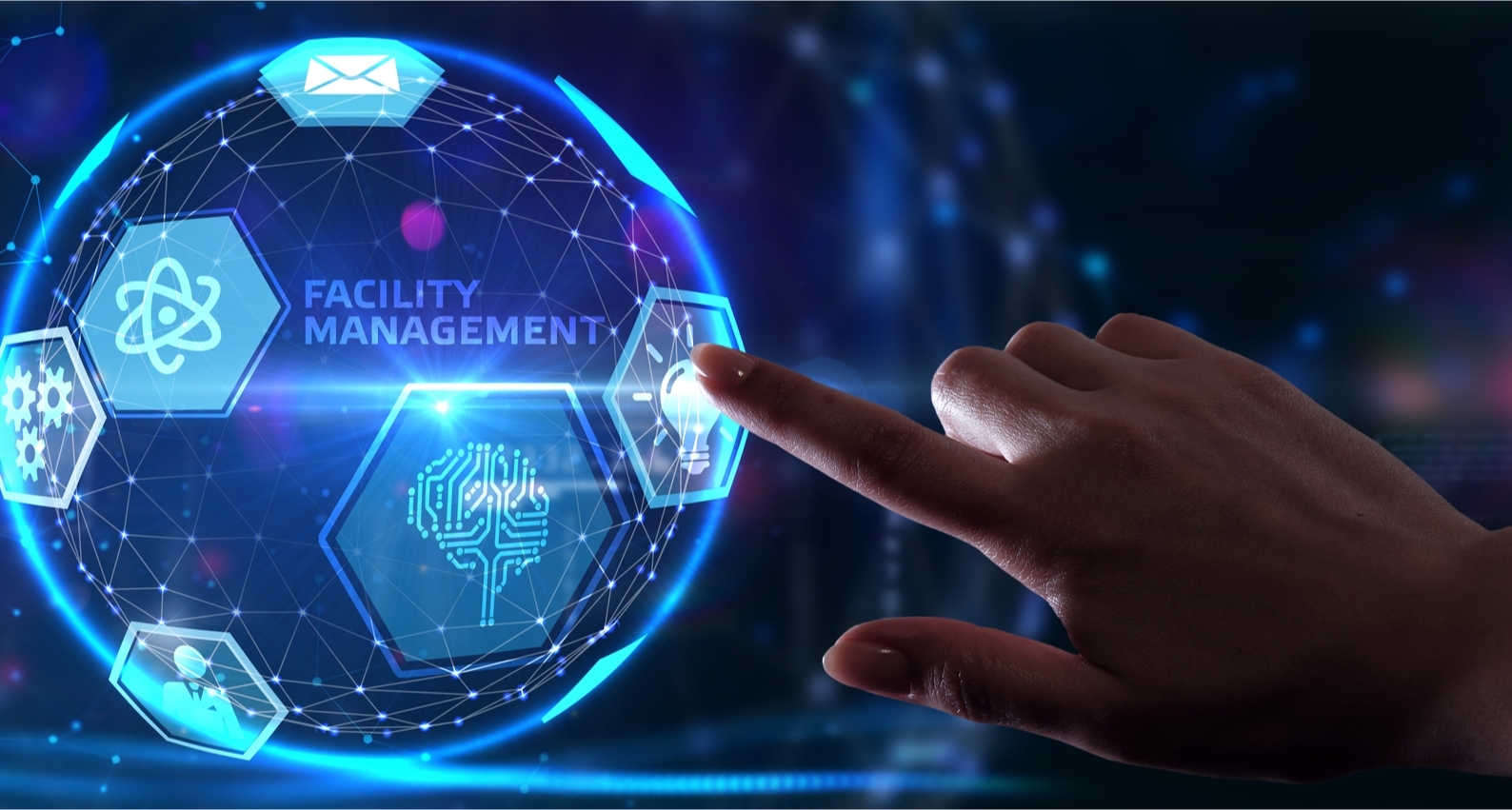 Facility management is widely regarded as an essential service that helps maintain the health and safety of people as well as increase the lifespan of buildings and the assets within. Emerging technologies have been assisting facility managers to achieve these objectives. The industry's reliance on technologies is expected to grow and play a crucial role in containing the spread of the ongoing COVID-19 pandemic.
Increasing role of technologies in facility management
Facility management, a service-oriented industry, faces multiple challenges such as shortage of skills, inefficiencies in operations, quality adherence, and meeting customer expectations. The rapid increase in demand for facility management services over time has further compounded these challenges, as service providers try to balance their need to gain more customers while keeping operational costs in check.
Information technology is believed to be an effective means to meet the service providers' dual needs. Emerging technologies such as work order management, building information management (BIM), autonomous systems and smart sensors, internet of things (IoT), and robotics help streamline service delivery processes and improve efficiency and utilization of resources, thereby enhancing overall customer experiences.
Facility management companies generally lack in-house technological expertise and work with technology partners to implement these new technologies. The responsibilities of technology partners often go beyond just implementation and include training of the facility management service providers' in-house technology team and users, maintenance and upkeep of software, and providing quick responses to address any issues being faced in regular activities. In effect, technology partners serve as an extension of the service providers' technology team.
Due to this reason, in the past few years, several facility management companies have acquired technology providers that develop core IT solutions for the facility management industry. For example, a leading engineering company that provides consulting, design and construction, and facility management services to the industrial sector, acquired several companies in the past five years to improve its competencies in digital transformation, data management and analytics, and cyber security, among others.
Achieving facility management objectives amid the COVID-19 pandemic
Amid the lockdowns enforced globally during the ongoing COVID-19 pandemic, facility management services have been classified as essential by most governments, highlighting the role of these services in maintaining public health. The demand for these services has declined in most commercial and retail spaces, given the low physical turnout of employees and customers due to the lockdowns, while their demand in other essential industries (such as healthcare, pharmaceuticals, utilities, and manufacturing of essential goods) has spiked considerably. Facility managers perform a range of tasks in these industries, from cleaning and disinfecting to ensuring proper workforce management and adherence to social distancing norms.
Once the lockdown measures are lifted and all organizations begin a systematic return to work, the responsibilities of facility managers are bound to increase. They will include additional tasks related to health and safety measures such as preparing and enforcing social distancing guidelines, managing the workforce, preparing flexible work strategies, frequent sanitization and disinfecting of workplaces and buildings, and monitoring of the environment quality. Adoption of relevant technologies can help facility managers achieve these objectives; for example, mobile applications can be used to create and monitor scheduled cleaning activities.
Similarly, IoT, through smart sensors and devices, could assist facility managers in ensuring social distancing between employees as well as monitoring (and maintaining) temperature and air quality within the premises. Robotics, one of the latest innovative technologies, is ideal for carrying out repetitive tasks, such as sweeping and washing of floors, and hazardous activities, such as HVAC duct cleaning; however, this technology is yet to gain popularity.
Facility managers have experienced that adoption of technologies such as IoT, automation, artificial intelligence, and connectivity helps develop smart solutions and provide quick responses to challenges. It also enables efficient utilization of facility management personnel while reducing the risk of injury as well as infection.
The "post lockdown" future may spur technology providers to develop innovative solutions to address the new challenges faced by facility managers, leading to increased adoption of such technologies by facility management companies.