Emerging Trends in Beauty Industry in 2021
Published on 14 Jun, 2021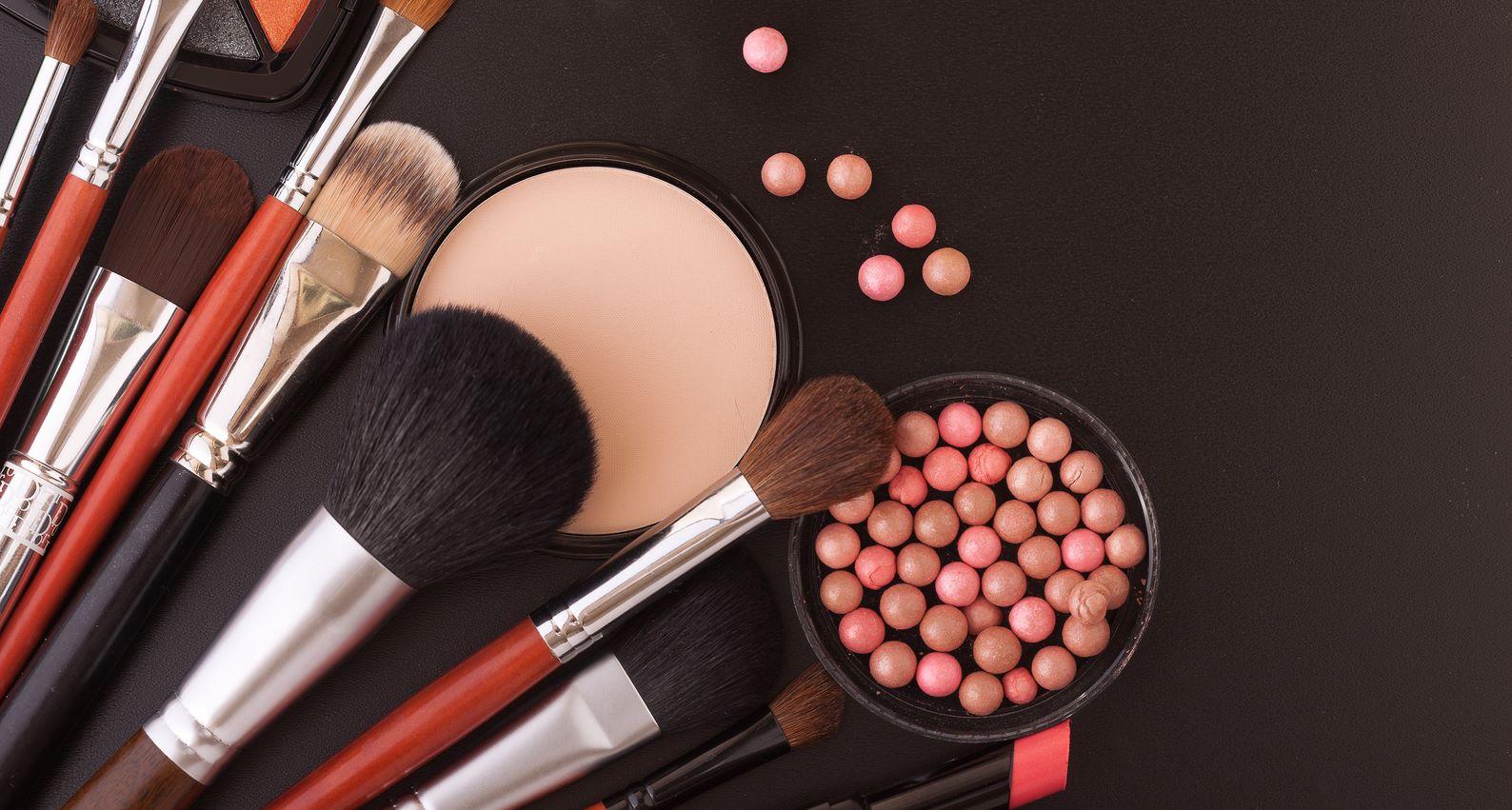 The COVID-19 pandemic has changed the world and the way we live. Likewise, the beauty industry is adapting to the new normal. The beauty market, which was growing steadily, saw an initial drop when the pandemic hit, but remained resilient and has now bounced back. New ideas and initiatives are being introduced by big beauty brands to ensure continued consumer interest and loyalty. The beauty industry is now evolving and embracing the new trends brought by the pandemic.
The global pandemic that hit the world in 2020 negatively impacted various sectors and industries, including the beauty industry. In 2019, the global beauty market was generating approximately USD500 billion, and was poised for further growth. However, the pandemic hit the sector and its growth prospects. Lockdowns worldwide resulted in the closure of premium beauty product outlets. Approximately 30% of the beauty market was shut down, and some brands never reopened. A leading international makeup brand, Becca, could not cope with the sales decline due to the pandemic-induced lockdown and uncertain future; hence, it had to down its shutters permanently. However, the industry has shown resilience, and is slowly getting back on its feet. The beauty industry, which includes skincare, haircare, fragrances, and cosmetics, is still estimated to record an annual growth rate of 5% each year from 2020 to 2023. China, the US, Japan, India, and Brazil would remain the top beauty markets of the world.
Emerging trends continue to shape the industry, as it evolves to become more relevant in the new world. Some of these trends are described below.
Organic products – The demand for organic products is on the rise. New-age consumers are becoming health conscious and want to be aware of the ingredients present in their personal care products. Such consumers are increasingly shifting toward brands using natural ingredients, following ethical manufacturing processes, and offering vegan or cruelty-free products. Cosmetic brands that are on the stand for testing on animals are seeing a decline in their growth, forcing them to introduce product lines that are cruelty-free to prevent the loss of market share. Organic and ethical products, though more expensive and with shorter shelf life, are gaining over traditional chemical-based branded products.
Sustainable products – New-age consumers are concerned about the environment, and demand products that are sustainable and bio-degradable. Beauty brands have already understood this change in perception. In 2020, many brands invested significant resources to launch eco-initiatives. One such initiative was launched by cosmetic giant, Unilever, who introduced in-store refill trials at an Asda store in the UK in 2020. The company also introduced Love Beauty and Planet, comprising 100% sustainable and environment-friendly products. Procter & Gamble is also planning to launch its shampoo refill scheme in 2021 to incorporate circular economy. In Euromonitor's Voice of the Industry Sustainability Survey, almost 60% of beauty and personal care companies have said that they would give importance to health, social, and environmental issues in the future. Strict regulations are in place globally to ensure that companies take their ethical and moral responsibilities seriously.
Do-it-yourself (DIY) and selfcare products – With the shutdown of salons, DIY packages for hair, nails (stick on nails), and skin have witnessed an increase in demand. As per a report by Nielson, in the US, the sales of hair clippers and hair dye grew by 166% and 23%, respectively, in the first week of April 2020, compared with year ago. The UK registered double-digit growth in the online sales of nail polish every week since the lockdown began in March 2020. As lockdowns continue in many countries, DIY and selfcare trends would continue in future.
At-home peel-off, digital LED masks, and other skincare routines are becoming increasingly popular. Hence, many brands are seeing this as an opportunity to launch personal skincare gadgets that would help customers conduct beauty regimes at home comfortably.
Rise of digitalization – Lockdowns due to the COVID-19 pandemic led to an increase in e-commerce. Beauty brands also took advantage of this change. Sephora, a leading beauty brand, reported 30% increase in its online sales in the US in 1Q20, as opposed to 1Q19. Amazon's beauty product sales also increased during this period. A market research report mentions that online revenues for beauty industry players in China rose by 20–30% during the outbreak.
Advanced blue light protection – Due to the pandemic, most people are connected to the world virtually through laptops and smartphones. Such devices are known to emit 'blue light,' which may damage the skin. Companies are exploring innovative ingredients to develop products with advanced blue-light protection. Renewed interest is observed in natural ingredients, such as sea plasma, astaxanthin, marine collagen, and certain forms of algae, to combat skin ageing due to blue-light radiation. Beauty brand, Goodhabit, has launched a skincare product with ingredients such as rubiginosa, licochalcone A, turmeric, and algae to fight the ill-effects of blue light. Another major brand, Cult Beauty, also unveiled a dedicated category, Blue Light Radiation Protection, on its online platform.

Scalp and eye care – Hair, scalp, and eye care have been identified as major beauty trends in 2021. With masks concealing the lower half of the face, the focus has shifted to eyes and hair. Sales of eye products have doubled during the pandemic, while sales of lip products declined due to increased use of masks. Leading makeup brands are currently focusing on promoting and launching new products for eyecare. Sales of Kohls' eyeshadows and fake lashes are set to grow in the next few years.

Scalp care is the new skincare, with LED hair masks, scalp scrubs, serums, and essential oil treatments flooding the market. The market has huge potential, with treatment and beauty brands now planning to integrate wellness formats and ingredients in scalp care products.
The beauty industry is not only regaining balance, but also gearing to catch up to its earlier growth potential. Key players are noting the trends in consumer preferences and designing their products and services accordingly. Technology is also playing a key role in changing the industry's dynamics, as more digital beauty products get launched in the market. The beauty industry is shifting and adjusting to the new era. While industry trends would continue to alter with time, some of them, such as preference for sustainable and ecological products, will likely continue in the long term.