Do Legal Firms Need Market Research?
Published on 08 Jul, 2021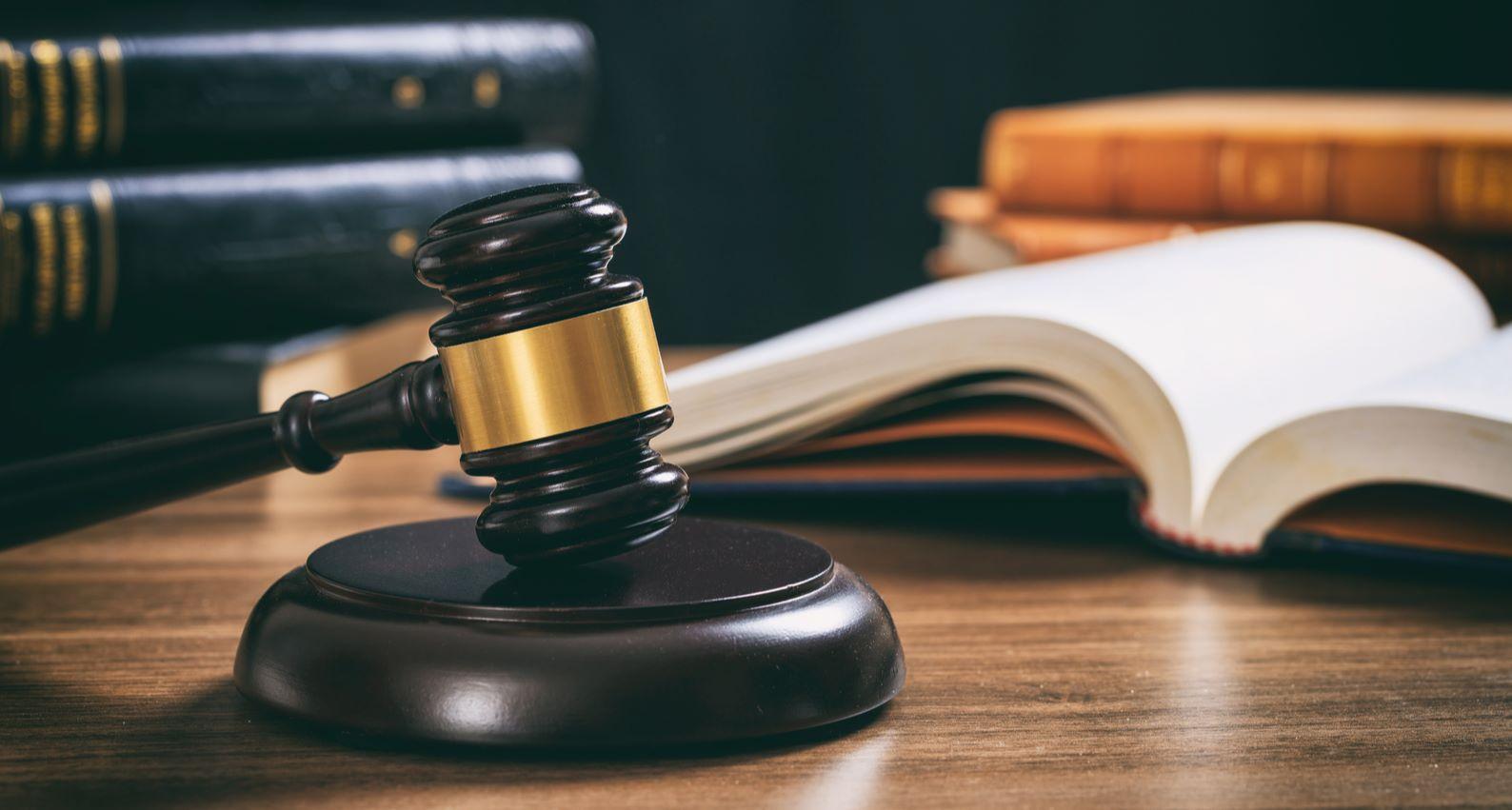 Like any other organization, legal firms need to conduct market research to develop a strategic blueprint for their long-term growth plans. Market research allows a legal firm to gain access to data regarding their customers, markets, competition, and the overall external business environment. This allows a legal firm to effectively compete with its peers, as well as retain customers.
Legal firms pioneer in litigations, defending their clients against legal charges; they are experts in conducting in-house legal research. Nonetheless, intelligence on target markets, competitors, and clients provide legal firms the building blocks to succeed. While market intelligence helps these firms to create effective sales pitch for potential clients, competitor intelligence would allow firms to benchmark and strategize their marketing campaigns and define their position. Market research also allows legal firms to be cognizant of opportunities and threats present in the business environment.
Legal firms often struggle with limited bandwidth to conduct market or competitor research, as the team of counsellors, partners, lawyers, and attorneys primarily emphasize on the legal side of a business. As a result, several legal firms seek to outsource a wide range of market research activities to third-party advisors that provide customized solutions to legal firms, while they focus on their core business activities.
Intelligence provided by market research and advisory companies allow legal firms to gather insights to answer many strategic questions, including a few explained below:
How to grow a legal practice?
Business development or customer acquisition is critical for growing all types of businesses, and law firms are no different. Legal firms spend a considerable amount of time to gather insights on their potential clients, including information on business activities, clients, and key decision makers. Legal firms can benefit from outsourcing these activities to third-party firms that offer quick turnaround and custom research solutions.

Some of the offerings legal firms can procure from advisory firms include:

Preparing custom pitch decks and RFP documents to synergize a firm's legal offerings with a client's business activities
Conducting quick review of a client's business activities
Quick search on key diligence questions
Developing custom industry research reports across sectors and geographies

How to retain existing clients?
Customer retention is equally important for legal firms. As a client's business activities and operating environment continue to evolve, legal firms need to be wary of the dynamic environment to enhance customer experience and identify opportunities to cross-sell. With lawyers and partners working with multiple clients, tracking several businesses that operate with varied drivers and challengers would be tiresome. Additionally, each business is regulated by a set of guidelines and government-imposed limitations, which are subject to change. Thus, all legal firms need to track regulatory changes to safeguard their clients against possible litigations. Advisory firms allow legal firms to:

Regularly track business activities of clients
Monitor regulatory changes specific to a client's business environment
Track and notify clients of any potential legal impact on business activity
Develop value-added reports on a client and its peers for internal consumption or client distribution
Provide sector expertise to understand various components of a client's industry

How to beat the competition?
The legal industry is very competitive, with many firms targeting a similar range of corporate clients. While strategy planning sets the tone of activities undertaken by legal firms, it is imperative for market players to assess their competition. Competitive intelligence allows legal firms to benchmark against industry best practices and learn from competition to avoid costly errors and gain a competitive edge.

Despite being important, global legal firms usually work with an in-house market research team of 1–2 resources that cater to the demand of over 200 lawyers. The bandwidth constraints, therefore, lead to sub-standard, high-level, and incomplete assessments, which add limited value to the firm. On the contrary, third-party firms offer expertise and utilize a wide range of commercial databases to provide detailed assessments, allowing legal firms to access restricted information on their direct competitors. Third-party market research and advisory firms provide legal firms the following services:

Detailed reports including an assessment of strategic business development and marketing activities
Detailed analysis of a competitor's client portfolio and evaluation of its market position
Evaluation of services offered and identification of offerings that are key contributors
Benchmarking business against industry best practices
Identification of direct and indirect/potential competitors that could impede the growth of the legal practice

How to increase online presence?
In addition to providing quality legal advice, legal firms focus on their online presence through well-designed corporate websites. Legal firms spend a lot of time and effort to develop content for their websites, client outreach programs, or internal training. Knowledge management entails identification, analysis, development, and publication of content to maintain client traction and build credibility. Third-party market research and advisory firms provide an extended team that resonates thoughts and ideologies of partners and management to develop a range of content including:

Thought leadership articles and whitepapers
High-level industry overview for websites or client outreach programs
Client satisfaction surveys and reports to bolster customer loyalty and experience
Regulatory newsletters
Insights on technical patent research and custom research on specific product patents
Third-party research and advisory firms use a range of research methodologies, including primary discussions with lawyers or partners, focus-group discussions, and online market surveys. They also use secondary research tools, such as commercial databases, industry reports, publications by associations, press releases, or company websites. Additionally, the in-house team of lawyers spend a considerable amount of effort on legal research to identify and support legal decision-making. Legal research is largely conducted using paid commercial databases, including Westlaw, and Lexis Nexis, or free legal websites, such as FastLaw or FastCase.
Any form of research, especially market research, is essential to attract and retain customers and expand legal practice. Third-party research firms provide an independent, unbiased view on external factors that may influence the legal practice, allowing legal firms to strategically plan and convert contingencies into growth opportunities. Also, these firms bring in the experience of analyzing several end-markets to deliver best quality, in-depth, timely, and custom research solutions for all types of legal firms.