COVID-19: The Worst Time to be a B2B Salesperson. Or is there a Way Out?
Published on 06 Apr, 2020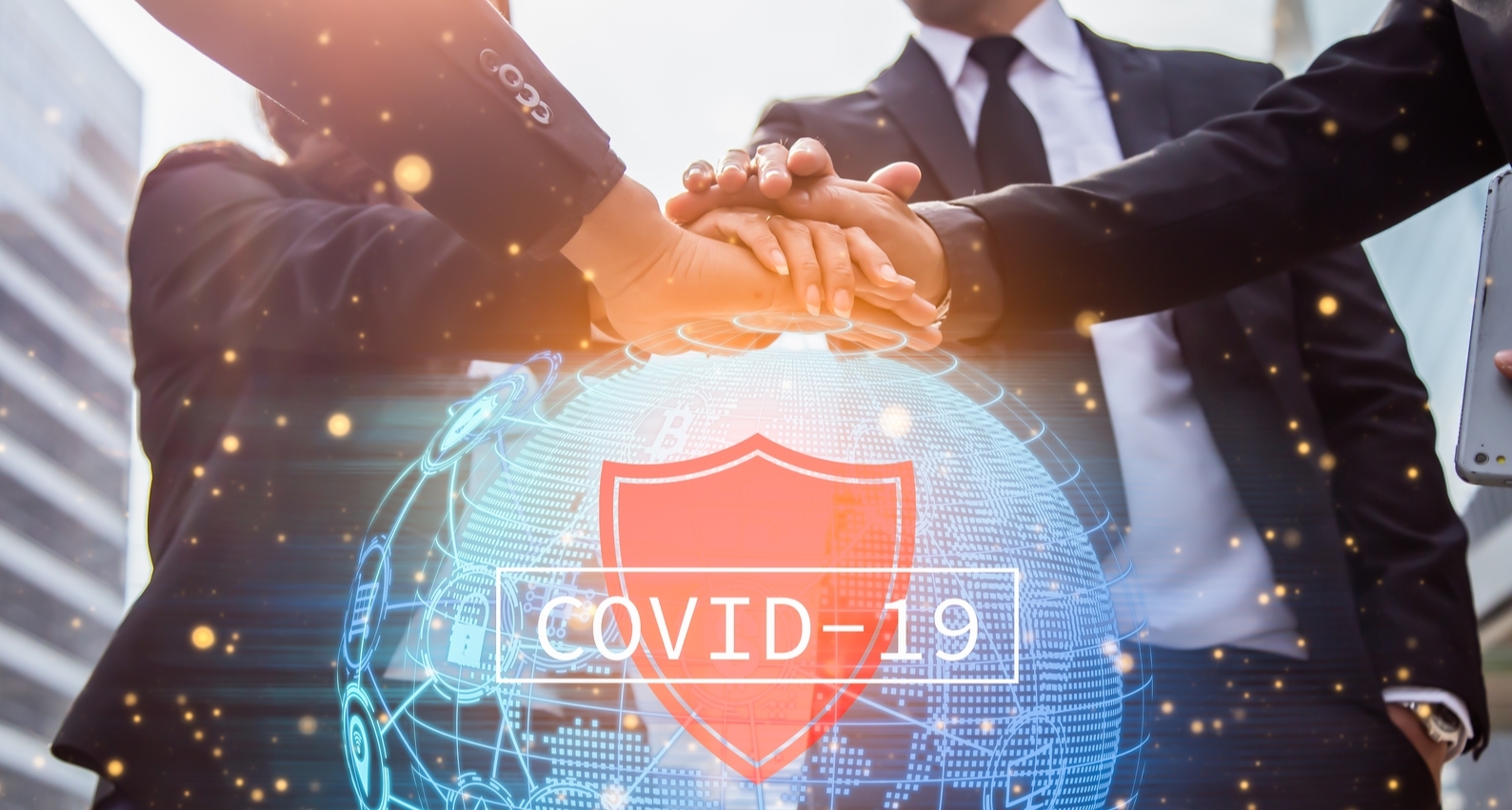 It was the best of times and then suddenly it was over. As coronavirus continues to dominate news and change priorities for virtually everyone, many of us in B2B Sales are likewise gasping in search of ideas that will bring back customers and revive demand for our products and services. What to do?
Our clients, their peers, and other new prospects who would normally engage with us eagerly are now backing away, concerned about declining sales and budgets as their customers tighten spending. Although this widespread economic pause is temporary, odds are high that your B2B sales team can ill afford to execute its mission using the same approach that was working just three months ago. What to do?
Essential Actions to Drive B2B Sales Success
Full speed ahead: Stay motivated knowing your prospects have significant problems to solve and you can still play an important role in those solutions. They will need help driving revenue, lowering costs and/or improving productivity — and your solutions will make that happen. Make sure they know you are operational and available to help them, despite the COVID-19 distractions. Prioritize your activities, select the appropriate offerings to discuss, and develop your messaging accordingly so prospects will clearly understand your capacity and capability to serve.
Prospect with the odds in your favor: Target those who already know you, including existing accounts, dormant/past accounts, and others who have heard your story and liked it; prioritize the decision-makers as much as possible. You are the familiar face and confidant who can quickly grasp their issues and define a way forward. Also identify firms in those markets where your capabilities shine brightest and are most competitive; apply your (significant) industry and functional expertise to help them. Don't be bashful; reach out with enough frequency and relevance to (re)establish good rapport, and ask for referrals when appropriate.
Update/Confirm your relevance: Consider your prospect's near-term challenges and opportunities. Their daily priorities have changed as their attention is directed to rethinking their own plans and course of action. What new issues and decisions are confronting them as they seek to improve their business performance and serve their customers? How can you ease their pain and help them address new challenges, both tactical and strategic?
Revisit your offering and solution portfolio: Make sure you have solutions that align with your prospect's current and evolving situation. Their new challenges represent potential new products and services they might buy from you. Determine how your firm's capabilities can be helpful and adapt your products and services accordingly (for example, how can you change your solution's features, assurances, terms, user experience, etc. to be most relevant and valuable in today's conversations)?
No F2F? No Problem: In-person meetings and conferences are almost impossible to schedule and may remain so into the foreseeable future. Now more than ever your online marketing and communications results must carry the load. If your firm is under-invested in these processes and tools, today's market environment demands additional resources – talent or financial – be applied. Yes, you need to refresh that out-of-date website content to reflect your firm's current value and capabilities. And it's time increase/improve your social media activity; don't fly under the radar. Make a personal investment and become expert with online meeting and presentation tools to bridge and strengthen your outreach effectiveness.
Get to work: Now the fun begins. Use your remarkable communication skills to have relevant, enjoyable, and productive conversations with your prospects. They'll appreciate your understanding and sensitivity to their difficult situation, and delight in your explanation of how they can move forward. They'll want you as a trusted partner – absolutely. And once again your success will be proof-positive this whole journey was never about you, and never will be.
Keep the faith: As successful sales professionals we have our own methods that allow us to effectively navigate and serve a variety of client organizations, and likewise serve as agents of change within our own companies. We know what works for us individually and as a team. Indeed, we are the critical messengers of value to businesses across the globe who need our products and services – we are ready.