AI in Procurement – Industry Applications
Published on 12 Apr, 2022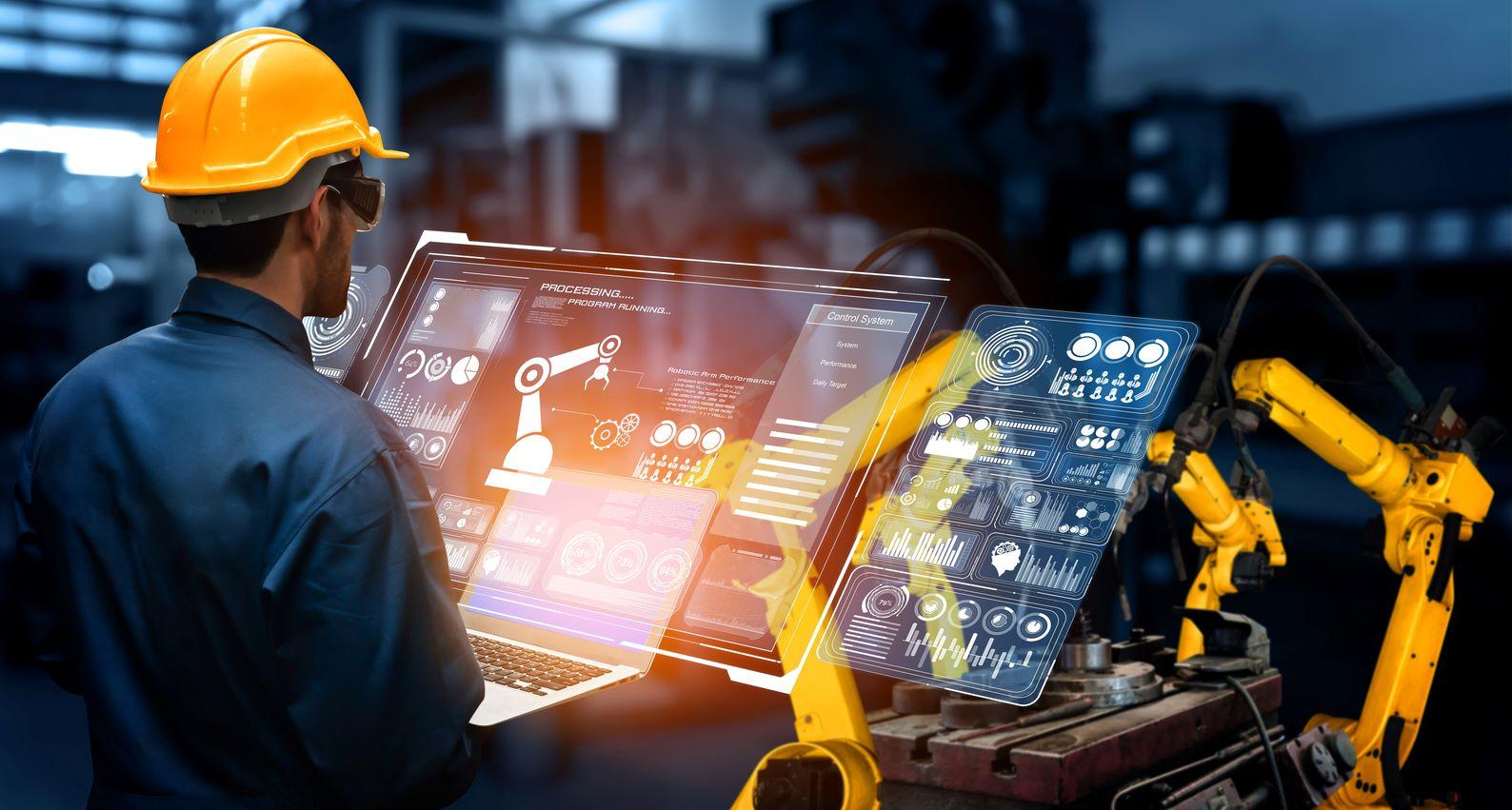 Industries across the globe are adopting emerging technologies to streamline complex processes such as procurement. However, the nature of business determines the level of adoption. For instance, the automobile and logistics sectors have widely implemented artificial intelligence (AI), an emerging technology, but other sectors are still seeking ways to implement it. Will procurement become an AI-enabled function across industries in the near future?
Disruptive innovations and emerging technologies are transforming industries worldwide. Companies have been ramping up their digital capabilities, especially after the pandemic, to ensure business continuity and profitable outcomes. Integration of technologies such as AI can make some of the most tedious and complex processes like procurement seamless. Several industries have recognized this fact and are increasing the pace of adoption of these technologies; however, some are being cautious, given the cost of adoption and upskilling required.
Industries in the forefront
Amid the pandemic, the automobile industry initiated large-scale adoption of technology for efficient inventory management. Companies such as Audi, OTTO Motors, and Hyundai have implemented AI in manufacturing as well as supply chain management.
The main functions of procurement that benefit from AI include analytics-based spend analysis, evaluation of supplier performance scorecard, analysis of purchasing patterns, and contract management.
The chemical industry is also getting on the digital bandwagon and has started implementing AI in various processes. Incorporation of AI in procurement can help in price forecast, creation and maintenance of master data, end-to-end collaboration with suppliers, clean sheeting, and more. Companies such as BASF, Dow, and Royal Dutch Shell use AI in various processes, including procurement.
Adoption of AI-driven specialized procurement solutions can significantly benefit oil and gas (O&G) organizations. For instance, the organizations can use these solutions for creating interconnected digital supply networks. AI algorithms enable fast and efficient decision-making through quick analysis of complex and large data sets. Furthermore, AI facilitates analysis of spend categories, identification of supply chain bottlenecks, purchase-to-pay automation, and provides suppliers with visibility into planned and actual figures. O&G giants such as ExxonMobil, Baker Hughes, and BP are investing heavily in integrating AI into various processes.
Logistics companies are also adopting AI to optimize the supply chain. In logistics, it facilitates operational procurement using simplified data and chatbots, warehouse management, and supply chain planning. AI also enables quick and accurate shipping and informed supplier selection by delivering real-time data. Some of the logistics companies leveraging AI for procurement include Echo Global Logistics, Zebra Technologies, and Uptake.
Various other industries have also started incorporating AI in processes, following in the footsteps of those mentioned above.
Industries yet to digitalize processes
The pace of digitalization in more traditional industries such as agriculture, construction, and metals and mining is much slower. This could be attributed to the fragmentated nature of these industries. AI may be present in some form but is yet to make a major impact.
The global pandemic has shown that the future is uncertain and technological transformation is imperative for companies and industries. Furthermore, the generation of digital natives and professionals with new skills are bound to influence these industries to adopt new technologies as well.
Procurement is one of the most important processes for any company as it directly impacts profitability. Hence, streamlining procurement will help companies grow and become more efficient. Although the initial investment for implementing AI in procurement may be slightly high, it is definitely a smart move to make in the long run.