AI in Procurement – Expanding Horizons
Published on 06 Apr, 2022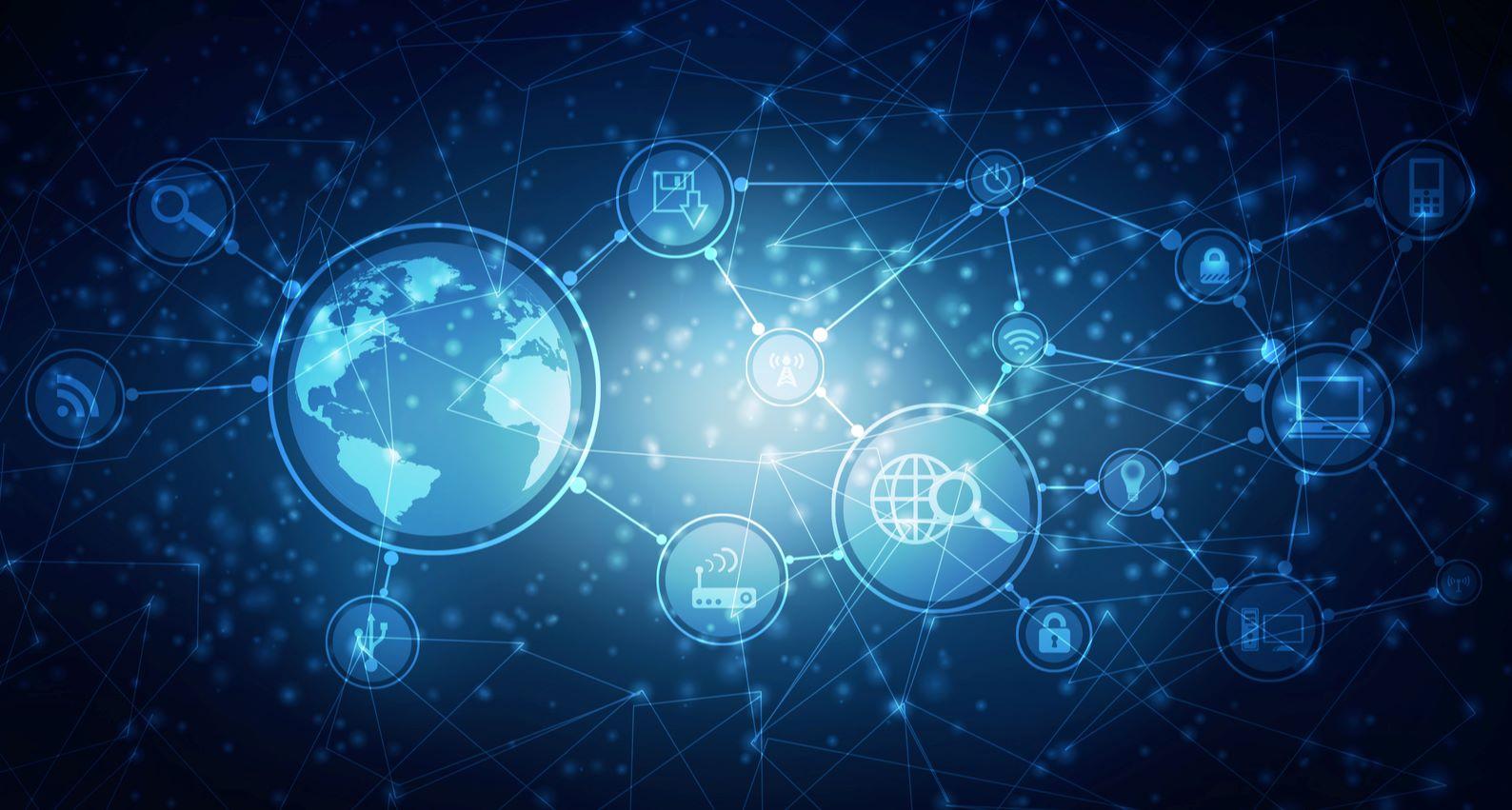 Emerging technology such as artificial intelligence (AI) is slowly gaining momentum across industries and processes. Companies worldwide are embracing this technology to realize efficiency and increase productivity in their procurement processes. AI algorithms can assist in analysis, prediction, and automation, thus helping to streamline the entire procurement process. However, organizations must understand the best use cases of implementing AI. In addition, the adoption of this technology across geographies remains uneven, where developed countries are moving ahead, while the developing ones are still taking cautious steps.
As the post-pandemic era finally emerges, the development of technological capabilities and digitalization of processes are here to stay. Among the new-age technologies that are changing the world, AI is making waves across industries. The technology is mainly based on advanced usage of statistics, algorithms, and fast computer processing; hence, it has the potential to bring about sectoral transformation.
AI finds application in procurement as it can make the process data-driven and systematic. It can be built into software solutions to streamline and automate processes, as an AI system runs on algorithms that are programmed to perform analysis, automate repetitive tasks, and detect anomalies.
The key use cases of AI in procurement are:
Spend analytics – Embedding AI in procurement can help track an organization's spend. It can provide insights on what purchases are being made, who is making these purchases, and identify cost-saving opportunities. Having up-to-date, reliable data can help in developing effective sourcing and spend management strategies. AI algorithms can be designed to extract and analyze external industry data as well to give a full overview of company financials.
Sourcing – With the help of AI, organizations can evaluate a large set of global suppliers and existing vendors. They can have information about where to source a specific product from, its cost effectiveness and associated risks. AI aids in contract negotiation by providing detailed historical data, along with vendor compliance and performance. By allowing businesses to identify new sources of supply, AI helps in creating a transparent supply chain and ensuring optimal utilization of available resources.
Anomaly detection – Issues of fraud, non-compliance, and sudden price hikes by suppliers can be captured using AI-enabled procurement software. The software can help structure the contract, create invoice, and purchase order data to highlight non-compliance, if any. Manual checks such as monitoring expense receipts to ensure compliance with policy or auditing vendor invoice against the terms and conditions of the contract can be automated to save time and effort.
Contract management – AI-empowered tools can manage contracts from various vendors, customers, and other third parties. NLP can help in scanning and understanding long and technical legal documents, while ML can automate the auditing process. These technologies can ensure the contract is in line with company requirements and make the vendor-supplier relationship more efficient.
Invoice data extraction – AI-enabled tools can extract details of relevant invoices. These tools can track any instances of fraud and shorten manual processing times. Furthermore, if spend data has been detailed and digitalized, the tools can process historic invoices and analyze them to get a picture of the organization's spend patterns.
Geographical Presence of AI
While technological advancements are generally more evident in the Western world, AI has made significant inroads in Asia as well. According to Oxford Insights, Singapore tops the list for being most willing to implement large-scale AI applications.
AI is expected to provide a 10–18% boost to GDP across Southeast Asia by 2030; this would be equivalent to USD1 trillion. Of the various processes that AI could be applied to, procurement would have a significant share, with a potential value-add of 20–25%.
Future
AI is transforming processes and industries and bringing about a technological revolution. Within procurement, it can be used for inventory and parts optimization, resulting in a 21–30% reduction in stockouts. Developed countries are already implementing AI across value chain and simplifying procurement processes through this technology. Meanwhile, developing countries are also building infrastructure and processes to adopt AI as it can help streamline the procurement process and increase efficiencies.