AI in Procurement – An Overview
Published on 08 Mar, 2022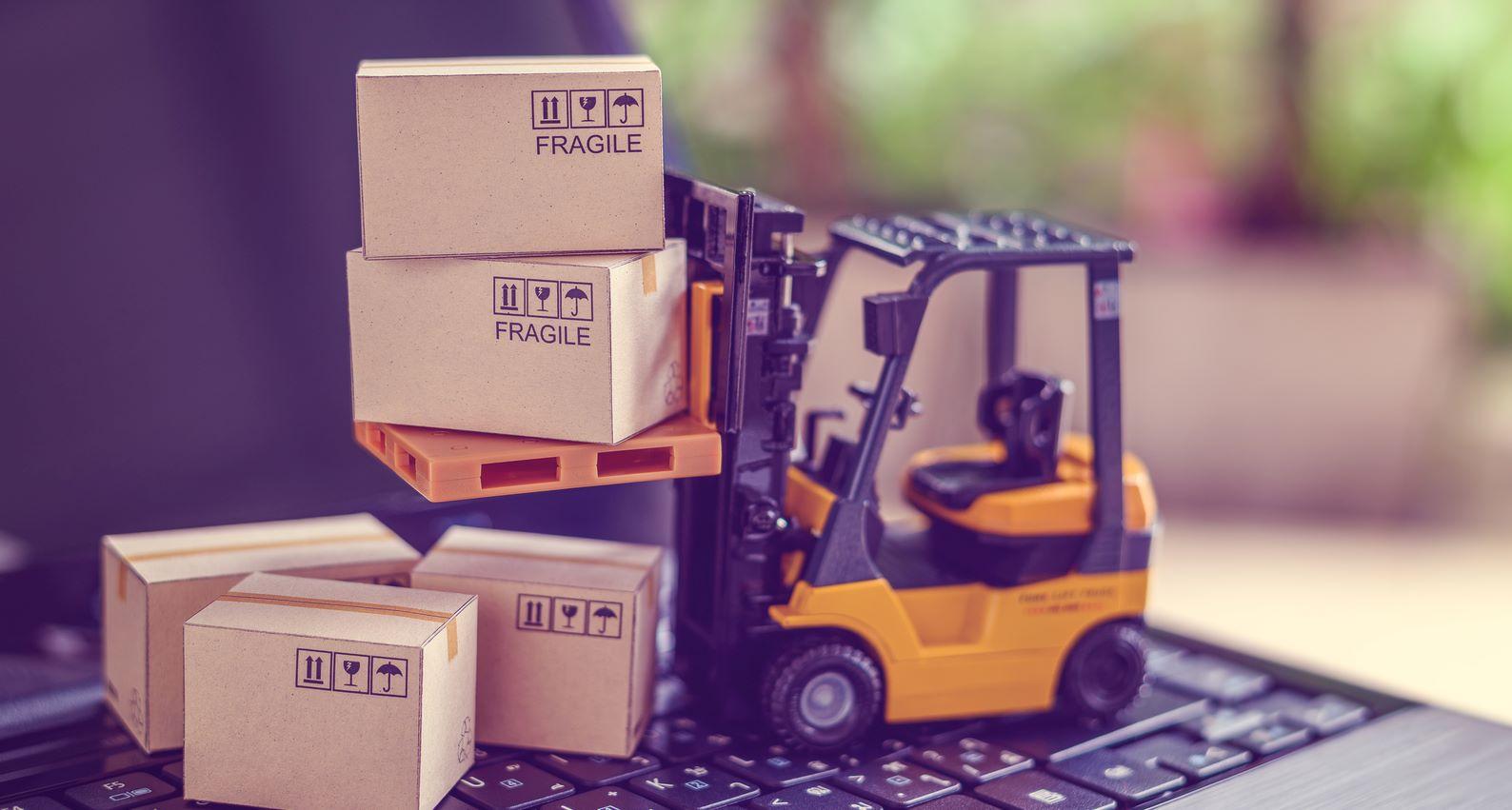 The rapid pace of technological innovations has helped transform processes and techniques in various industries. The need for digital capabilities was further highlighted when the global pandemic hit. Many industries are still facing its cascading effect and struggling with raw material shortage, lack of electronic material, and logistics issues. Can building AI streamline the procurement processes of industries and ensure a smooth supply chain management in the future?
Industries realized the need to modernize their supply chain after the pandemic and its negative impact. They were paralyzed due to the disruptions caused by COVID-19, which led to limited raw material and labor shortage.
AI to the Rescue
During the pandemic, industry leaders were led to accept the vulnerabilities in their supply chain and understand the need to reinvent it using a strong technological base. Among the many emerging technologies, artificial intelligence (AI) can help create a robust procurement framework. With its ability to predict and automate regular processes, it can help make operations fast, error-free, and highly cost-effective.
How can AI Help?
Prediction
AI can help a company correctly forecast several dynamic factors and help it remain prepared for any disruptions. It can assist in the following areas:
Predicting future demand based on patterns in previous demand

Likelihood of supply chain failure by using historical data

Transportation slowdown by analyzing real-time data affecting logistics

Foreseeing chances of disruption due to global turmoil and geopolitical tension by evaluating current events

Automation
AI can automate manual tasks and make them highly efficient and cost-effective. The supply chain team can automate the following:
Structuring contracts, invoices, and purchase orders
Determining non-compliance in rates or duplication of invoices
Supporting contract lifecycle management by contract generation, contract negotiation, and identification of risk in contract language
Transparency
AI-enabled tools can help manage the large volumes of data generated by procurement processes. This data can be used to obtain deep insights and make informed decision-making. The data can provide the following details:
Spend classification within the company
First- and second-level suppliers and their performance
Raw material position at supplier level
Sourcing strategies and gaps
Problem-Solving
AI has made it easy to coordinate an order, track delivery, and sort paperwork. With future-focused intelligent platforms, every step of the supply chain can be optimized. Options such as auto routing and direct dispatch expediate the entire delivery process. Issues related to traffic, weather delays, and travel are forecast, and a contingency plan is put in place. This way, AI makes problem-solving easy for organizations.
Final Thoughts
Emerging technologies such as AI create a profound impact on organizational procedures. Recognizing the importance of AI and its many benefits is the first step in bringing about an organizational change. AI can help improve the key facets of the supply chain and aid companies in evolving by providing key inputs through data analysis, streamlining processes, and optimizing performance. AI-supported supply chain management can propel industries toward a more resilient future.