Global Private Equity Factbook – Q1 2023
Published on 10 May, 2023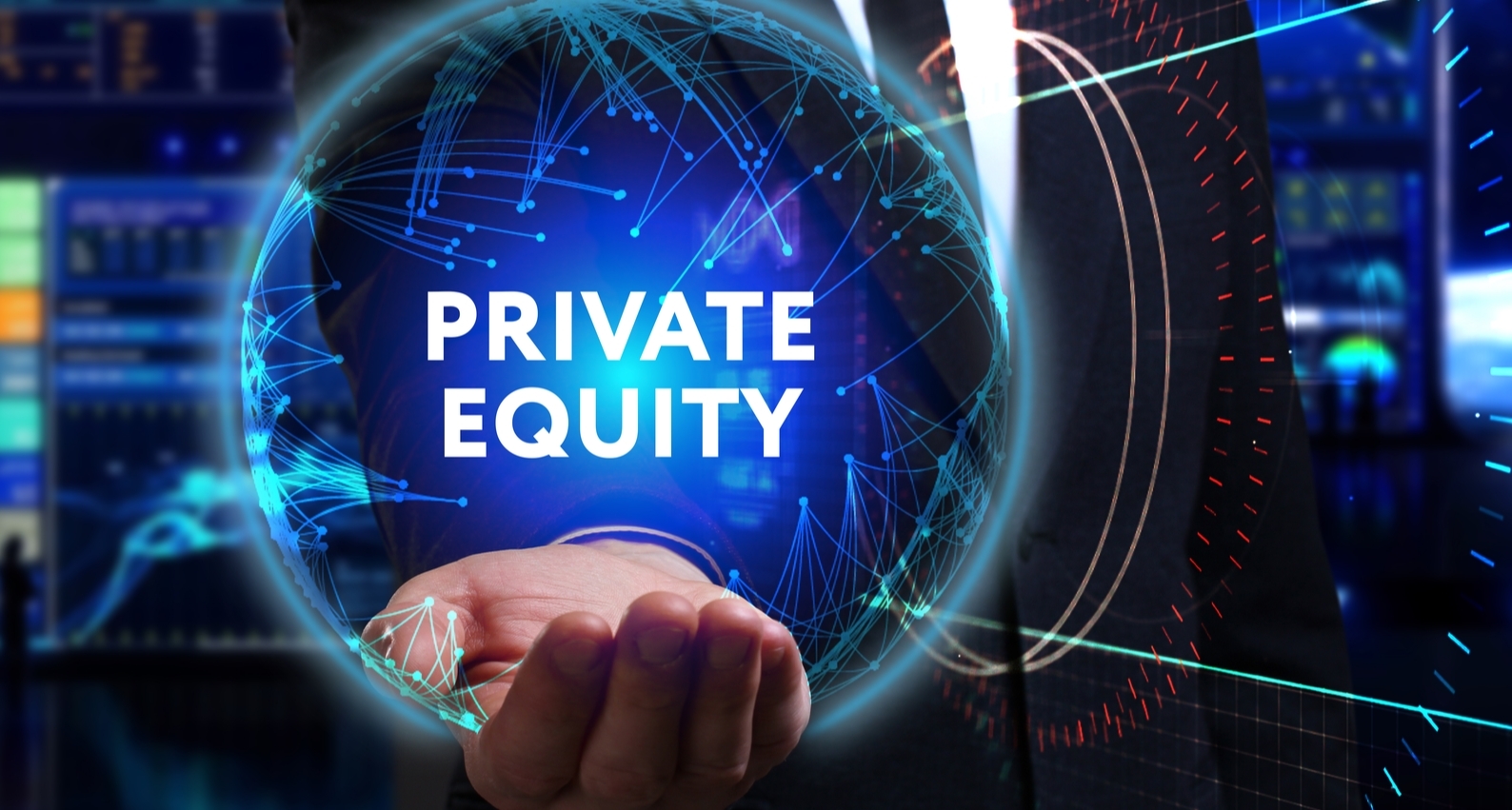 Download this report: Global Private Equity Factbook – Q1 2023
---
Global private equity investments fell in Q1 2023 due to a worsening macroeconomic environment. Consequently, PE activities are expected to slow down and equity finance is likely to play a more prominent role in driving deals.

Private equity (PE) investments faced a challenging funding environment in Q1 2023, resulting in a 34% decline. The volume of deals dropped 20%, with smaller deals becoming more prevalent. PE firms focused on growth and expansion deals and PIPE investments. While Asia-Pacific experienced a slight increase in PE investments, North America and Europe saw a decline. The top sectors for PE capital were IT, energy, and consumer products and services, which received approximately 57% of the total. A 39% decrease in exits can be ascribed to diverging valuation expectations between buyers and sellers.
In the upcoming quarter, investment activity is forecast to slow due to concerns over a potential recession, inflation, higher interest rate, and an unstable credit market. Equity finance is likely to drive deals, while the debt market is expected to remain limited. This edition of the Global Private Equity Factbook offers insight on global PE investment activity, features key sectors targeted, and provides an outlook for this industry in the coming quarter.