Join our Business Research & Advisory Team
Work with some of the best global brands across industries. Help them decide fearlessly.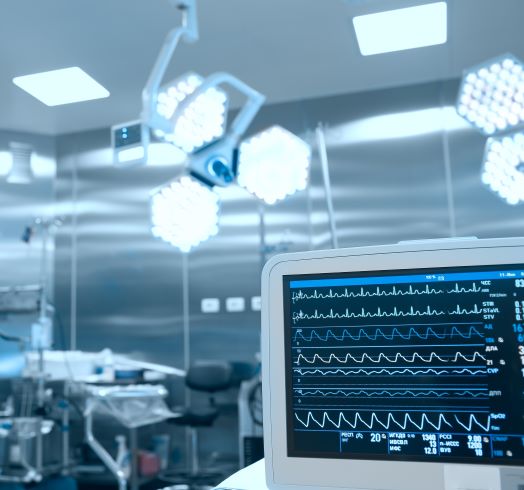 Business feasibility study for setting up a general Hospital in Al-Zarqa, Jordan
Our Approach
30 in-depth discussions held with doctors and surgeons in Jordan
Analyzed patient volumes and pricing for procedures
Determined demand-supply gap, and potential market opportunity
Assessed the financial viability of the project
IMPACT
The in-depth feasibility report, with evaluation of market and financial enabled the client to make an informed investment decision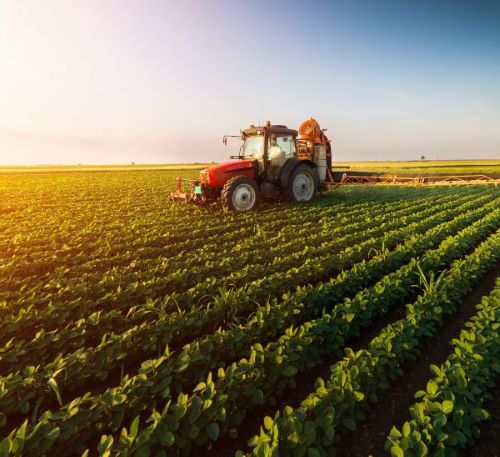 Market feasibility study for establishing defense-grade nitrocellulose plant in India
Our Approach
Assessed demand-supply scenario for nitrocellulose in India
Analyzed regulatory framework regarding nitrocellulose production
Evaluated competitors to find their capabilities and offerings
Conducted location and technical analysis for the proposed plant
IMPACT
Our extensive report enabled the client to take strategic decisions regarding proposed plant's size, capacity and location.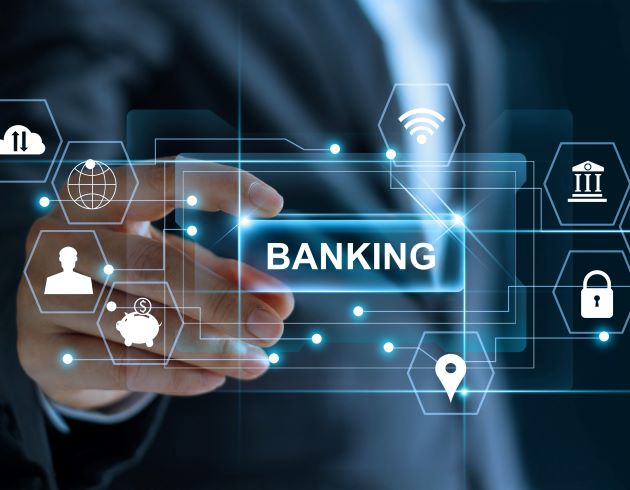 Market feasibility study of contactless debit and credit card market in the UK
Our Approach
Analysed UK's contactless payment market in terms of volume
Detailed customer analysis to understand usage and categories
Identified gaps between the requirements and current supply
Identified and short listed suitable channel partners
IMPACT
We formulated a detailed business plan and strategic roadmap of company's strategy, entry routes, and financials for a five-year period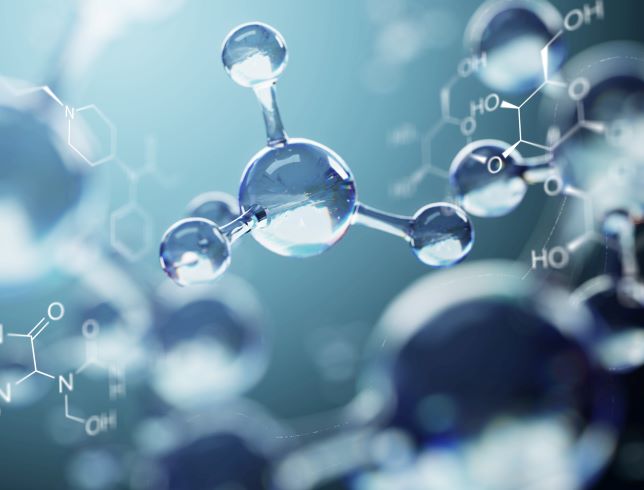 Assessing feasibility of setting up brake fluids manufacturing plant in KSA
Our Approach
Sized market potential for DOT 3 and DOT 4 grade brake fluids
Analysed trends driving consumption and outlook across GCC
Map current value chain and competitor capabilities in the region
Evaluating financial feasibility of manufacturing brake fluid in KSA
IMPACT
In line with the results of our feasibility assessment, the Client proceeded with investing in a DOT 4 brake fluid manufacturing unit, targeting the export market across GCC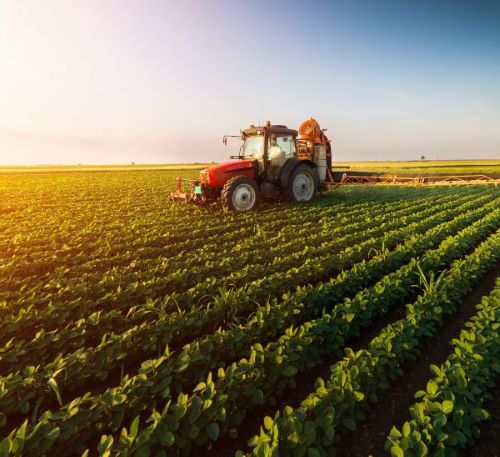 Techno-economic feasibility reports for a date fruit processing facility in Oman
Our Approach
Undertook plantation assessment to project fruit yields
Analyzed competition to benchmark date processing best practices
Recommended infrastructure requirements
Identified global selling and distribution opportunities
IMPACT
Delivered a comprehensive business and implementation strategy that guided the planning, establishment, and operation of our Client's date fruit processing business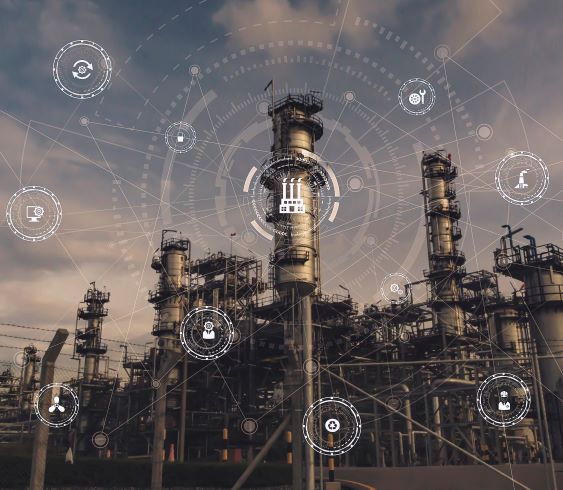 Techno-economic feasibility study for setting-up a switchgear assembly unit in Qatar
Our Approach
Established current and forecasted demand-supply gap
Mapped addressable market & assessing the competitor landscape
Evaluated feasibility of local production, export potential
Financial attractiveness and expected ROI of the proposed project
IMPACT
Aranca research findings, enabled client to successfully secure funding for this project from a leading Qatari bank