HealthTech Decoded: 2021
Published on 13 Apr, 2022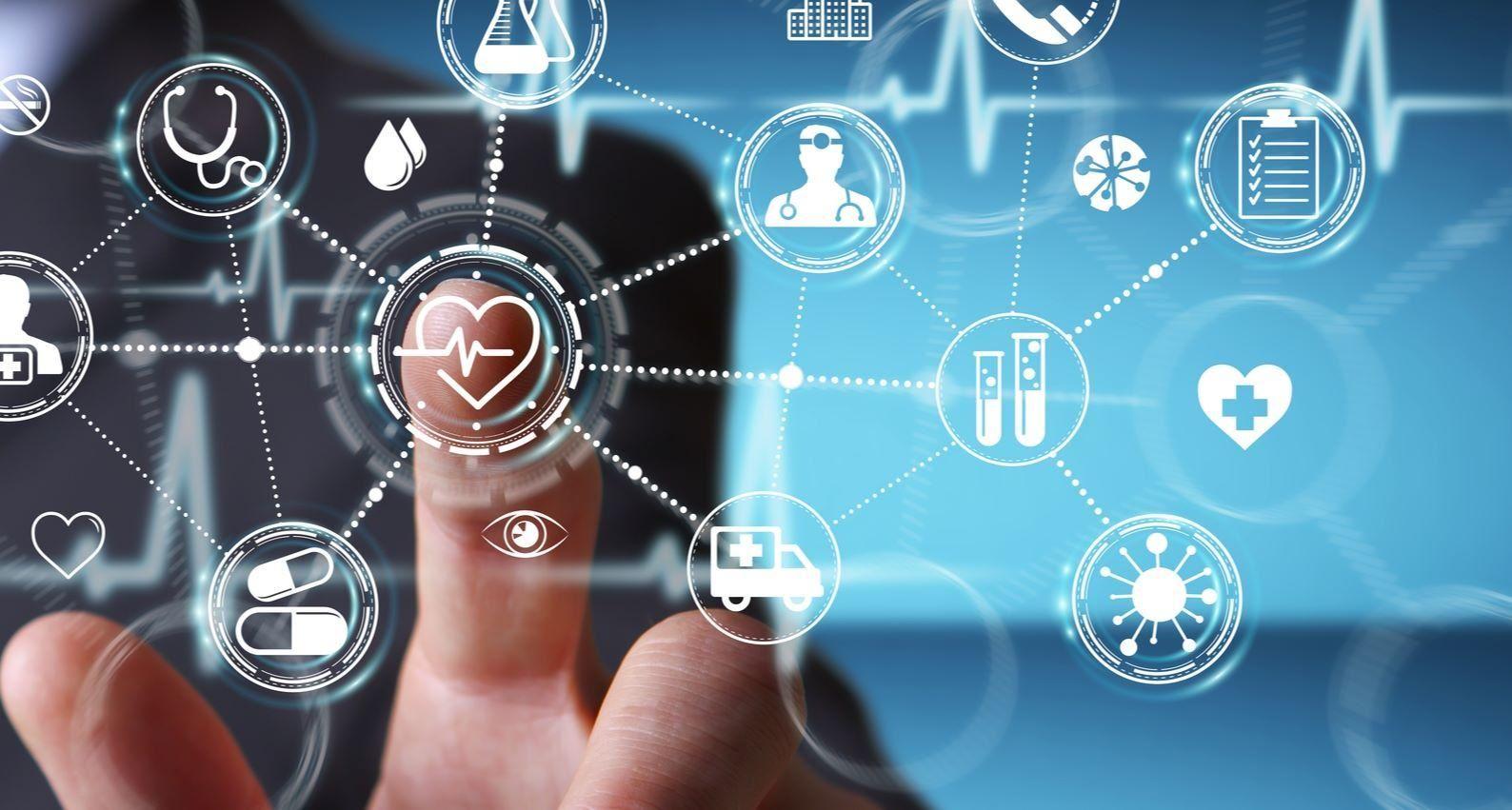 Download this report: HealthTech Decoded: 2021
---
HealthTech deal activity reached new heights in 2021 as new subsectors with innovative solutions emerged.
Connected care maintained its position as a hotbed of investment activity, as consumers continued to seek virtual healthcare advice rather than in-person visits.
As the pandemic prompted healthcare providers to modernize tech stacks, companies providing data management solutions saw a significant rise in demand. Similarly, the increase in corporate wellness initiatives encouraged investments in enterprise HealthTech solutions.
As overall liquidity in the market remained high, 2021 also saw the number of megadeals surge 2x vis-à-vis 2020.
In this edition of HealthTech Decoded, we bring you insights into the sector's performance after the extended pandemic outbreak as well as notable funding trends across the globe in the HealthTech space in 2021.