HealthTech Decoded 1H22
Published on 21 Sep, 2022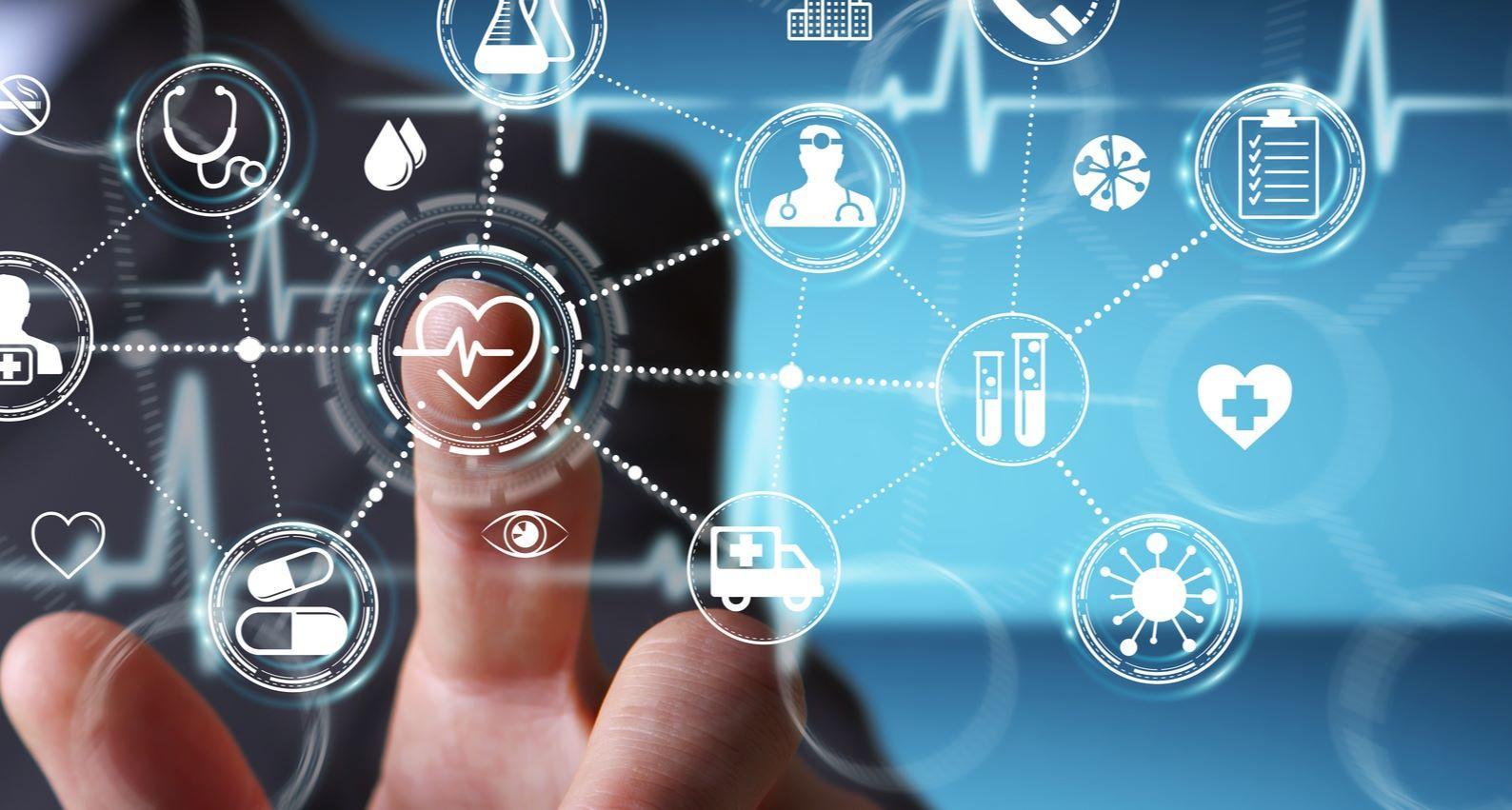 Download this report: HealthTech Decoded 1H22
---
HealthTech funding cools down in 1H22, while the number of investments reached new heights as new subsectors with innovative solutions emerged.
Investment momentum in connected care continues to be on the lead for VC investors, as telehealth and patient monitoring are among the top trends of 2022. COVID-19 forced healthcare professionals to deliver care to patients from the remotest corners of the world.
Big software and tech giants such as Microsoft, Amazon, Google, and Oracle make a concerted push toward healthcare. On June 8, 2022, Oracle (NYS: ORCL) acquired Cerner for approximately USD 28.3 billion, the largest M&A deal in the history of HealthTech. The acquisition may be enable Oracle to capitalize on the emerging cloud opportunity in the healthcare sector.
Global M&A deals decreased in the first six months of 2022 as the world's major economies raised interest rate to tame runaway inflation, grappled with the conflict in Ukraine, and faced a bearish stock market. 2Q22 has recorded the lowest quarterly number of deals in the last four years as dealmakers fretted about the growing probability of a recession.
In this edition of HealthTech Decoded, we bring you insights into the sector's performance after the extended pandemic outbreak as well as notable funding trends across the globe in the HealthTech space in 1H22.