Fintech Decoded
Published on 30 Apr, 2020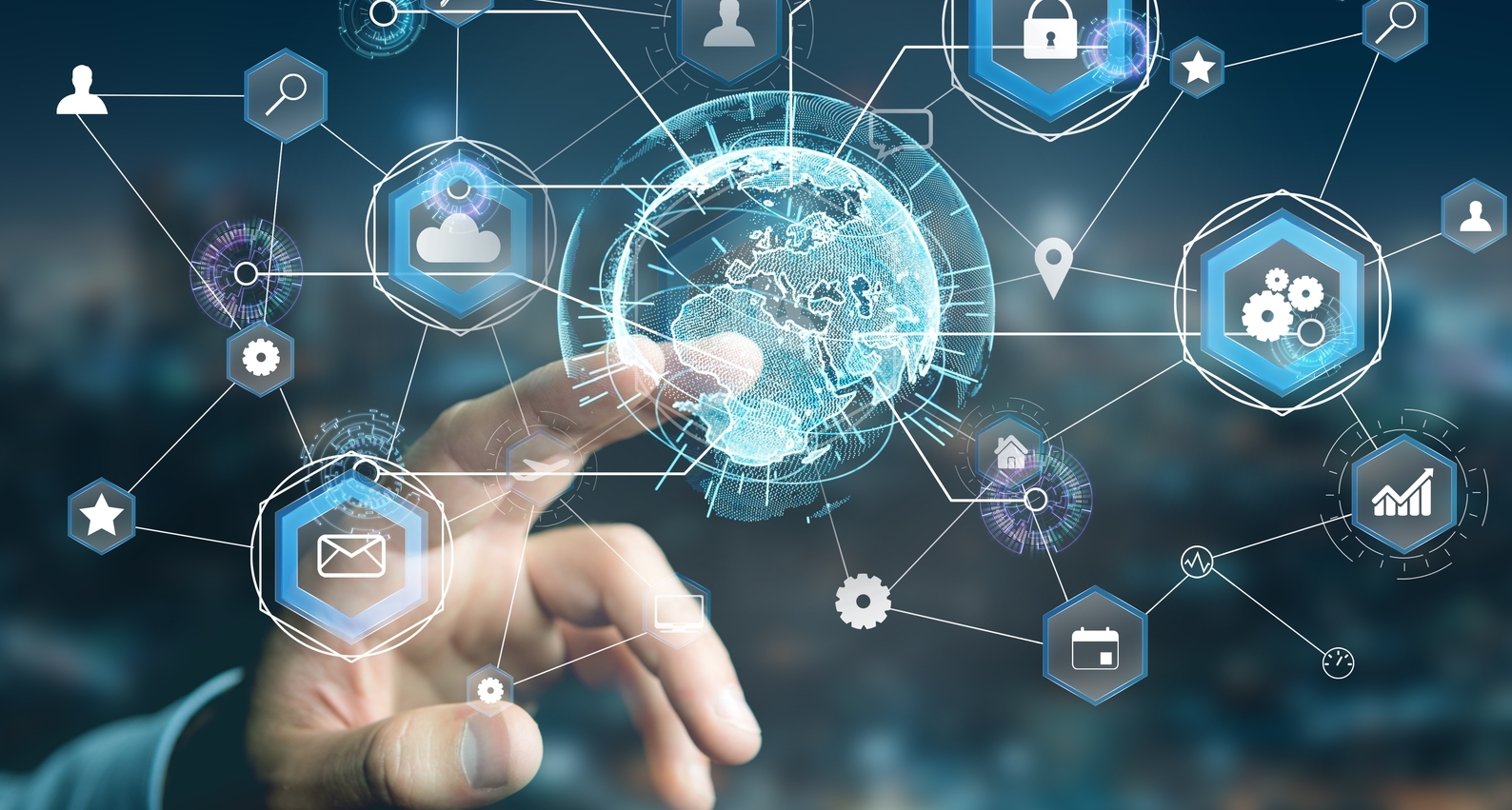 Download this report: Fintech Decoded
---
FinTech funding activity remained robust in in 2019. The most attractive segments in the second half of the year were payments, lending, and financial markets in terms of number of deals signed. The payments sector continued to attract the highest VC funds.
Lending declined in Asia, but was upbeat in the US and Europe. Other smaller sectors, such as consumer finance, and small startups also fared well in terms of raising large funding. Europe witnessed the highest growth in lending, attributable to the consistent efforts of regulatory authorities to create a conducive environment.
Neo banks and challenger banks too have attracted investors, given their innovative service delivery models. Though funding in this space is still at a nascent stage, it is gaining traction worldwide. A key factor behind the growing popularity of this channel is the customization of banking services.
Overall FinTech has exhibited a strong uptrend in the last quarters of 2019 and is poised to grow.