Fintech Decoded: 1H22
Published on 30 Sep, 2022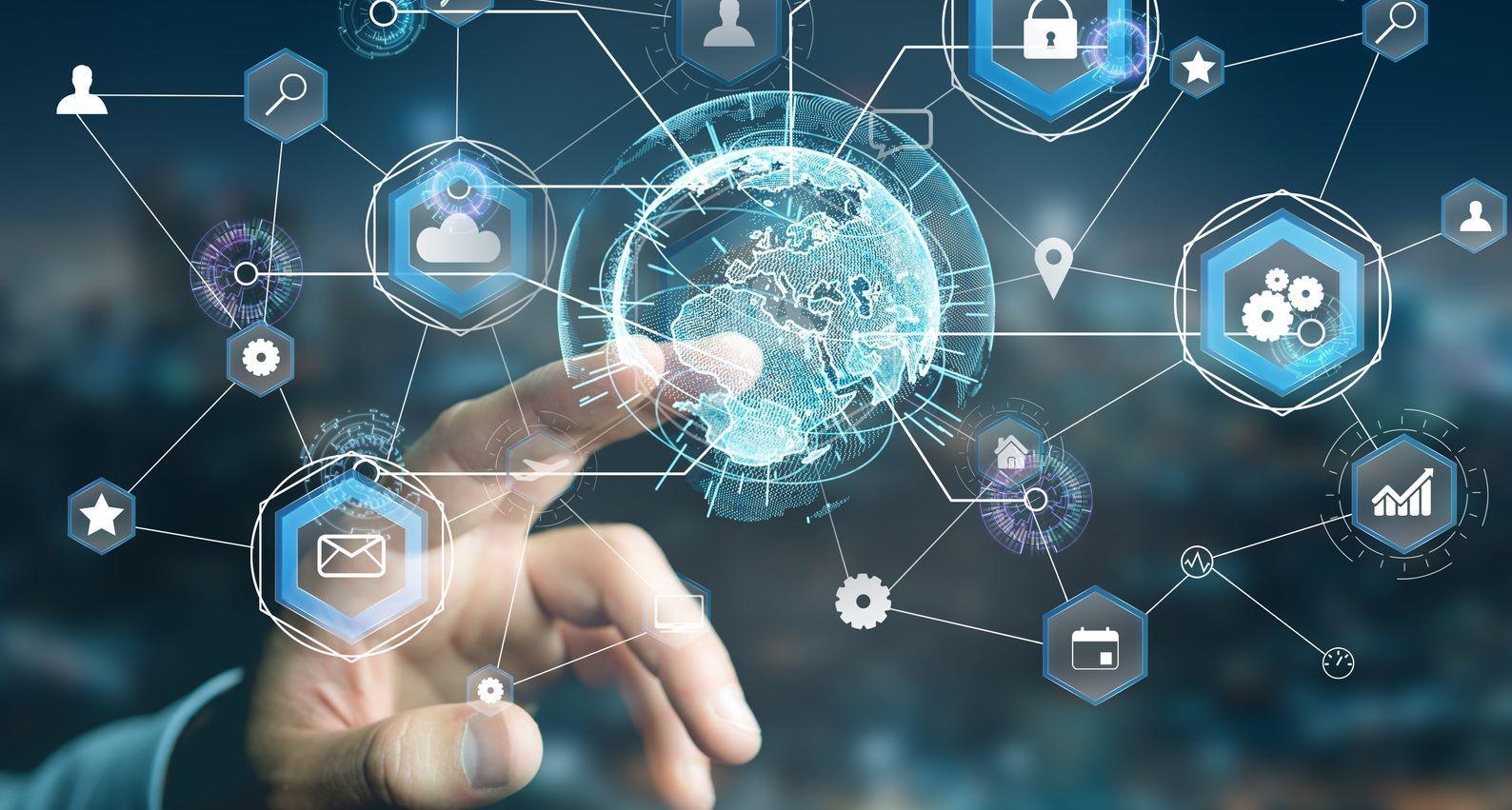 Download this report: Fintech Decoded: 1H22
---
Fintech deal activity in 1H22 slowed down due to the macroeconomic headwinds, with subsectors such as Blockchain/Crypto gaining importance over Payments+ owing to increased investor appetite for BNPL, DeFi & NFTs.
The transition to cashless payments and online banking behavior, developed during the pandemic and has been growing ever since. It is expected to boost investment in neo and digital banks, promoting financial inclusion in 1H22.
The year 2022 is witnessing a continued focus on blockchain in terms of investment and retail adoption, as investors begin to recognize its potential.
Deal activity in 1H22 was in-line with the pre-COVID level of 2019. VC funding in fintech contracted significantly by 86% in 1H22 from a sharp rise in 2021. Meanwhile, the PE and M&A space recorded a decline in financing in 1H22 of about 55% and 58%, respectively, compared to 2021.
In this edition of Fintech Decoded, we bring you insights into the sector's performance following the pandemic, along with notable funding trends across the globe in 1H22.