Global Private Equity Factbook – Q4 2021
Published on 19 Jan, 2022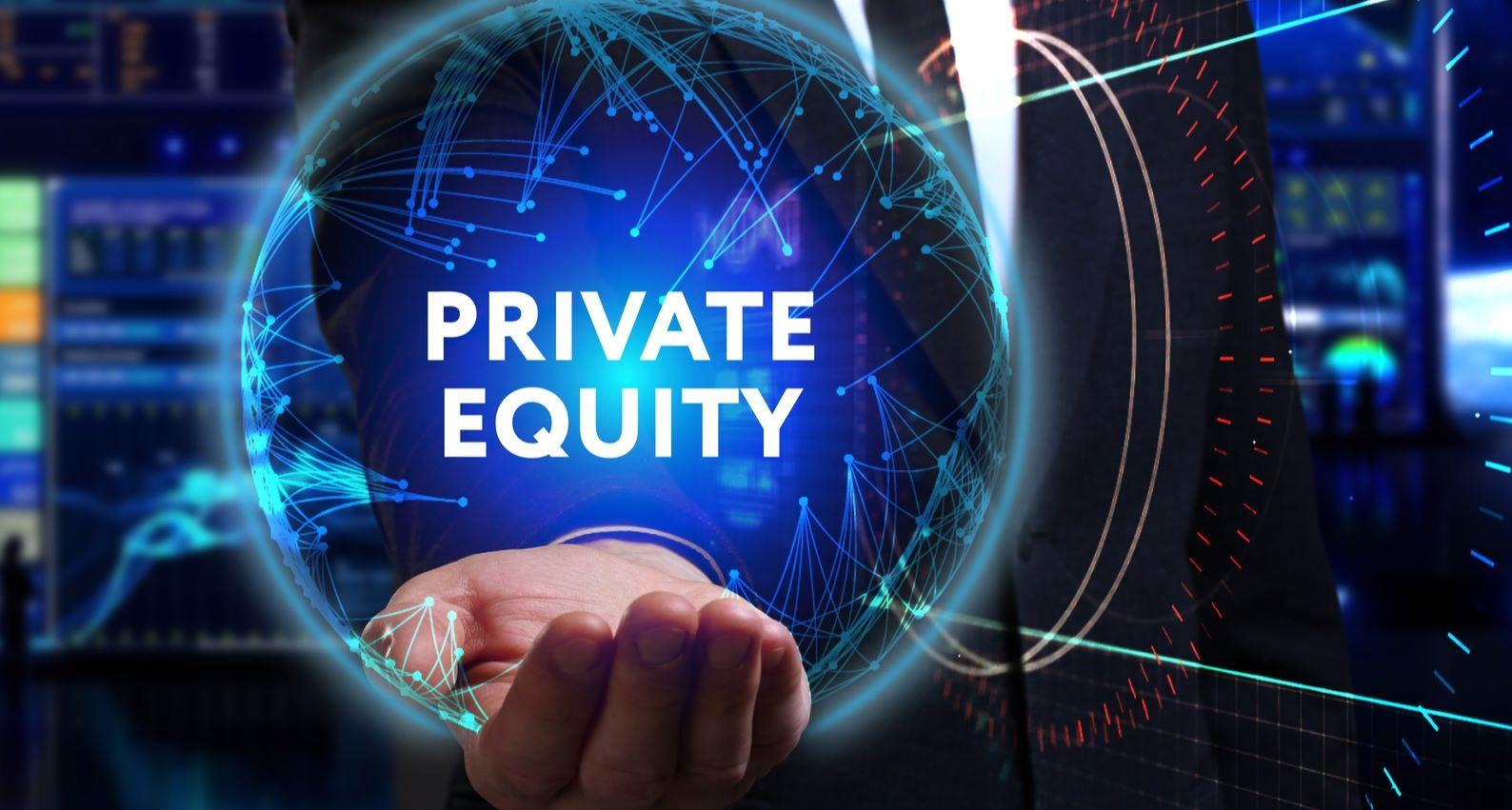 Download this report: Global Private Equity Factbook – Q4 2021
---
Global PE activity increased in Q4 2021, led by a surge in capital investment and big-ticket investments. Deal activity is anticipated to remain strong in the coming quarters, given the amount of dry powder available.
In Q4 2021, PE firms continued to invest in big-ticket deals, driven by IT and healthcare sector deals. Exits slowed down; however, exit valuation remained robust.
The momentum of investment activity is projected to continue in the coming quarters due to the availability of dry powder and opportunities. Investment focus on technology and ESG is anticipated to drive PE activity. The evolving COVID situation across the globe is likely to provide challenges as well as attractive investment opportunities for PE firms.
This edition of the Global Private Equity Factbook offers insights on global PE investment activity, features the key sectors targeted, and provides an outlook for this industry in the coming quarters.