Global Private Equity Factbook – Q3 2022
Published on 17 Nov, 2022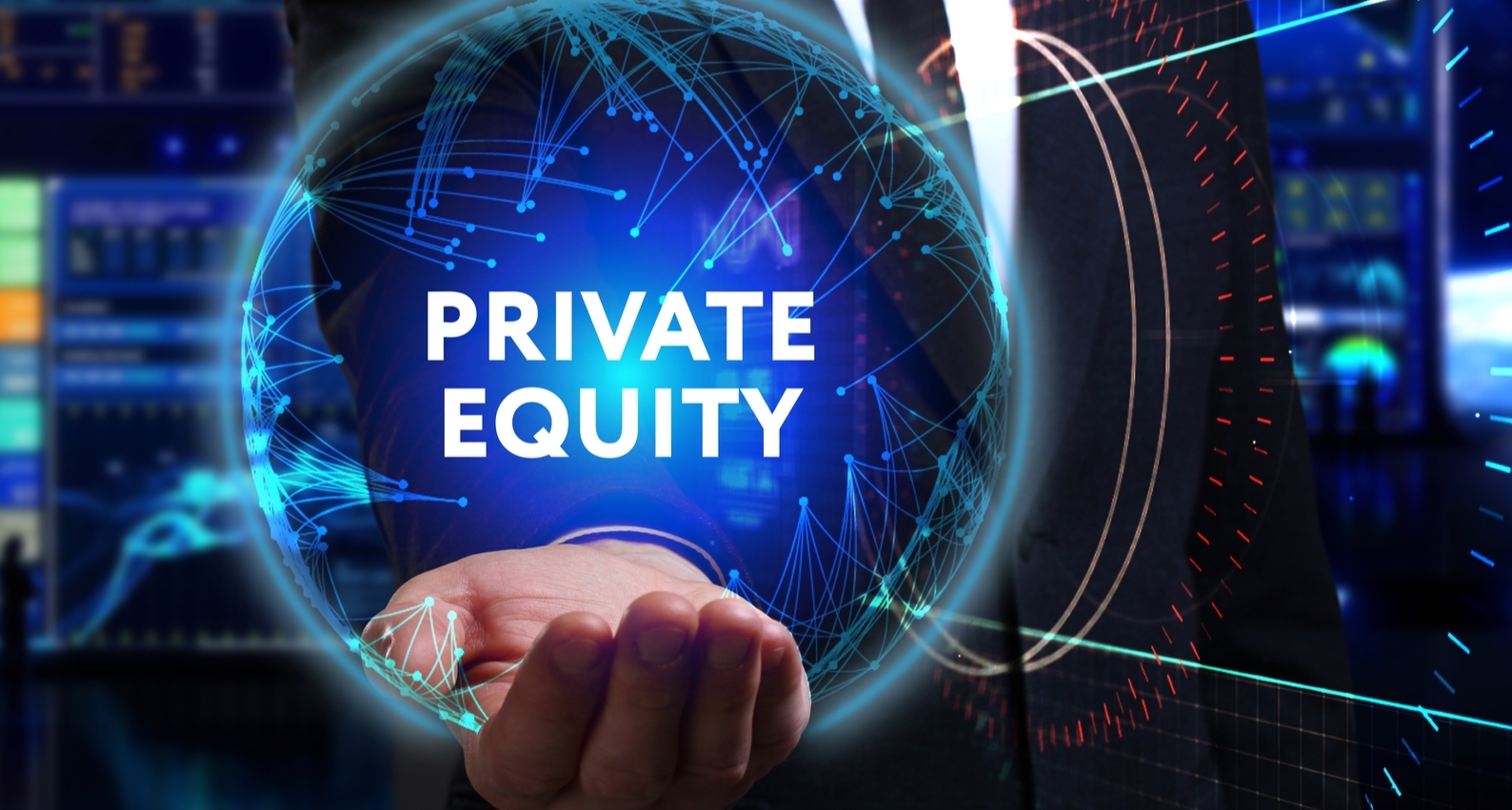 Download this report: Global Private Equity Factbook – Q3 2022
---
Global PE dealmaking slowed down in Q3 2022, due to macroeconomic uncertainties, but reported the strongest nine months in the last five years, with capital investments growing at 21%. The PE deal activity is expected to remain subdued towards the end of the year.
In Q3 2022, PE deal volume fell 15% to the lowest quarterly levels since Q2 2019, ascribed to the volatile investing environment. However, capital investments registered the strongest nine months since 2017, primarily driven by increased investments in Asia-Pacific and North America. Growth was driven by increased investments in public companies and add-on deals with PE firms seeking to expand portfolio companies. Healthcare, IT, and energy sectors attracted 37% of investments made by PE firms in Q3. Exits declined 31%, led by a slump in the IPO market and strategic buyouts.
Investment activity is anticipated to remain subdued in the coming quarter as PE investors remain cautious of recessionary fears and reduced access to capital led by high-interest rates and a slowdown in fundraising activities.
This edition of the Global Private Equity Factbook offers insight on global PE investment activity, features the key sectors targeted and provides an outlook for this industry in the coming quarter.