Global Private Equity Factbook – Q1 2022
Published on 06 May, 2022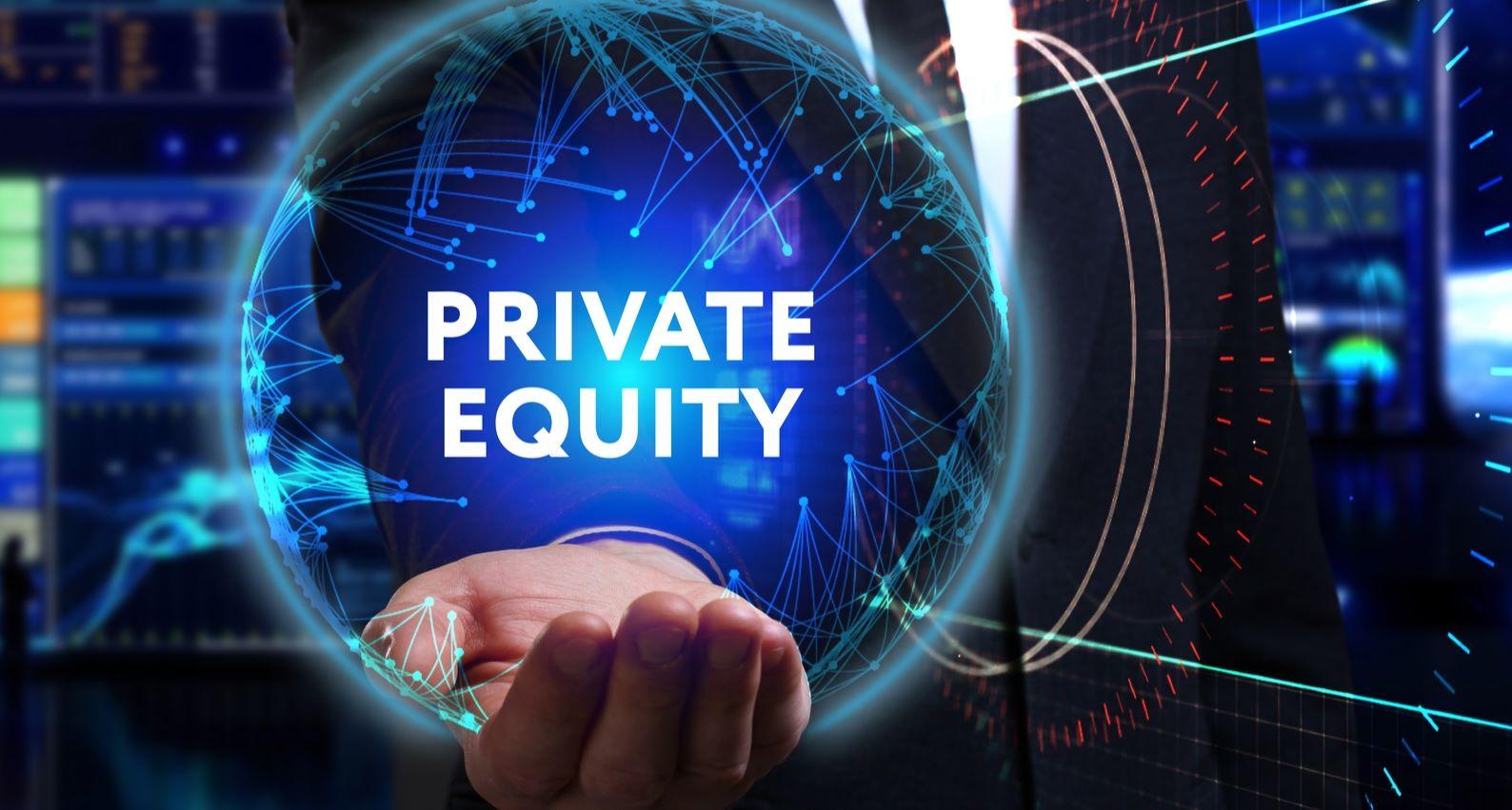 Download this report: Global Private Equity Factbook – Q1 2022
---
Global PE activity weakened in Q1 2022 due to the uncertain macroeconomic and geopolitical factors. Deal activity is expected to remain slow in the short run and likely to pick up as the global economy recovers in H2 2022.
In Q1 2022, PE deal volume fell as PE investors remained cautious and invested in big-ticket deals, driven by IT, financial services, and energy sector. Exits declined significantly as macroeconomic factors such as inflation, rising interest rates, and Russian–Ukraine war impacted valuations.
The momentum of investment activity is anticipated to remain slow in the coming quarter and pick up by the end of 2022 as the global economy stabilizes.
This edition of the Global Private Equity Factbook offers insights on global PE investment activity, features the key sectors targeted, and provides an outlook for this industry in the coming quarters.