Global Private Equity Factbook
Published on 10 Jul, 2020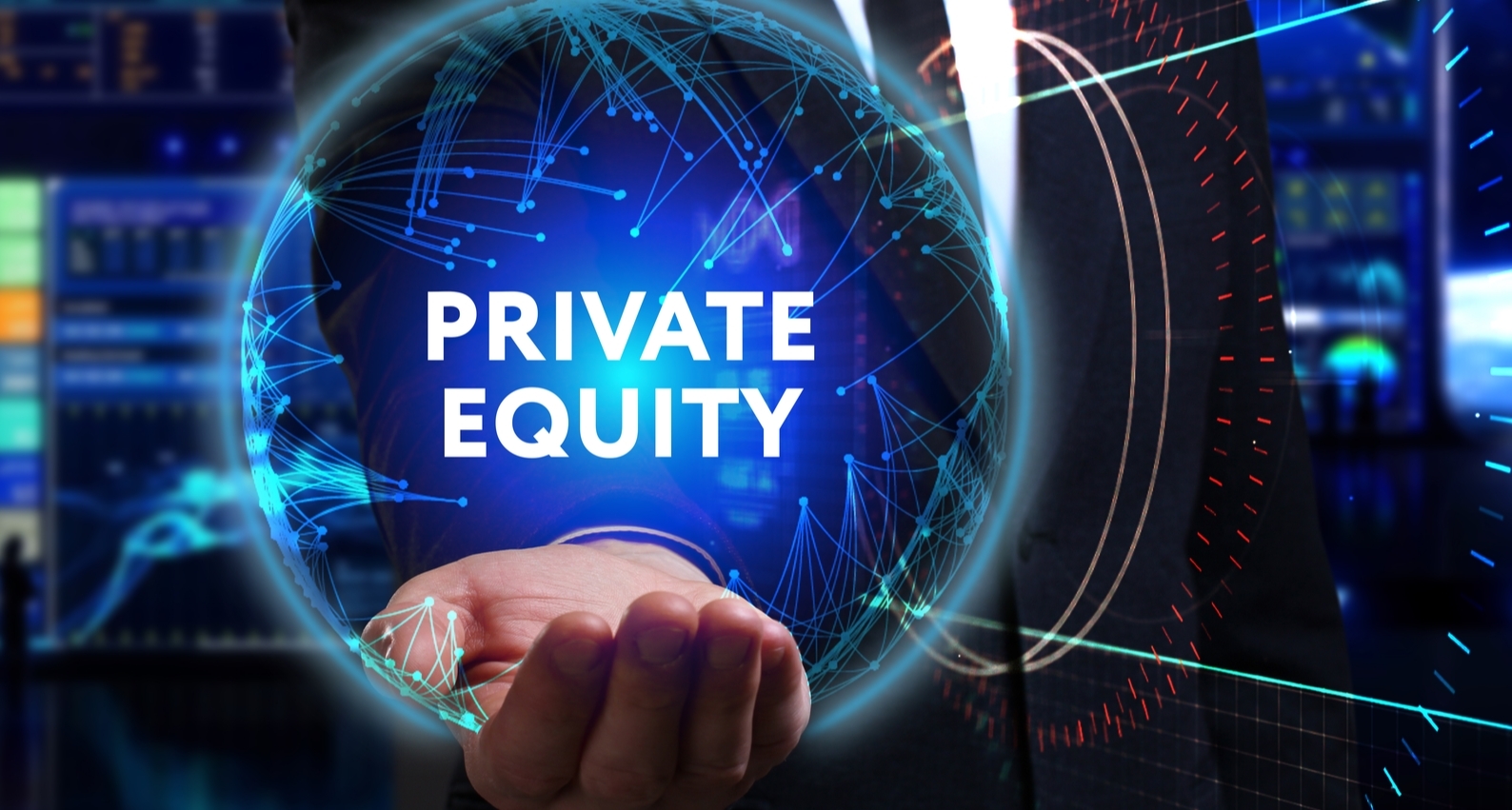 Download this report: Global Private Equity Factbook
---
Private equity deal activity has been resilient even in these turbulent times. The global pandemic and the resultant economic slowdown could test the competence of management and appraisal techniques of global PE firms.
Despite talks of a recession in 2019, PE firms completed investments of about USD 1.3 Tn, a marginal decline from USD 1.5 Tn invested capital in 2018. The decline continued in 2020 due to the COVID-19 outbreak and the subsequent bleak global investment environment. The weakening deal activity was marginally offset by a completion of deals announced before the outbreak in January 2020.
As businesses resume in several parts of the world, and with people accepting the new normal, economies are expected to stabilize in the upcoming quarters. Also, the distressed valuation of investment targets could attract PE firms that accumulated large amounts of dry powder after fund raising in 2019. Nonetheless, PE firms are expected to remain cautious and critically evaluate the impact of the pandemic on their portfolio companies and potential investment targets.
In this first edition of Global Private Equity Factbook, we offer insights on global PE investment trends, the sectors targeted, and the outlook for this industry.