Global Private Equity Fact Book - Q3 2021
Published on 19 Oct, 2021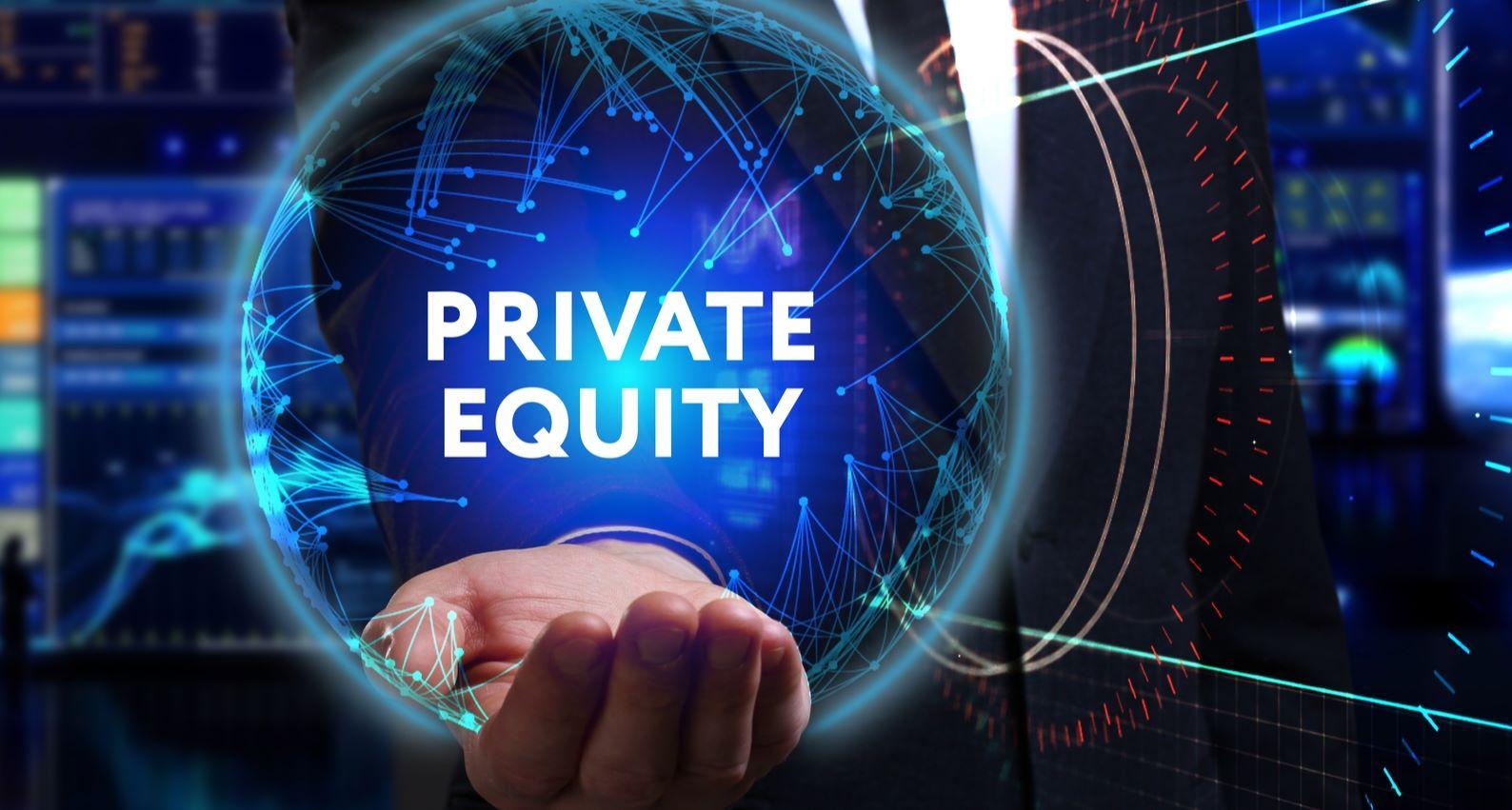 Download this report: Global Private Equity Fact Book - Q3 2021
---
The global private equity (PE) activity was characterized by an increase in capital invested and a decline in deal volume in Q3 2021. Deal activity is anticipated to remain buoyant in the upcoming quarters, primarily attributed to big-ticket investments.
Cash-rich PE firms led the deal activity in Q3 2021 by deploying excess dry powder toward big-ticket investments in Information Technology, Healthcare, and Consumer Products & Services sectors. However, exits have remained low, as investors expect further strengthening of company valuations.
Investment activity is expected to remain robust in the upcoming quarters, fueled by abundant market opportunities and resumption of business activities across the globe.
This edition of the Global Private Equity Factbook offers insights on the global PE investment activity; features the key sectors targeted; and provides an outlook for this industry in the upcoming quarters.