Global Private Equity Fact Book
Published on 08 Oct, 2020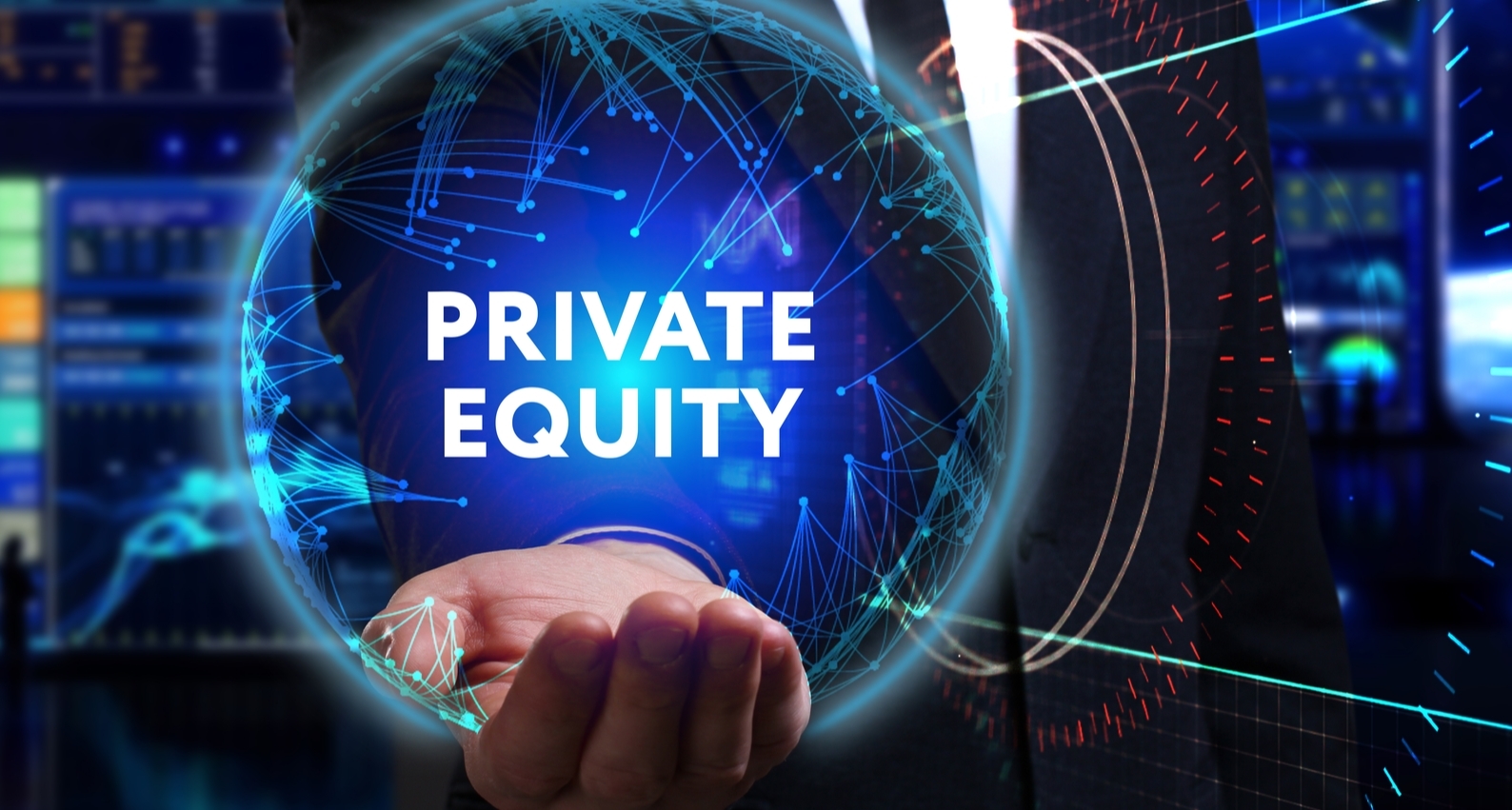 Download this report: Global Private Equity Fact Book
---
Private equity (PE) investment activity rebounded in Q3 2020, as economies reopened and edged toward the path of recovery. The PE sector has been resilient even amid the current turbulent environment and is expected to pick up further with the opening of markets and uptick in economic activity.
Reduced valuations attracted cash-rich PE firms, leading to a surge in the number of deals in Q3 2020. Secondary and PE-backed IPO exits also picked up, as PE firms considered investment opportunities in distressed firms that employ strong business models.
Once the ongoing scenario is accepted as the new normal, investment activity is expected to reach pre-pandemic levels, and economies would stabilize in the upcoming quarters. While some PE firms continue to evaluate the impact of the pandemic on their portfolios and remain cautious, others are prepared to invest in assets at attractive valuations and contribute to the recovery of the economy.
In this second edition of the Global Private Equity Fact Book, we offer insights on global PE investment trends, the sectors targeted, and the outlook for the industry.