Global Private Equity Fact Book – Q2 2021
Published on 09 Jul, 2021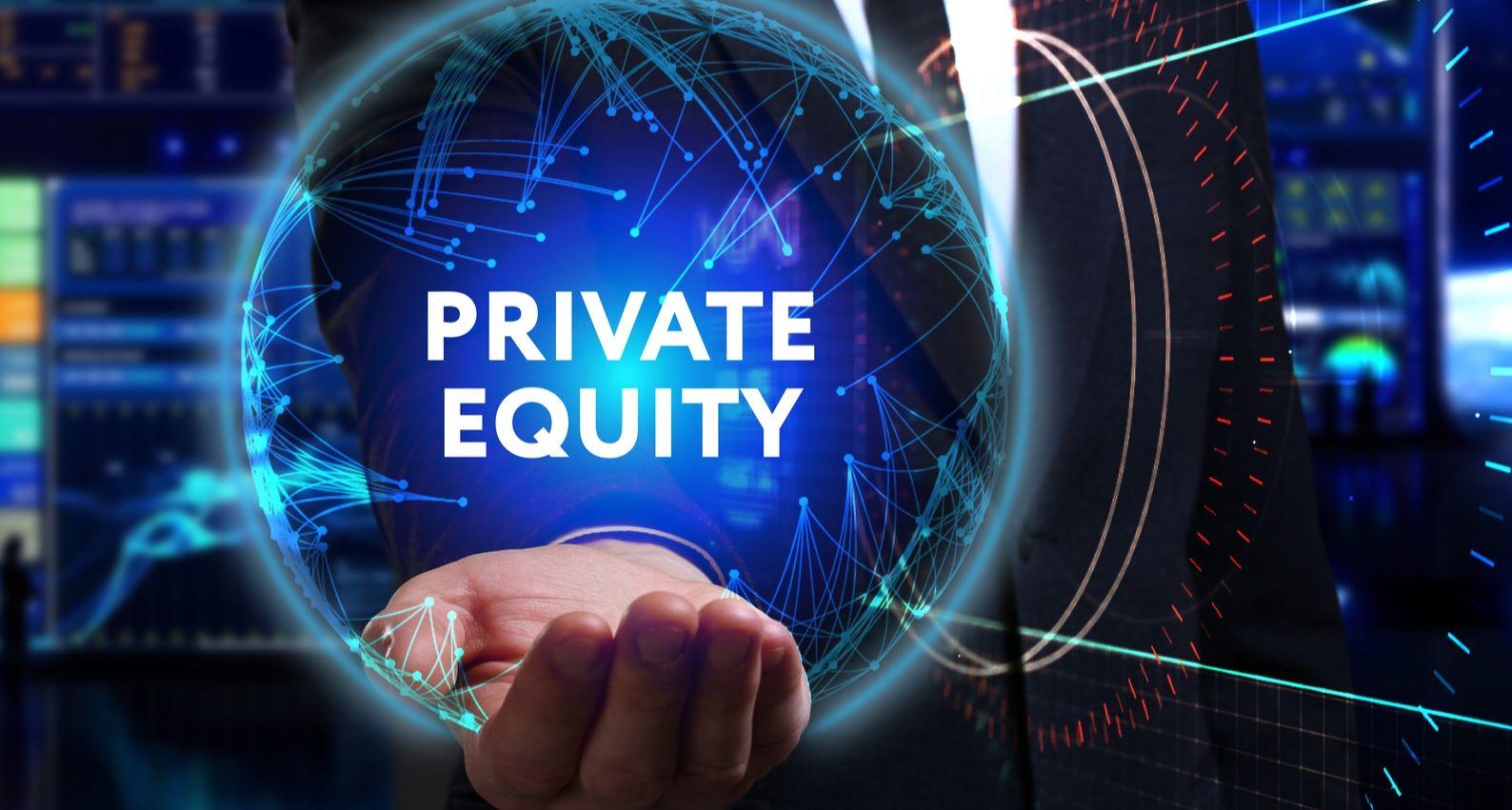 Download this report: Global Private Equity Fact Book – Q2 2021
---
Private equity (PE) activity across the globe grew significantly with a rise in capital invested, despite the decline in deal volume in Q2 2021. Deal activity is expected to remain robust due to abundant dry powder and strong valuation.
In Q2 2021, deal activity was characterized by cash-rich PE firms allocating excess dry powder for big-ticket investments, especially in the healthcare and IT sectors. PE exits also increased as a result of strong company valuations.
Investment activity is likely to remain buoyant in the coming quarters; this can be ascribed to economic recovery supported by improvement in business environment. Increased focus on value creation as well as on ESG, digitization, cloud transformation, and workflow automation is expected to drive PE investments in the near future.
This edition of the Global Private Equity Fact Book provides insights on global PE investment activity, focuses on targeted key sectors, and forecasts the outlook for this industry in the coming quarters.