Need for Digital Innovations in the Infrastructure Industry
Published on 02 Nov, 2020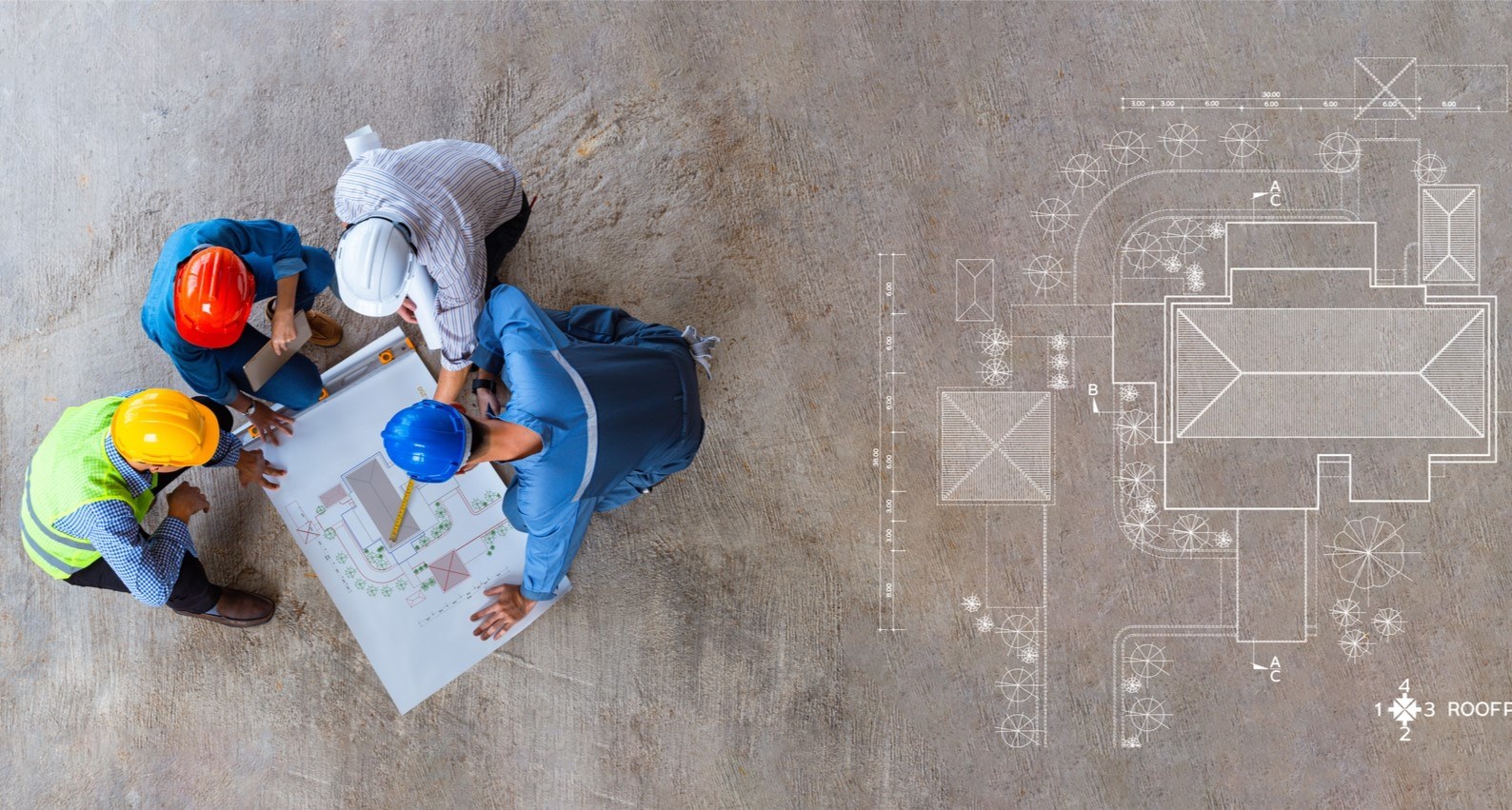 Innovative technologies are disrupting every industry including infrastructure. Digitization would soon change the style of development and operation of infrastructure. Such innovations would ensure that labor-intensive activities involved in the construction of infrastructure become increasingly mechanized, facilitating the reduction in both cost and time taken to have these essential structures up and running.
Digital technologies have resulted in disruptions across industries, including the infrastructure sector. The introduction of technological enablers is facilitating the acceleration of construction activities, leading to cost savings and efficiency improvement.
Few technologies adopted in the infrastructure sector include:
Building Information Modelling (BIM) – Helps in sharing essential components of project planning in 3D format; can be overlaid with 4D detail for scheduling and cost controls, making project planning simple and systematic
Augmented and Virtual Reality – Enable seamless interactions between offices and sites
Drones – Allow project teams to track progress safely and efficiently, as well as collect accurate data
Big Data and Data Analytics – Predict and prevent problems as they arise, thus averting project delays that might escalate costs
Benefits of digital innovations

Evolving expectations – New-age consumers are used to receiving customized products and real-time updates. They now expect these during the construction of their residential areas, commercial and retail spaces, as well as other infrastructure. To plan and build customized infrastructure, the client's needs must be understood. Data analytics can facilitate in understanding and delivering infrastructure aligned to client requirements and convenience.
Cost efficiency – A diverse range of technologies is available today, including drones, robots, AI-enabled tools, and virtual and augmented reality, which can easily make construction swifter and cheaper. Their first-time implementation may be costly, but as they are more efficient, they decrease the overall construction cost.
Digital natives – The younger generation is tech-savvy and open to change. Furthermore, educational institutions have adopted a technology-enriched curriculum, thus preparing them for emerging tech-related jobs. These young professionals would increase the adoption rate of new tools and processes for new-age interactive infrastructure.
Increased safety – Innovations such as wearable devices, alarms on clothing, and mobile reporting have reduced the risks for workers. Other innovations, such as drones, also help in obtaining timely data, and can be used for inspection. Autonomous vehicles (e.g., dozers, load-carriers, and haul trucks) can undertake work in hazardous areas and difficult terrains, reducing the fatalities and injury rates witnessed in the sector.
Challenges
The wide-scale adoption of digital technologies can prove to be a challenge in the infrastructure industry due to the following reasons:
Fragmented industry – Infrastructure construction projects have extended the value chain, with specialists in each discipline. Moreover, multiple contractors and subcontractors are involved, especially in large-scale projects. Therefore, implementing digital processes across a project needs immense coordination across organizations and teams.
Transience – Since infrastructure projects require a higher gestation period at times, teams handling the project are often changed. Constant turnover and transition can pose challenges for companies, who have to update the new team about the technological capabilities within the project and resolve any resistance. Moreover, the new team should possess the required skills to work with latest technologies.
Lack of replication – While infrastructure construction projects usually have the same basic structure, specific requirements dictate the design and delivery approach. Therefore, the approach and technological needs for different projects may vary. Hence, a new set of processes and technological needs are essential for separate projects, which can be time- and cost-intensive.
Globally, more advanced infrastructure projects are being commissioned to upgrade lifestyles, improve user convenience, and cater to evolving populations. With increasing urbanization, the demand for new infrastructure is already witnessing an upward trajectory. Therefore, the benefits of embracing digital innovations would far outweigh the challenges faced by infrastructure companies. Technological innovations can help such companies reach a new level of sophistication in their designs as well as executions, and enable them in starting the journey toward a better tomorrow.