Worked with 15+ global fintech firms and other financial institutions globally processing and validating more than 150+ million data points over the last 15 years
Over the last 15+ years, we have worked with client's across various sectors and geographies providing simple to complex data research services spanning firms in corporate governance research, hedge fund research, financial research leveraging machine learning and AI, private equity and other firms.
The team is proficient in working with market databases like, Capital IQ, Pitchbook, Bloomberg, Reuters as well as social media platforms like LinkedIn, and CRM databases like Salesforce, regulatory filings and other databases/ tools used by the clients.
We have done data research and data collection for a universe of data points across different regions
We focus on what matters most, that is, high-quality data and insights that drive better decisions. We combine a rigorous project lifecycle framework, desk research, extensive on-ground research and thousands of man hours of collective industry research experience to deliver data/facts and insights that are reliable and actionable. With analyst teams and access to industry experts across the globe, we help our clients to develop a powerful understanding of how industries operate at a regional / global level and opportunities they can leverage in different markets.
Our data research analysts have processed 150 +mn data points across several client projects and geographies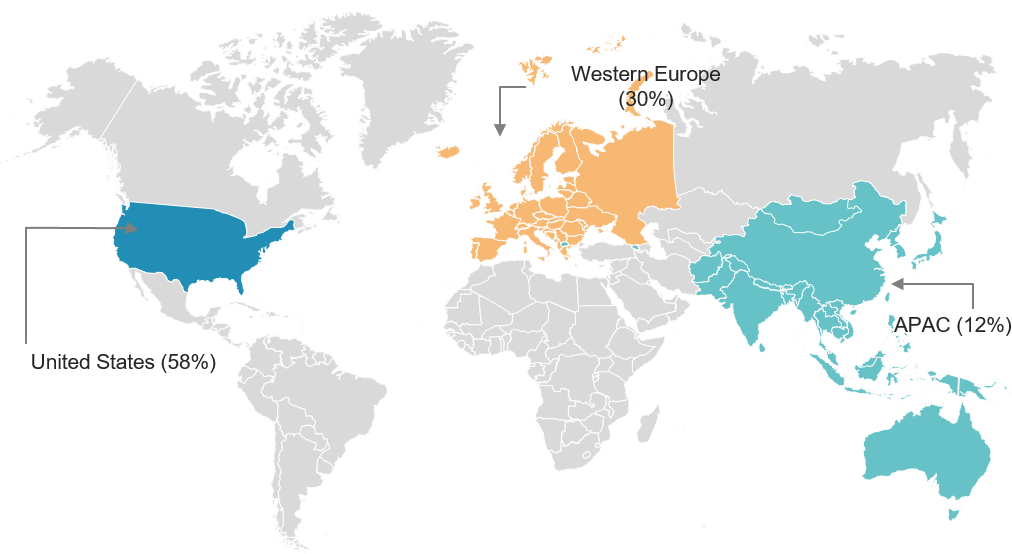 We offer flexible and scalable engagement models that can be customized to suit individual client requirements:
Co-sourced Teams
Dedicated team of analysts that would work as an extension of your own team to conduct regular research
Bespoke Projects
For one-off research support on ongoing deals or short-term resource ramp-up during key periods such as the earning season
Block of Hours
Dedicated hours per year to deploy on-demand resources across skill levels as per research requirements
Our team of research analysts process data maintaining very high accuracy levels of 99.5% across several projects. We have achieved quick turnaround times by adopting lean concepts and leveraging technology.
Talk To Us

We will connect you to the right professional within our Financial Data Management team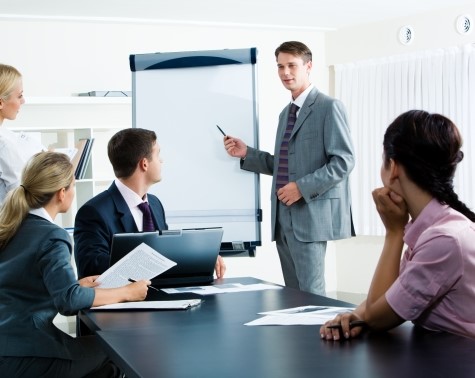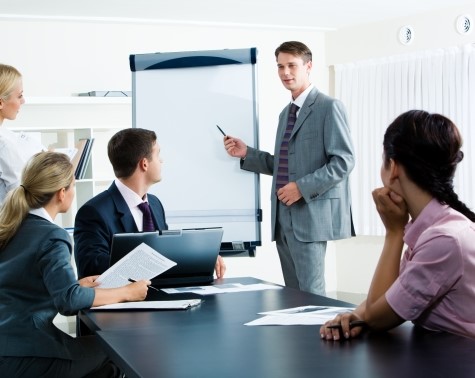 Financial Data aggregation for a US-based sales intelligence and consulting firm
Client Requirement
Source financial data and strategic priorities for peer to peer comparison
This required tracking various company websites and researching company disclosures
The data needed to be sourced from reports such as SEC filings like 10Ks, company presentations, call transcripts, proxy statements
Aranca Solution
5 dedicated data analysts conducted research on 500+ companies from different sectors and geographies
Financial/KPI data filled on template (annual, half-yearly, quarterly data) for EBIT, EBITA, cost of sales, net revenue, segment ratio, volume ratio, etc.
Every data point collected by the analyst is reviewed by a senior analyst to ensure high accuracy levels
Cleansed and validated data is published on client's cloud-based platform
client benefit
Improvement in processes and efficiency due to quick turnaround time from the team.
Client was able to devote more time on marketing activities and business development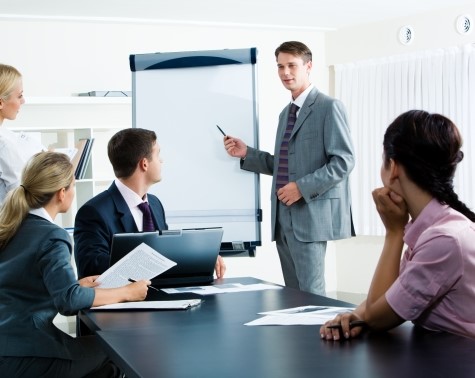 Research platform for a US based fintech company building financial models leveraging AI
Client Requirement
Client required support to build historical financial models using their proprietary application for S&P 500 companies
Collect key business, operating and financial data from company filings
Conduct financial spreading and present it accurately in the form of a financial model
Aranca Solution
Set up a dedicated 20 member team including analysts and team leads
28 inclusive key performance data points across multiple sectors were sourced from the company filings
Data points thus collected are validated over historical periods and presented accurately in the model
Model is finalized for client use upon validating all the built-in checks
client benefit
Attract new customers on the back of a huge repository of financial models built by the team.
Unlocked capacity to focus aggressively on business development efforts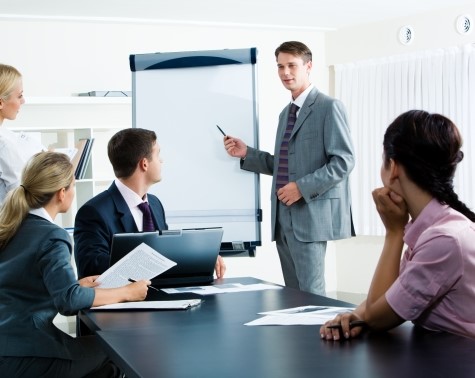 Supporting corporate governance research platform for a UK-based fintech company
Client Requirement
The client wanted to set up a large team in a short span of time for collecting data for 3000 global companies
Collecting and validating large volumes of data from company disclosures
Downloading various company disclosures, such as proxy statements, annual reports, 10K reports, and Pillar 3 reports for data research
Aranca Solution
Team of 35 data collectors and validators read through several pages of disclosures to gather up to 800 data points per company
Data points were referenced for easy end-user accessibility
Every data point that was collected went through a robust validation process
Published data points on the client platform were used for creating various benchmarking reports for end users
client benefit
Client was able to focus on core analytics, research, and publish benchmarking reports
Quick ramp-up of 35 FTEs within just three months accelerated client's go-to-market plan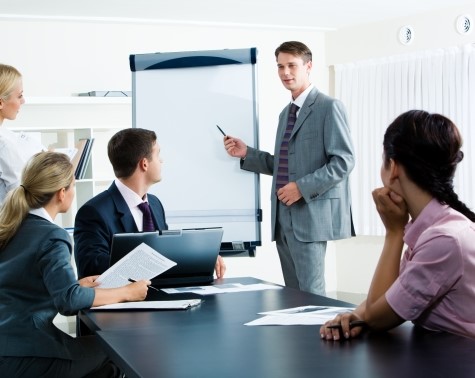 Analysis of hedge funds performance data for a US-based portfolio intelligence firm
Client Requirement
Sourcing hedge fund performance exposure reports from multiple sources and file formats
Categorize unstructured data sent via AWS, email, Dropbox, etc.
Process large data sets, flat files to generate analytics and visualizations that are intuitive and straightforward
Aranca Solution
Set up an 8-member dedicated team which segments, categorizes unstructured data
Analysts work with PDFs, scanned images, excel sheets, and emails to collect AUM performance data
All the data points collected are validated by senior analysts
Validated templates are stored in a secure cloud within the client environment
client benefit
Client leverages on time zone difference to process hedge fund performance data efficiently.
Quick turnaround time and bandwidth allows the client to focus on other critical aspects of the project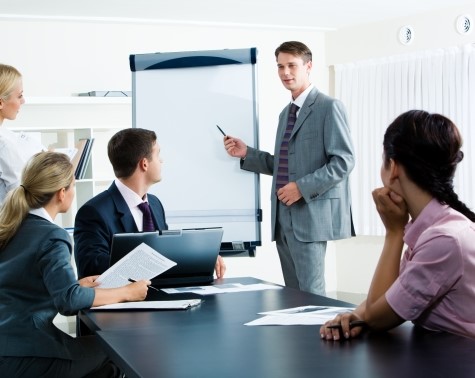 Supported lead-generation activities for a US-based mid-market private equity firm
Client Requirement
Client required us to do research on CEO's background to build a marketing database
Databases such as Capital IQ, Bloomberg, Reuters used to gather data regarding M&As, exits, VC funding, etc., during CEO's tenure
Layered search using LinkedIn conducted to capture other information
CEO's success rate determined by applying business rules set up by client to rank CEO
Aranca Solution
6,000 CEO's were processed by the team of 6 analysts with tight timelines
Conducted extensive research to gather ~90k data points; ranked CEO based on client's proprietary scoring methodology
Implemented a robust validation process to ensure there were no gaps in output sent to client
Customised reporting framework was created to share the curated data with the client
client benefit
Released client's bandwidth to focus on marketing and outreach to clients
Quick turnaround of the project reduced client's overall marketing time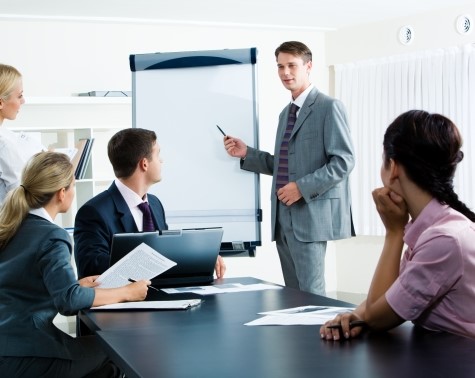 Aggregating corporate events data for a US-based financial technology firm operating as a SaaS platform
Client Requirement
Processing 2,500 emails encompassing numerous pages of PDFs, excel sheets
Assisting with aggregating different kinds of events offered by 135 sell- side firms, and tracking event attendees
Aranca Solution
A team of 13 analysts process 2,500 unstructured emails with multiple attachments every month.
Data from emails is sorted and categorized into conferences, non-deal roadshows, field trips, etc.
Maker checker process is setup to ensure 100% validation, 50-90k events are processed each month
Random audits are conducted as a final check before publishing events on to the cloud platform
client benefit
Client can focus on marketing initiatives to improving its client-win ratio
High quality of work and competitive pricing helped the client achieve operational efficiency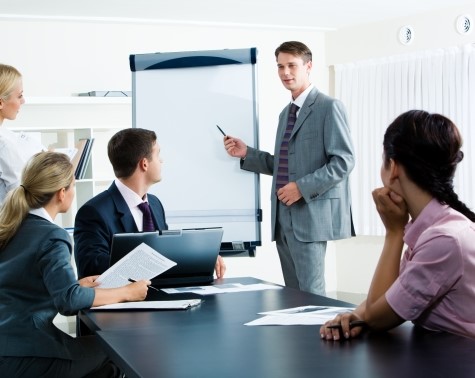 Research platform for an AI-based equity research platform in US
Client Requirement
The client was looking at conducting qualitative and quantitative research of stock calls of different companies
Amending incorrect news feeds by AI as per client's guidelines
Finding relevant news articles that support forecasts provided by client
Aranca Solution
Deployed a team of three dedicated analysts to process ~600 stock call predictions a month received through client's dashboard
Analysts read through updates and themes published on AI platform. The team reviews about 4,200 data points each month
Sanitized, updated, and tagged keywords to train AI to capture more accurate information; verified financials and KPIs of listed companies across US companies from different sectors
Reviewed data is published on client's dashboard
client benefit
Ability to publish predictions on platform before the opening of US market by leveraging on time zone difference.
Weekend staffing optimized to manage internal cost structure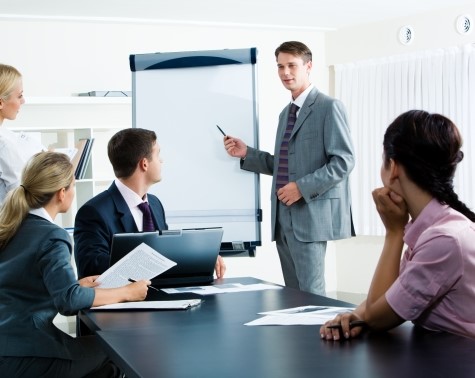 Cleansing CRM data for a US-based lower mid-market private equity firm
Client Requirement
The client was looking at cleansing and transferring data from excel templates into a cloud-based CRM platform.
Updating fields such as contact person's name, firm's name
Verifying whether contact was made by email or phone
Documenting the outcome of calls
Aranca Solution
Assigned a dedicated analyst to process 2,000+ entries
Analyst transferred data from excel database to client's cloud-based salesforce platform
100% validation was done on ~10k data points.
Data thus reviewed and validated is updated on client's salesforce platform
client benefit
Quick turnaround time (TAT) and bandwidth to focus on business development initiatives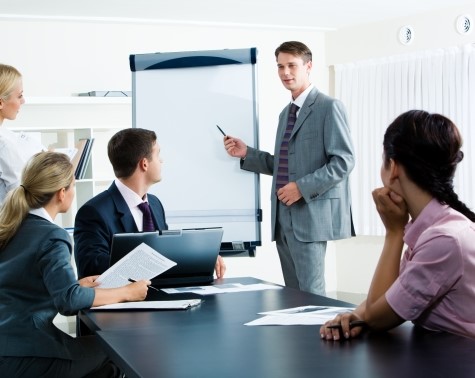 Supporting busines development team in lead generation for an India-based logistics firm
Client Requirement
Client was seeking contact details of executives for business development initiative
Searching contact details and designations of executives of different companies
Validating the data withthe client's CRM platform and making the required changes and relevant updates
Aranca Solution
Deployed a team of 2 analysts to process 3,000 entries
20,000+ data points collected from various sources such as, paid databases, Google, LinkedIn and company websites.
Reviewer validated every data point collected to ensure delivery of quality output
Templated validated data as per client requirement and sent to client in excel format
client benefit
Quality leads were specially curated for the client to ensure better conversation rates for their business development activity
"We have had great experience with the level of response, the engagement from team leads and a high performing, enthusiastic team. Overall very happy with the flexibility and dedication from the entire team and the management  thereof.."
Head, Investment Research
Corporate Governance Research Firm, U.K
"We are happy with Aranca's professionalism and quality of work. They are efficient in their work as compared to other suppliers we work with."
Head of Operations
Hedge Fund Intelligence Platform, US
"Very pleased to see the professional approach of analysts, the dedication and resilient approach makes the team stand out"
Head of Research
Corporate Access Company, US