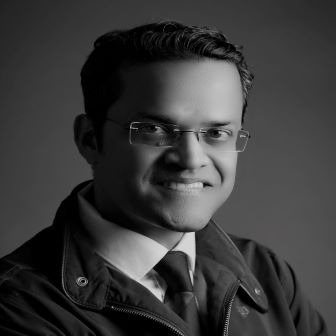 Kevin Menezes
Head - Editorial & Graphics
Kevin has more than 15 years of experience working across the print, e-learning and financial domains. He commenced his career at the cusp of the century as an editor with Navhind Times. Thereafter, he worked with Business Standard, one of India's leading financial dailies, where he developed the Companies, Industry and Markets pages and a syndicated supplement by Financial Times, London. He then joined e-learning giant Tata Interactive Systems (part of the $70 billion Tata Group) and helped develop learning solutions in the Education, Banking, Financial Services verticals for clients such as Oracle and McGraw-Hill, a leading global financial information and education company. In his current role as Head of Editorial & Graphics, Kevin manages the day-to-day affairs of the edit desk, overseeing quality, timeliness of deliveries, process improvements and training.
About Aranca
For over 2000 companies, from the hottest startups to the Fortune 500, Aranca is the preferred and trusted custom research, analytics and advisory partner.
© 2018, Aranca. All rights reserved.
United States | United Kingdom | China | India | Dubai | KSA