Fintech Decoded
Published on 08 Aug, 2019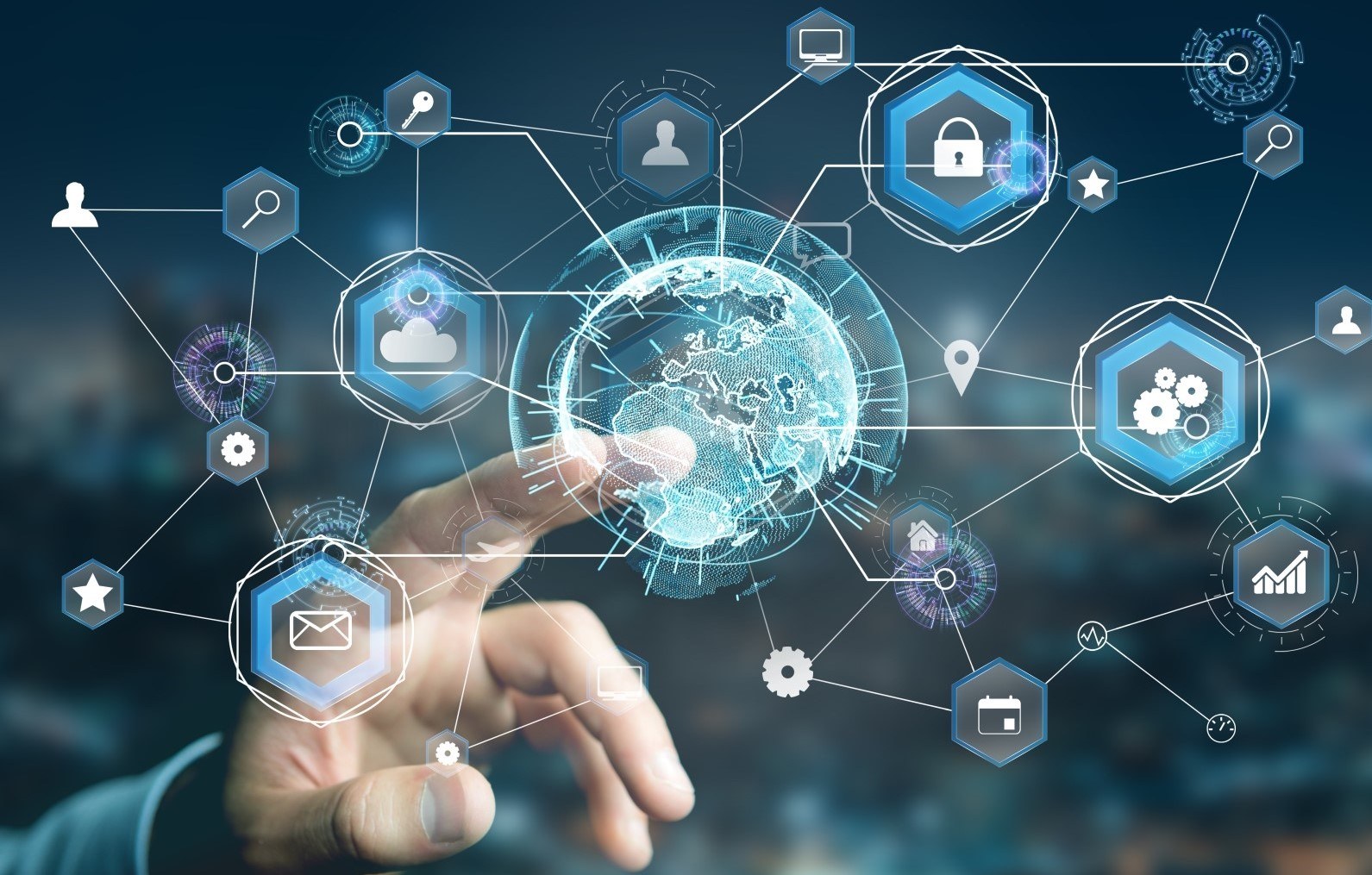 Download this report: Fintech Decoded
---
Over the last few years, Fintech has emerged as the hotbed of deal activity in the technology domain across universes (VC, PE and M&A) as entrepreneurs devise new age solutions to tackle long-standing problems unrealized/neglected by the legacy systems of financial institutions. In simple terms, the Fintech market leverages technology to improve current processes associated with banking, payments, lending, fundraising, financial markets and other such financial services/products.
Fintech Decoded serves as a primer for anyone seeking insights on key trends in investment in this sector across the globe. In this edition of the biannual report, we highlight some major trends in funding activity in Fintech across key markets in the first half of 2019, including perspectives on key drivers and outlook.
We hope you will find this edition an interesting and informative read.