Do you know the value of your technology assets?
Published on 17 Sep, 2019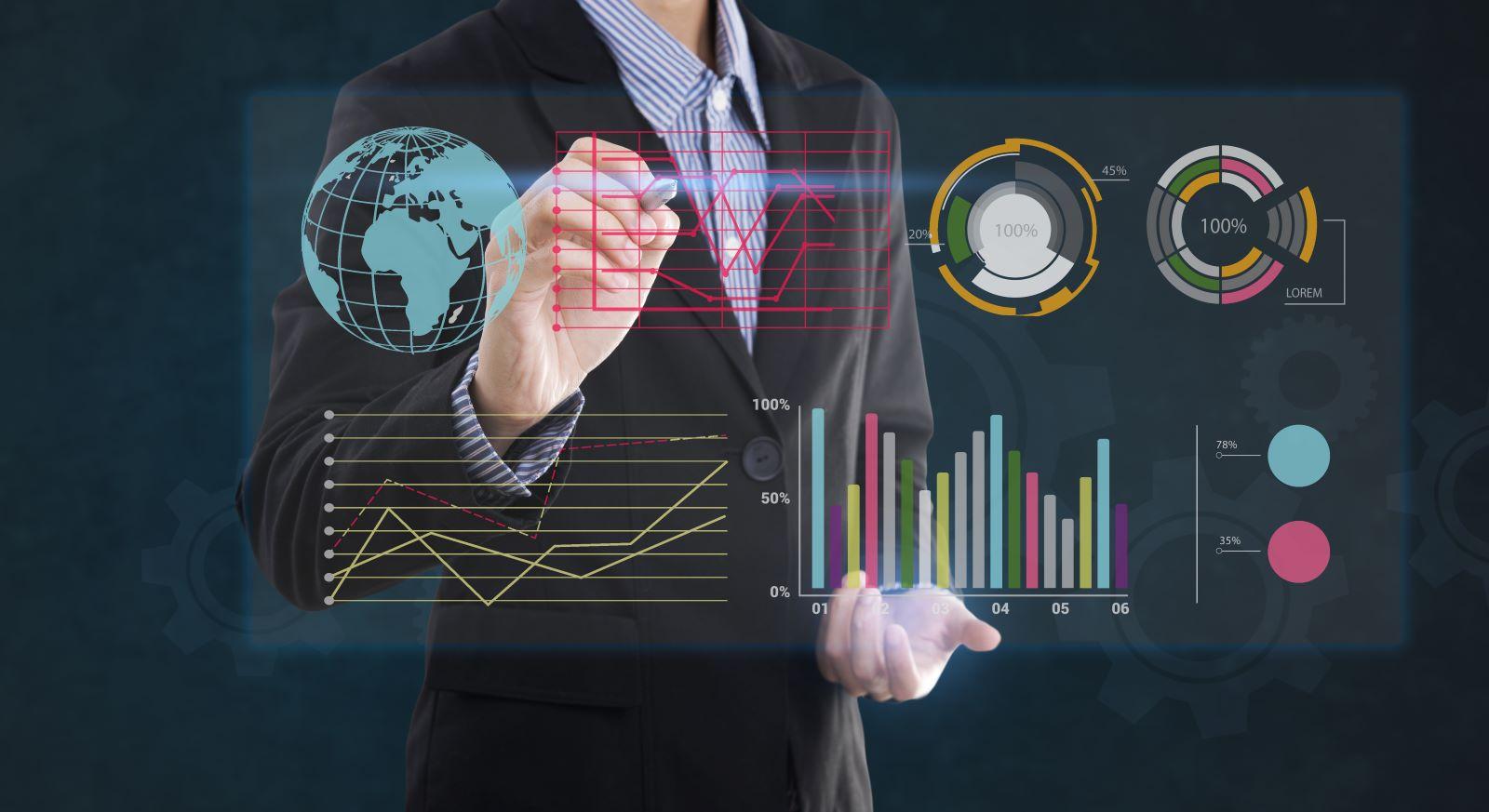 Download this report: Do you know the value of your technology assets?
---
Technology's growing dominance in every aspect of life has heralded a boom for technology companies. Emerging startups are disrupting processes and operations across industries. This is particularly noticeable in traditional markets such as retail and banking. In this scenario, as technology assets gain prominence, it is vital to get their valuation right.
IP valuations indicate a technology's sustainability, monetization potential and market proposition. They have a significant impact on M&A deals, so much so that they could change the game. At the same time, valuation is not an easy task—a multi-disciplinary approach needs to be adopted to ensure all critical components are factored in. Knowledge of applicable business models and valuation concepts, along with a strong understanding of technology monetization plan, is crucial to estimate the intrinsic value of tech-based assets accurately.
Aranca, equipped with these capabilities, has conducted several IP valuation assignments. Our experts leverage their knowledge and in-depth understanding of the market to help clients correctly measure and value their technology assets.