Cardiac Nuclear Imaging and Radiotracers
Published on 06 Sep, 2016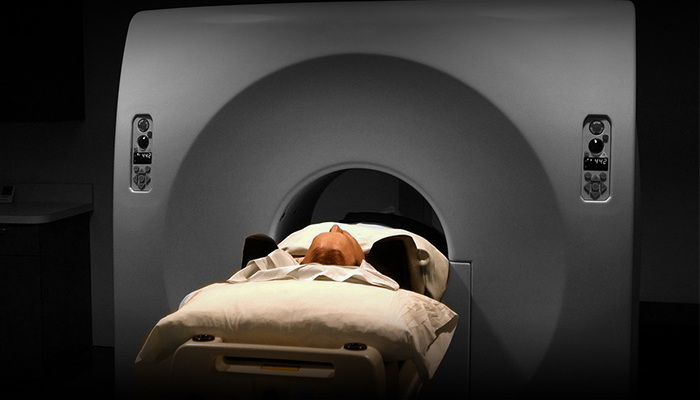 Download this report: Cardiac Nuclear Imaging and Radiotracers
---
Recent novel radiopharmaceuticals agents developed to target specific subcellular process are capable of significantly improving diagnostic accuracy and prognostic evaluation.
The global nuclear medicine diagnostic (PET and SPECT) market is slated to cross $ 16 billion by 2019, primarily driven by such diagnostic utilities in identifying the functional and perfusion status of targeted tissues.
These scans are routinely used to visualize a patient's cardiac physiology, leveraging the advantages of novel radiopharmaceuticals in order to assess metabolism, neural dysfunction, post-transplant cellular response, atherosclerotic pathophysiological progress, as well as tissue viability.
This report focuses on recent developments in cardiac nuclear imaging.
We'll cover their advantages, limitations, a few recently discovered clinical indications, as well as some specific radiotracers that are being explored for viability. We'll also cover what the future holds for this life-saving technology.