RBI's Surprise Rate Cuts: Beating The Rush?
Published on 28 Apr, 2015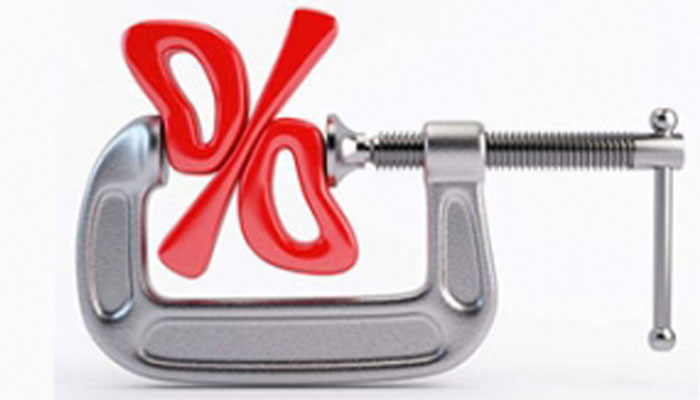 Download this report: RBI's Surprise Rate Cuts: Beating The Rush?
---
You found the two rate cuts in 2015 surprising? You are in for more!
The significance of the two rate cuts in 2015 (January 15, March 4) cannot be overstated. The rate cut on January 15 was not only the first one since May 2013 but also Dr. Raghuram Rajan's first out-of-policy-cycle announcement. It is interesting to note that the rate cut was announced on January 15, just one day after the release of WPI, which was close to zero. The timing of the second rate cut, coming close on the heels of the Union Budget 2015–16, was another surprise.
Although the budget prolonged the period of reaching 3% fiscal deficit target to three years instead of two, the RBI governor still announced the second rate cut, giving a long rope to the government ('...the government intends to compensate for the delay in fiscal consolidation with a commitment to an improvement in the quality of adjustment'). After maintaining repo rates at 7.25–8.5% for nearly three- and-a-half years (during which India's GDP growth rate nearly halved to 5%), rate cuts were long overdue to support economic growth, especially as inflation has taken a breather.