European Wealth Management - An Insatiable Appetite for Growth is Imminent
Published on 31 Aug, 2017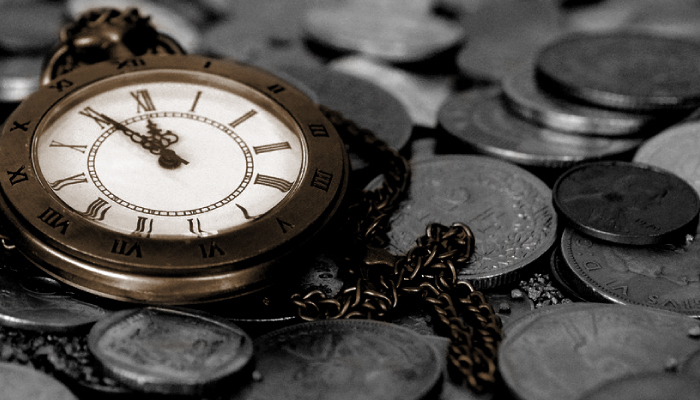 Download this report: European Wealth Management - An Insatiable Appetite for Growth is Imminent
---
Global wealth touched USD 256 trillion in 2016, but less than 20% of wealth in the global asset management industry is handled by professional wealth management firms in exchange for fees, implying a huge untapped potential in the global financial market.
This is especially true in Europe.
While Europe boasts about USD 73 trillion (29%) of global wealth, just USD 14 trillion of Europe's gross wealth is currently managed under regulated open-ended funds. Although countries like Germany, France, the UK and Italy comprise two-thirds of Europe's wealth, smaller core countries such as Luxembourg and Switzerland reflect higher average wealth per adult, and hence, greater wealth management opportunities.
That's not to say opportunities haven't been exploited; EU growth outlook looks positive, and wealth management is poised to grow in 2017.
Overcoming prevailent challenging economic environment, wealth management has grown in Europe, with net assets under management climbing by 2.7% in 2016. Europe also witnessed the highest growth in average assets managed per mutual fund, climbing to USD 265 million per fund over the period in 2016 from USD 203 million in 2011.
This report covers the European wealth scenario, how it's overcome the recent challenging economic climes, underpenetration in the European wealth management market, and new business models that could help it weather increasingly stringent regulatory norms amid growing cost and coverage pressures.